Proposals for Preparing Exactech Recall Lawsuits For Trial Submitted By Parties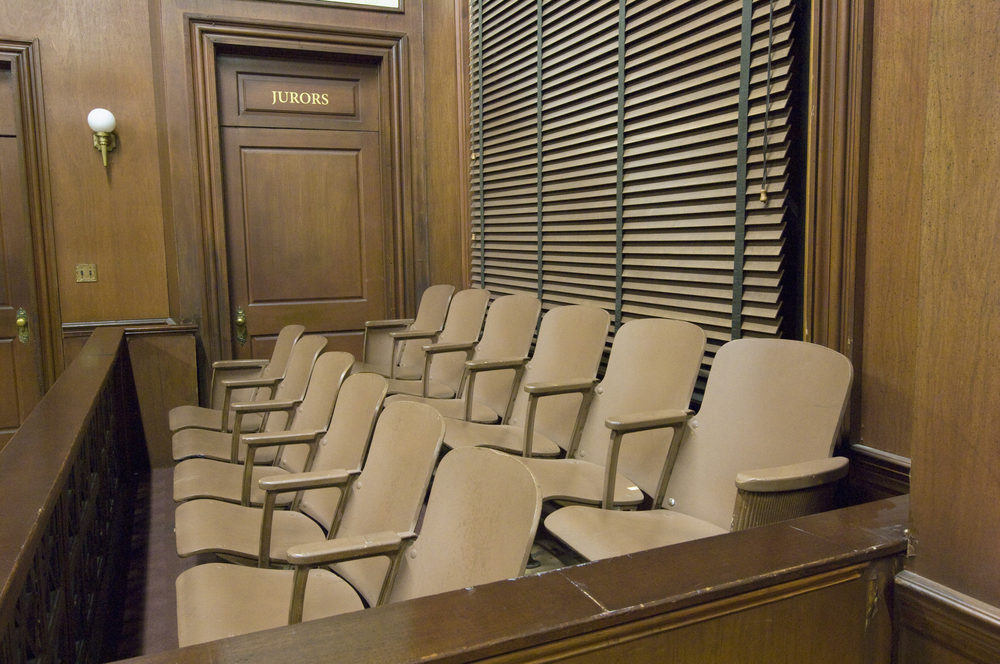 May 02, 2023
By: Irvin Jackson
Lawyers involved in the coordinated federal proceedings for all Exactech recall lawsuits have submitted proposals that outline how discovery should be conducted over the next year, before small groups of cases are set for individual trial dates.
There are currently almost 500 Exactech knee replacement lawsuits and Exactech hip replacement lawsuits pending in the federal court system, which are centralized before U.S. District Judge Nicholas G. Garaufis in the Eastern District of New York, since they each involve similar questions of fact and law about whether "out-of-specification" vacuum sealed bags caused a plastic tibial insert component to fail prematurely, leading to the need for additional surgery and debilitating injuries for individuals who received the implants.
The litigation emerged after an Exactech recall was issued in February 2022, impacting more than than 140,000 Optetrak, Optetrak Logic and Truliant knee replacement systems implanted in patients since 2004, as well as 1,500 similar components used in Exactech Vantage ankle replacements. Similar packaging problems have also impacted Exactech Novation and Acumatch hip implants since 2008, which were recalled in June 2021, and the Exactech hip recall was expanded in August 2022, to add another 40,000 joint replacements that may fail prematurely.
As part of the management of the litigation, it is expected that Judge Garaufis will schedule a small number of representative claims for early test trials, to help gauge how juries are likely to respond to certain evidence and testimony that will be repeated throughout the claims.
Before that process begins, the Court will outline how the discovery process will be completed, where parties will exchange relevant documents and arrange for common fact witnesses to be deposed, so that there is a mutual agreed-upon pool of factual data for the underpinnings of the case.
Judge Garaufis previously directed plaintiffs and defendants to work together to produce a bellwether discovery plan, and the parties submitted proposed joint discovery case management order (PDF) on April 24.
While the parties were able to reach agreement on some key issues, there were varying differences in the actual discovery plans themselves, leading the two sides to include both proposed versions. However, both sides agreed that all fact discovery should be completed by July 31, 2024, and that they will be ready to submit a bellwether trial plan by July 15 of this year.
Exactech Litigation Continues to Grow
In an interim joint status report (PDF) released by the parties on the same day, they indicate there are currently 481 cases pending in, or being transferred to, the Exactech recall lawsuit MDL. The vast majority, 422, involved Exactech knee implants, while 53 involve hip products and five involve ankle implants.
There are another 151 lawsuits filed in Florida state court as well, whether they are consolidated for pretrial proceedings in the Eight Judicial Circuit of Florida, in Alachua County. Again, the vast majority involve recalled Exactech knee implants.
During the bellwether process, some of these cases will be selected to go through additional case-specific discovery and will be scheduled for early trial dates. While not binding on the other individual Exactech recall lawsuit claims, the outcomes of these bellwether trials are intended to help facilitate settlement negotiations between the parties.
"*" indicates required fields