Draft Bill Expands FDA Regulatory Power Over Compounding Pharmacies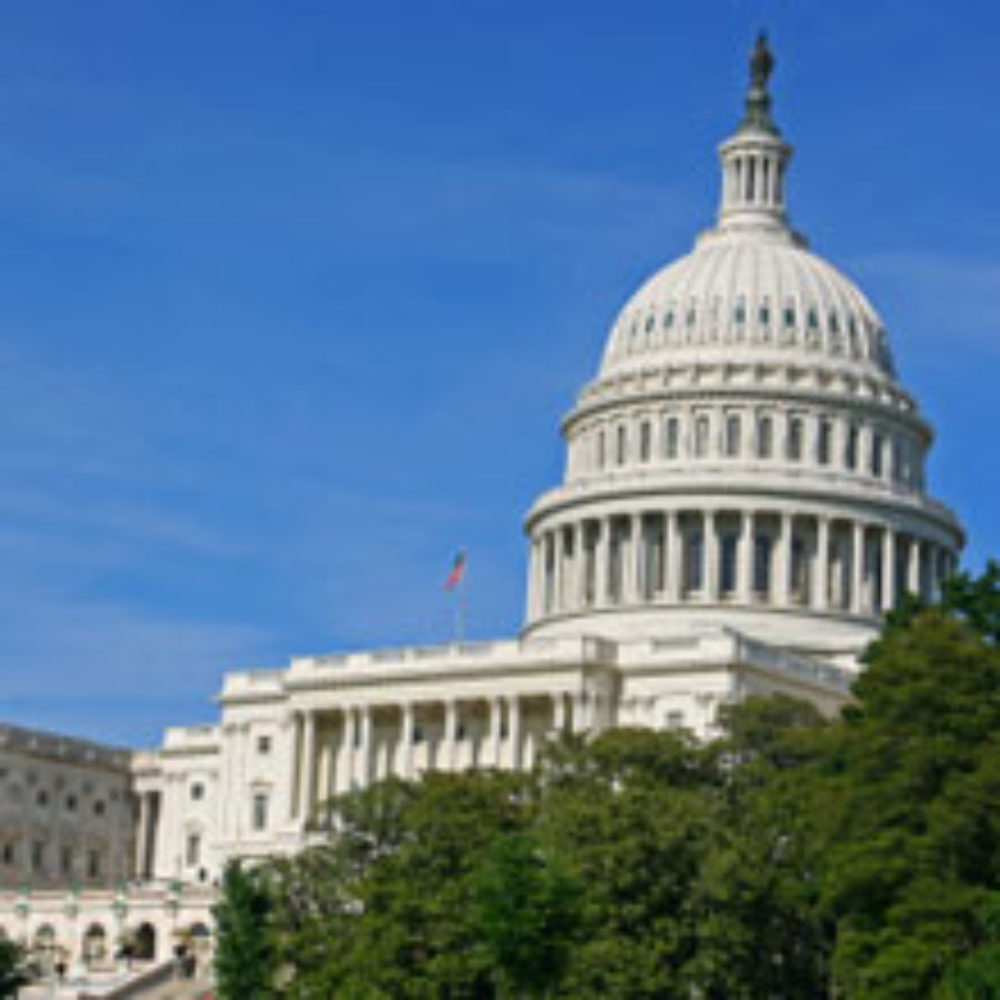 April 30, 2013
By: Martha Garcia
New legislation was proposed Friday that would tighten the FDA's controls on compounding pharmacies; an effort that follows the ongoing meningitis outbreak that started last fall and has killed 53 people across 23 states.   
The legislation was proposed by a bipartisan group of U.S. senators as an answer to tightening restraints on compounding pharmacies that ship drugs across state lines, following last year's regulatory failures that allowed the New England Compounding Center (NECC) to ship nearly 20,000 contaminated doses of steroid pain medication across state lines, sickening more than 700 people nationwide.
As a result of the outbreak, NECC later lost its license and has since declared bankruptcy in the face of mounting fungal meningitis lawsuits filed on behalf of individuals who have developed infections after receiving the contaminated epidural steroid injections.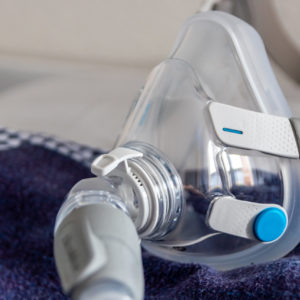 Did You Know?
Millions of Philips CPAP Machines Recalled
Philips DreamStation, CPAP and BiPAP machines sold in recent years may pose a risk of cancer, lung damage and other injuries.
Learn More
Regulation of Compounding Manufacturers
The proposed legislation would create a new class of drug maker, distinguishing standard compounding pharmacies from pharmacies like NECC. Traditionally, compounding pharmacies mix drugs using an individual's prescription, to fill a need for local hospitals and medical providers. However, a new bread of compounding pharmacies like NECC have surfaced in recent years, making large quantities of drugs and shipping them to doctors nationwide to keep on hand for future use.
Until now, both types of compounding pharmacies were regulated and licensed by state boards. Under the new legislation, the FDA would have more room to regulate the new "compounding manufacturers" who create large quantities of drugs without prescriptions, shipping them across state lines.
This new type of compounding pharmacy, the compounding manufacturer, would be required to register with the FDA, report any problems reported by patients or physicians to the FDA and would be required to pay an annual fee to offset the cost of inspections conducted by the agency.
In an effort to keep them from competing with actual drug manufacturers, this new classification of compounding pharmacy would not be allowed to compound biological products made from live organisms or mix other complex drugs. They would also be prohibited from compounding FDA approved drugs, unless the drugs are scarce.
Officials estimate that of the approximate 2,800 compounding pharmacies in the United States, roughly 500 would fall into the new classification. The focus on categorizing these pharmacies would be whether they manufacture drugs at high risk of contamination and sell those drugs across state lines, not their sales volume.
Legislation Concerns
Scrutiny concerning the FDA's role in regulating compounding pharmacies has become a high concern in Congress, following last year's outbreak. Senators have criticized the FDA for not being more aggressive in its regulation of NECC and other similar compounding pharmacies. While the FDA has agreed with that assessment, it has attempted to argue that it lacks the authority to regulate these pharmacies, which fall under state board oversight.
Following the outbreak, the FDA has begun to attempt to regulate other compounding pharmacies and faced strong resistance from other compounding pharmacies who failed to comply with FDA inspections.
Inspection resistance led FDA commissioner Margaret Hamburg to call for new FDA powers in regulating the compounding pharmacy industry. A move which may have helped, in part, to prompt legislators to formulate the new bill.
Lawmakers remain hopeful concerning the proposed legislation. However, in past years other attempts to offer the FDA more power to regulate compounding pharmacies faced criticism and staunch opposition. Compounding pharmacy support groups, like the International Academy of Compounding Pharmacists, lobbied against a similar bill in 2007, eventually defeating the movement.
"*" indicates required fields