Experimental Drug Claims To Deliver More of Active Ingredient Than Taxotere, Despite Alopecia Concerns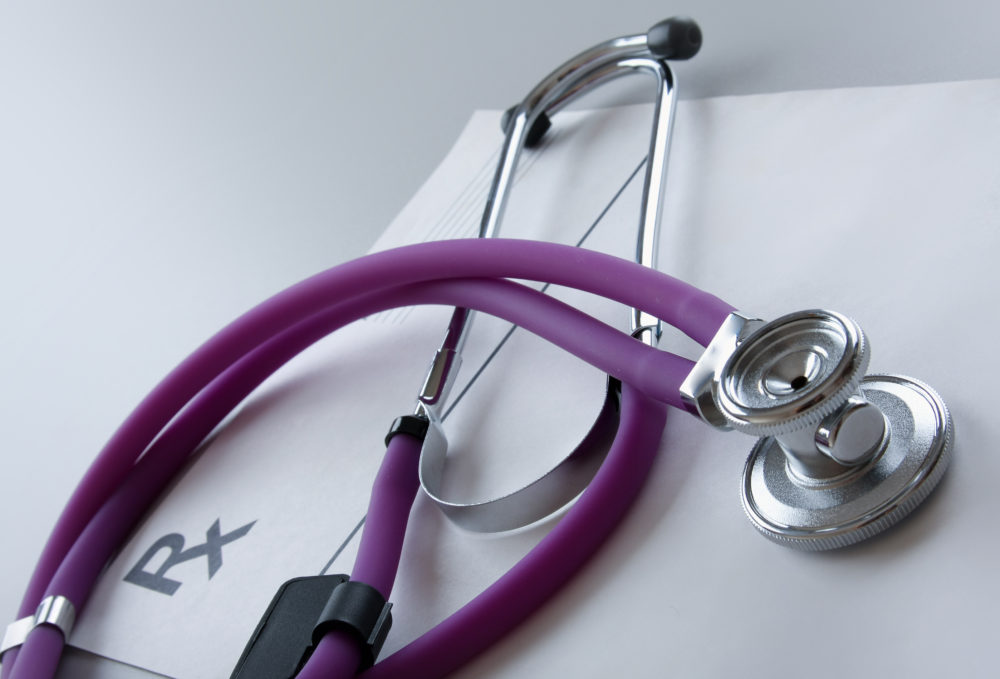 April 01, 2016
By: Irvin Jackson
Amid increasing concerns about the link between permanent hair loss and Taxotere, researchers are looking at a new version of the cancer drug that may deliver more of the active ingredient.
The results of a second phase of clinical trials involving a new medication called "CRLX101", a nanoparticle-drug conjugate (NDC), will be announced later this month at the American Association for Cancer Research Annual Meeting in New Orleans, on April 16 through 20.
One of several presentations claim that the experimental drug would be able to deliver more docetaxel, the active ingredient in Taxotere, than Taxotere itself.
The presentation will indicate that CRLX101 has pharmacokinetic advantages over Taxotere, resulting in "higher retention of drug in plasma, slower clearance and controlled slow release of docetaxel from the NDC," according to a March 16 press release by Cerulean, which is developing the drug.
However, the findings come as a growing number of patients are filing lawsuits alleging that side effects of Taxotere caused permanent hair loss, or alopecia. The cases claim that alternative breast cancer treatments may have been considered that do not carry the same risks if adequate warnings had been provided by the drug maker. It is unclear what impact on the permanent alopecia risk this new medication may have.
Taxotere (docetaxel) was approved by the FDA in May 1996 for treatment of breast cancer, which is given by injection with other chemotherapy drugs. It is used for treatment of patients with locally advanced or metastatic breast cancer after prior chemotherapy attempts had failed, competing with several other treatment alternatives.
Allegations raised in recent Taxotere alopecia lawsuits indicate that AstraZeneca knew or should have known about the risk of permanent baldness following chemotherapy treatments with their drug, yet misleadingly indicated that hair generally grows back.
In 2005, a study known as GEICAM 9805 found that 9.2% of patients who took Taxotere experienced long-term hair loss for up to 10 years and five months, and in some cases longer. This study was sponsored by Sanofi-Aventis, yet plaintiffs claim information about the permanent hair loss risk was withheld from consumers and the medical community.
Reports of Taxotere hair loss problems were also submitted to the drug maker by medical providers. In 2006, at least one Denver-based oncologist reported that 6.3% of patients he treated with Taxotere suffered permanent hair loss for years after taking the drug.
"*" indicates required fields