FDA Wants External Pacemakers on Fast-Track Program Despite Criticism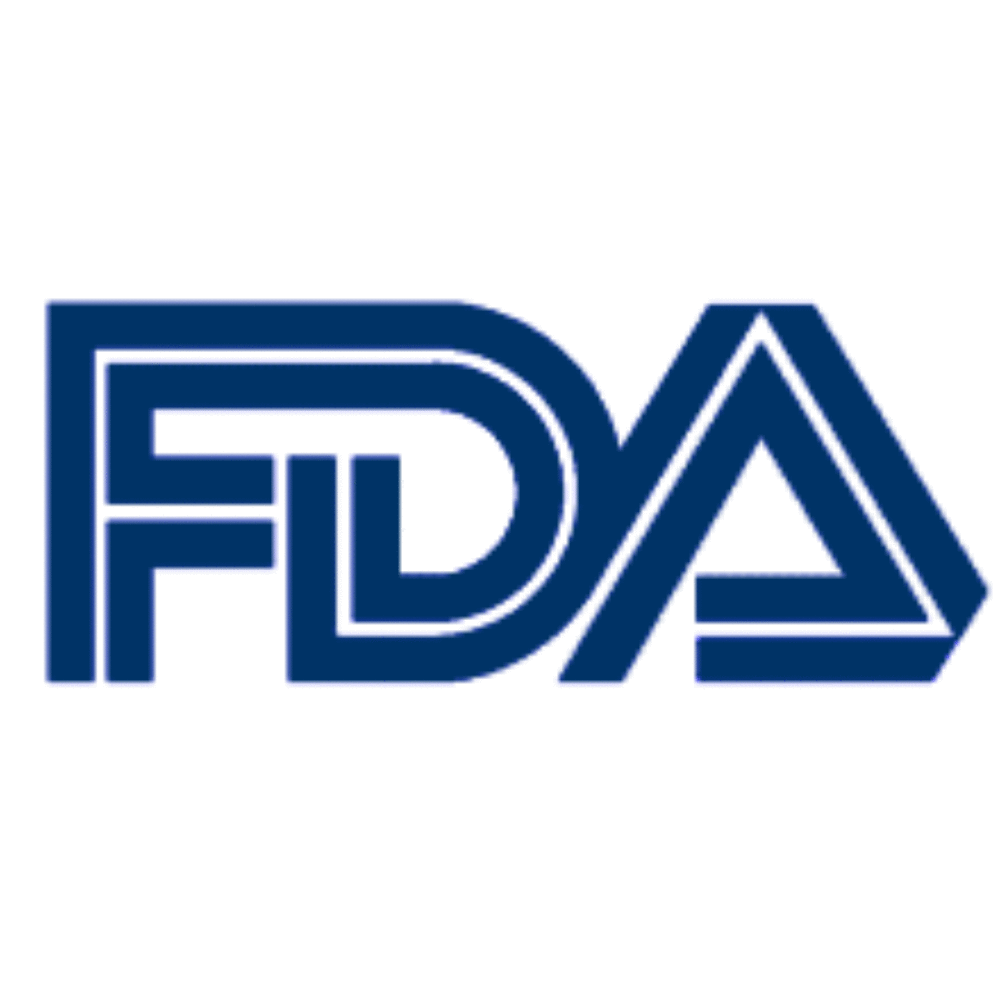 October 18, 2011
By: Staff Writers
Federal regulators have proposed a rule that would make it easier for medical device manufacturers to get new external pacemakers to the marketplace. 
On October 17, the FDA announced that it has proposed a rule that would lower the risk classification of external pacemakers from being Class III (high risk) medical devices to Class II (moderate risk) medical devices.
FDA officials indicated that the new classification would speed up the approval process for new devices, which are already being approved through the FDA's controversial 510K accelerated approval process.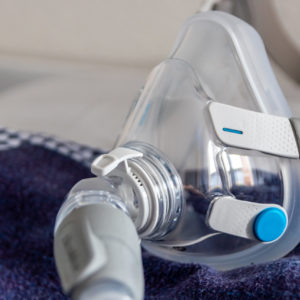 Did You Know?
Millions of Philips CPAP Machines Recalled
Philips DreamStation, CPAP and BiPAP machines sold in recent years may pose a risk of cancer, lung damage and other injuries.
Learn More
In recent months, the FDA has faced substantial criticism that its approval process may be too lenient for certain critical life-saving medical tools, after a number of medical devices approved under the fast track system have been found to carry serious and life-threatening defects after being introduced.
Included in the proposed rule are special controls guidance for external pacemakers that include good manufacturing practices and labeling requirements.
Christy Foreman, director of the FDA's office of Device Evaluation, said that the agency has assessed the risks and benefits of external pacemakers and believes that the special control guidance will "assure the safety and efficacy" of external pacemakers.
External pacemakers are one of a number of devices that were on the market before the FDA put the current approval process in place in 1976. The agency has been addressing those medical devices over time through the last several years. In the interim, many have been allowed to be approved through the FDA's 510(k) approval process.  
The controversial fast-track program allows manufacturers to introduce new medical devices without conducting rigorous pre-market testing to ensure that it is safe to use by showing that it is similar to a previous device that has already been approved.
In the case of external pacemakers, many of their designs are based on products that predate modern FDA premarket testing requirements, meaning that manufacturers introduce them as a substantial equivalent to prior products that never underwent rigorous premarket testing.
External pacemakers are used to keep patients' hearts beating regularly temporarily until a permanent pacemaker can be implanted internally. They are sometimes used on patients who have undergone heart surgery or experienced a heart attack who are not getting an internal pacemaker as well.
A growing number of voices have indicated that the entire 510(k) program should be scrapped and something new, more beneficial and safer for U.S. consumers and patients, should take its place.
Both the New England Journal of Medicine and the Institute of Medicine have recently released editorials and reports calling for an end to the 510(k) program for safety reasons. Both called for a new regulatory framework for moderate-risk devices like external pacemakers.
In recent years, there have been several examples of dangerous medical devices being used or implanted in thousands of consumers before serious design defects were discovered by the FDA.
A DePuy ASR hip recall was issued last year for a popular metal-on-metal hip implant system, which was found to be prone to failing within a few years of surgery. The hip system was approved through the 510(k) process, and the defective nature of the hip replacement was not discovered until after more than 90,000 devices were sold.
Similar concerns surfaced last year, when the FDA warned that inferior vena cava (IVC) filters, which are implanted to prevent a pulmonary embolism, may be prone to fracturing in the body, sending debris into the heart, lungs and other organs. The Bard G2 IVC filter was approved under the controversial 510(k) premarket approval process, after the FDA deemed them to be substantially equivalent to the Bard Recovery IVC filter. However, the Bard Recovery IVC filter was also approved under the 510(k) process and the only clinical data submitted to FDA on the Bard Recovery filter was data supporting that it could be safely removed. The Bard Recovery filter has now been linked to a 16% failure rate, and the Bard G2 filter has logged a 12% failure rate.
"*" indicates required fields