Farmer's Lawsuit Claims Roundup Led To B-Cell Lymphoma Diagnosis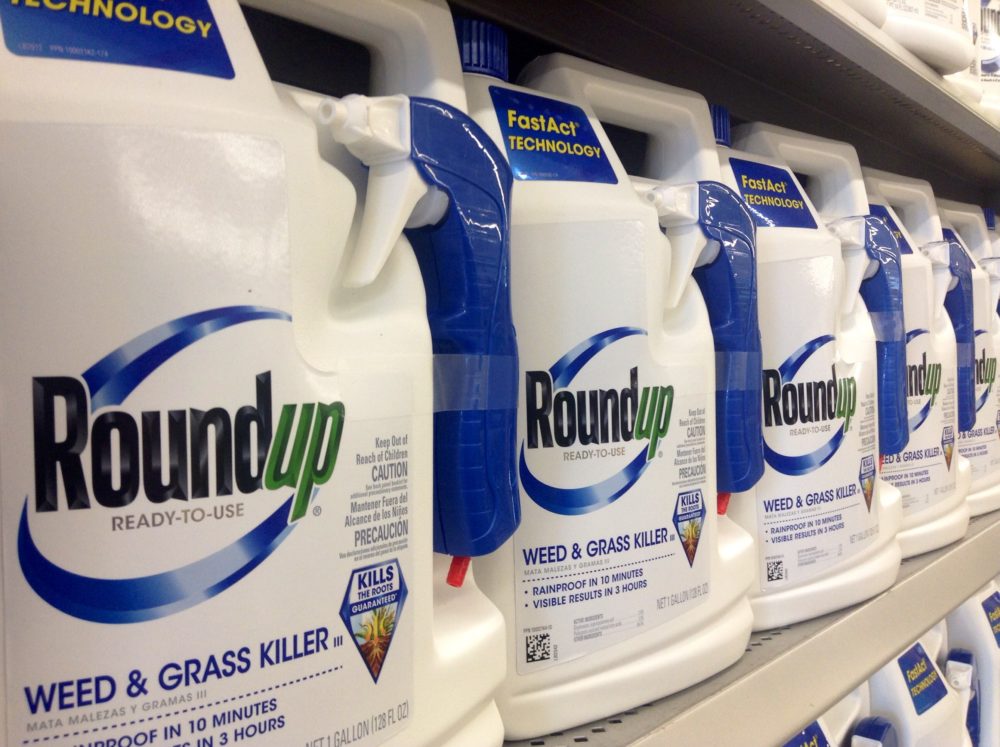 September 10, 2018
By: Irvin Jackson
Monsanto faces a new product liability lawsuit from a farmer alleging that years of using the weedkiller Roundup caused a B-cell lymphoma diagnosis, due to the manufacturers failure to provide adequate warnings and safety instructions.
The complaint (PDF) was filed by Gayle Russ in the U.S. District Court for the Eastern District of Missouri on August 31, naming Monsanto Company and 50 unidentified persons as defendants.
Russ claims that he regularly used Roundup for at least 30 years while maintaining 1,035 acres of farm in Vanderburgh County, Indiana and Henderson County, Kentucky. In September 2016, he was diagnosed with a malignant form of B-cell lymphoma known as chronic lymphocytic leukemia (CLL), which is one of the many subtypes of non-Hodgkins lymphoma linked to Roundup exposure.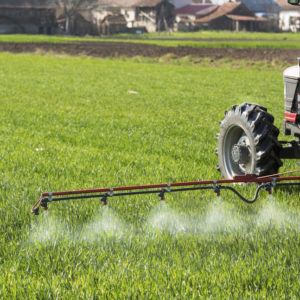 The case joins a growing number of similar farmer lawsuits over Roundup that have been filed against Monsanto nationwide in recent years, each involving similar allegations a cancer diagnosis may have been avoided. Claims have also been filed on behalf of other individuals regularly exposed to glyphosate contained in Roundup, such as landscapers, groundskeepers and homeowners.
While Monsanto continues to maintain that the widely used weed killer is safe, denying that there is any link between Roundup and cancer, Russ and other plaintiffs say the company either knew or should have known about the risk, and that it failed to conduct adequate testing.
"Notwithstanding Defendants' representations, scientific evidence has established a clear association between glyphosate and genotoxicity, inflammation, and an increased risk of many cancers, including, but not limited to, NHL, Multiple Myeloma, and soft tissue sarcoma," Russ's lawsuit states. "Defendants failed to appropriately and adequately inform and warn Plaintiff on the serious and dangerous risks associated with the use of and exposure to glyphosate and/or Roundup, including, but not limited to, the risk of developing NHL, as well as other severe and personal injuries, which are permanent and/or long-lasting in nature, cause significant physical pain and mental anguish, diminished enjoyment of life, and the need for medical treatment, monitoring and/or medications."
The case will be consolidated in the federal court system with hundreds of other claims, which are currently centralized for pretrial proceedings as part of a multidistrict litigation (MDL) before U.S. District Judge Vince Chhabria in the Northern District of California.
Judge Chhabria previously determined that the Roundup litigation will be bifurcated, first addressing general causation about the link between the widely used weedkiller and non-Hodgkins lymphoma, as well as other forms of cancer, before addressing case-specific issues about whether Roundup caused cancer for each individual plaintiff.
In July, Judge Chhabria ruled that plaintiffs had enough evidence to proceed to the bellwether trial phase, where a small group of cases will now be selected to go before juries, to help gauge how juries are likely to respond to certain evidence and testimony that will be repeated throughout the litigation.
Following the coordinated MDL proceedings, if Roundup settlements or another resolution for the litigation is not reached, thousands of individual cases may ultimately be remanded back to U.S. District Courts nationwide for individual trial dates in the future.
"*" indicates required fields