FDA Avandia Panel Member Found to Have Received Fees from Drug Maker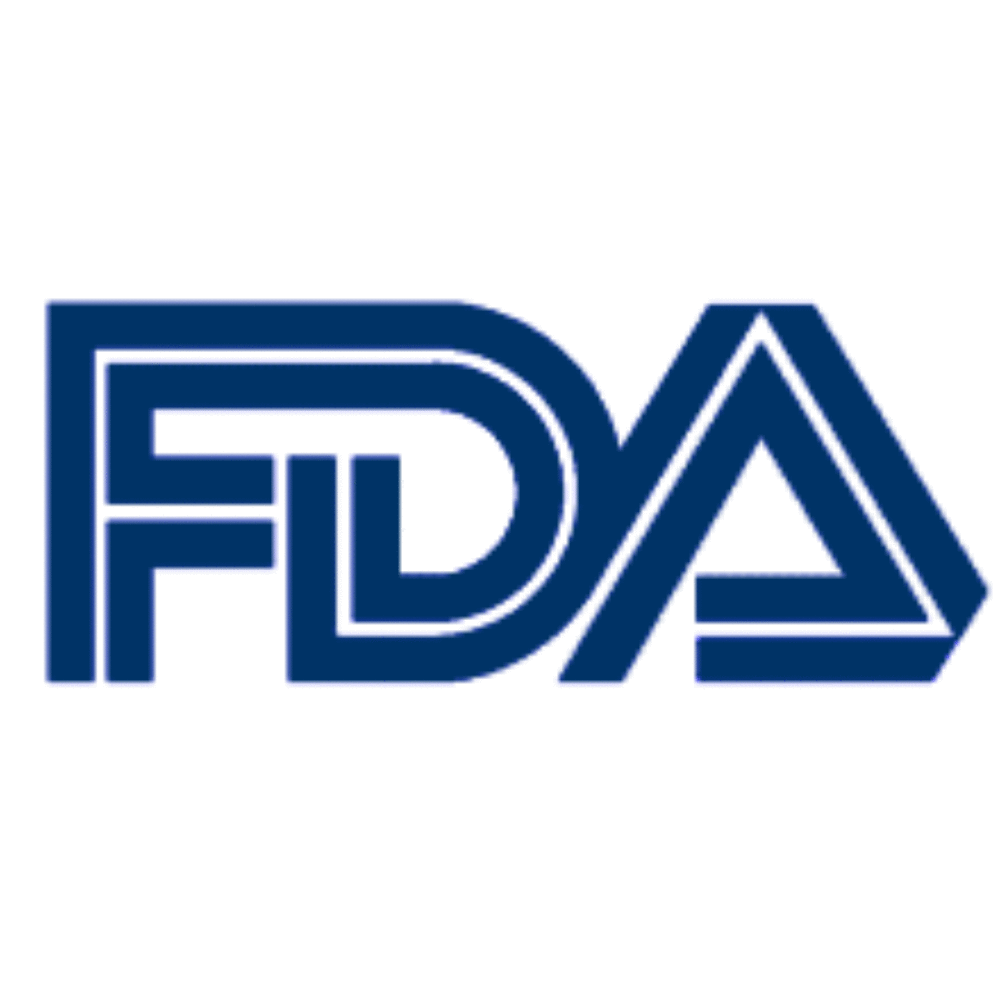 July 20, 2010
By: Staff Writers
Concerns have been raised that a member of the FDA Advisory Panel that recently voted that the diabetes drug Avandia should not be recalled may have failed to disclose that he was a paid speaker for GlaxoSmithKline, the drug's maker.
Endocrinologist David Capuzzi was one of only three members out of a 32-member panel who voted that nothing further needed to be done to warn the public about side effects of Avandia. The majority of the panel voted that the diabetes drug, which has been linked to heart attack risk, should receive more stringent label warnings or should be restricted in use; 12 members of the committee voted in favor of an Avandia recall.
According to an article published in the Wall Street Journal, Capuzzi received $3,750 from GlaxoSmithKline for speaking engagements from April 2009 through March 2010. Before that, he was paid $8,000 for speaking on the company's behalf, and since March he's received about another $3,000. However, the committee appeared to be unaware of the connection last week.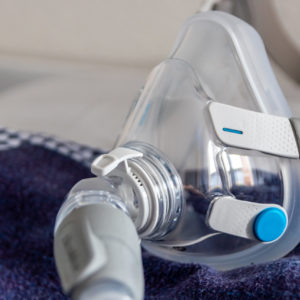 Did You Know?
Millions of Philips CPAP Machines Recalled
Philips DreamStation, CPAP and BiPAP machines sold in recent years may pose a risk of cancer, lung damage and other injuries.
Learn More
Capuzzi has said he told the FDA about the payments. The agency has announced that it is looking into whether full disclosure was made and why the committee was not informed.
The FDA approved Avandia (rosiglitazone) in 1998 to treat type 2 diabetes by helping control blood sugar levels. The drug has been used by millions of diabetics, but sales have plummeted in recent years as concerns have mounted about the risk of serious and potentially life-threatening heart risks with Avandia.
Avandia has come under harsh criticism in recent months by a number of experts, including some FDA drug safety reviewers, who have estimated that Avandia may be responsible for more than 100,000 heart attacks and deaths since it was approved. Critics have argued that Avandia should be recalled, as there is no reason to put patients at risk with the drug when there are alternative treatments that do not appear to carry the same heart attack risk as Avandia.
The FDA is conducting an ongoing safety review of Avandia, and is expected to make a decision about what they will do with the medication in the near future. Although the FDA is not required to follow the recommendations of their advisory committees, they often do. The federal regulatory agency has also previously indicated that they are considering shutting down an on-going clinical trial involving Avandia, as many have indicated it is unethical to continue due to the know risk of life-threatening injuries from Avandia side effects.
In a highly-anticipated committee hearing last week, which included Capuzzi, an FDA advisory committee voted 20-12 to allow Avandia to stay on the market, although 17 members said it should only do so with further restrictions and warnings. Three, including Capuzzi, said Avandia needed no new warnings.
Capuzzi said that despite his vote, he does not recommend the use of Avandia or any similar products to his patients, instead relying on older metaformin-based diabetes drugs for patients.
The controversy of the disclosure comes as a group of doctors announced this week that they are suing the FDA over Avandia problems. The lawsuit was filed by the nonprofit Physicians Committee for Responsible Medicine (PCRM) in the U.S. District Court for the District of Columbia. The doctors' group is attempting to use the lawsuit to force FDA to place information on the Avandia label alerting consumers to the fact that there are dietary alternatives to drugs like Avandia.
The lawsuit claims that FDA Commission Margaret Hamburg failed to act on a petition to make the label changes. The labeling petition calls for FDA to add a label to Avandia and similar drugs saying that low fat, plant-based diets are as or more effective and safe than oral diabetes medications.
Earlier this month, GlaxoSmithKline reportedly agreed to settle Avandia lawsuits filed by about 10,000 out of an estimated 13,000 people who claim that they or family members suffered injuries as a result of the drug makers failure to warn about the risk of Avandia heart attacks.
"*" indicates required fields