Doctor Warns FDA May Attempt to Downplay Avandia Heart Attack Risks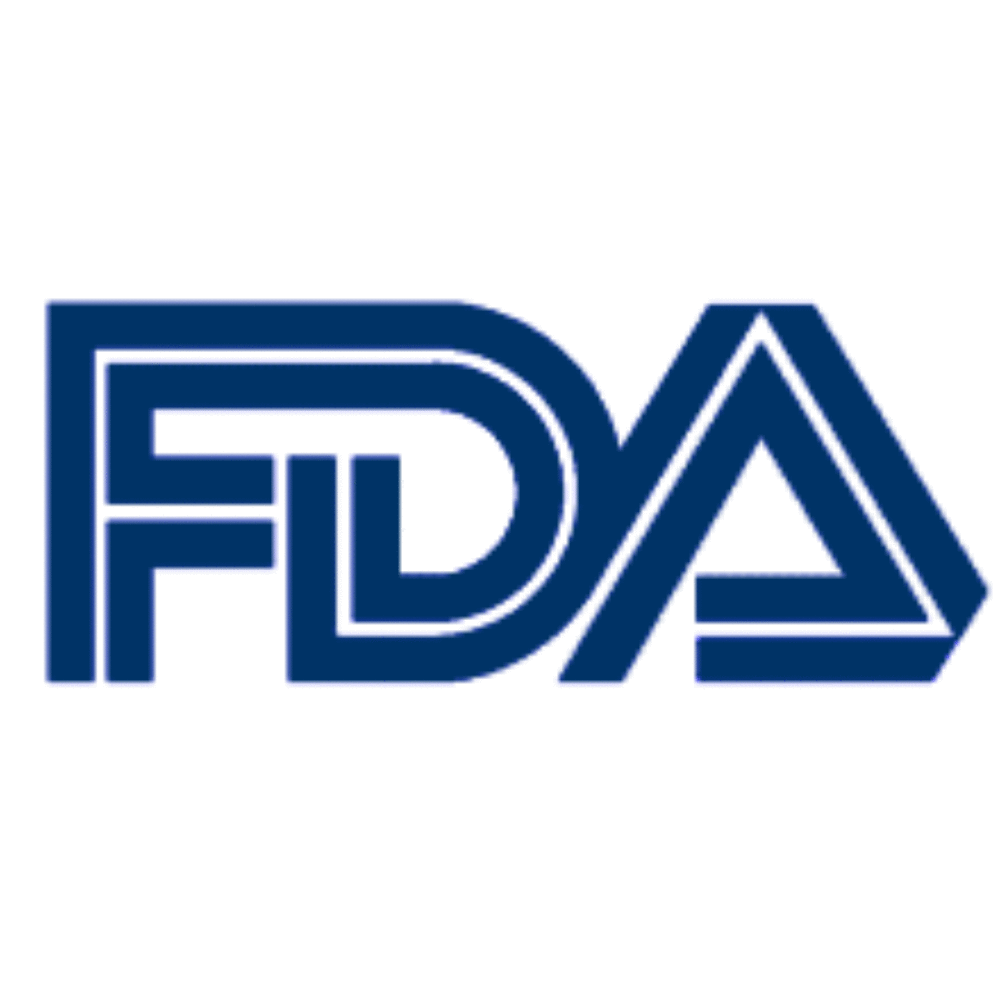 May 31, 2013
By: Irvin Jackson
A panel of FDA experts is scheduled to meet late next week to re-evaluate the diabetes drug Avandia. However, a prominent doctor has suggested that the federal regulators are merely trying to cover their own mistakes in failing to recall Avandia or promptly warn about the risk of heart attacks associated with the drug.
In an op-ed piece published in Forbes last week, Dr. Steven E. Nissen, chairman of the Department of Cardiovascular Medicine at the Cleveland Clinic, suggests that FDA regulators are holding the meeting to whitewash Avandia safety risks; not because the drug was actually safe, but to prevent the agency from being blamed for hundreds or thousands of deaths linked to Avandia heart attacks because it knew the drug was dangerous and failed to act.
Since the op-ed was published, results have been released of a re-adjudication of the Rosiglitazone Evaluated for Cardiovascular Outcomes and Regulation of Glycemia in Diabetes (RECORD) trial by researchers at Duke University, who now claim, as Nissen predicted, that the findings demonstrate no link between Avandia and an increased risk of heart attacks.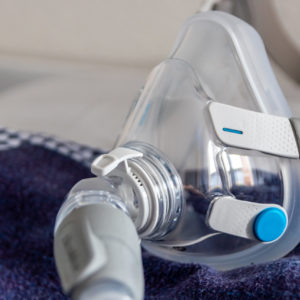 Did You Know?
Millions of Philips CPAP Machines Recalled
Philips DreamStation, CPAP and BiPAP machines sold in recent years may pose a risk of cancer, lung damage and other injuries.
Learn More
The scathing opinion piece warned that the FDA advisory panel meeting on June 5 and 6 over Avandia was most likely an invention by the leadership of the FDA's Center for Drug Evaluation and Research (CDER) to explain away why it failed to act on Avandia in a timely manner by using already discredited data to claim there is little to no risk of Avandia heart attacks.
Dr. Nissen was the first to publish a study warning that the drug could increase the risk of heart attack. His study and subsequent follow-ups led to Avandia being severely restricted in the U.S. and banned outright in a number of other countries.
"It's maker, GlaxoSmithKline (GSK), did not seek this public meeting and has publicly stated that it did not request modification to the drug's extremely restrictive label," wrote Nissen. "In 2012, GSK pled guilty to criminal misconduct related in part to concealing the hazards of Avandia and paid a $3 billion fine, one of the largest in U.S. history. In this context, why is the FDA seeking a new review of Avandia?"
FDA Reviewer Called Study Biased and Inappropriate
The RECORD study followed Nissen's original study, determining that there was no increased risk of heart attack linked with Avandia. However, in 2010 FDA experts called RECORD flawed and determined that it likely undercounted the number of heart attacks from Avandia.
While some observers have predicted the FDA would issue an Avandia recall, Nissen predicted that CDER would claim RECORD was accurate days before the summary was released, despite its own experts saying that the trial was flawed. Nissen has suggested that the re-evaluation is an attempt to explain why the FDA took no action to protect the public from Avandia.
The study was widely discredited, even by FDA Reviewer Thomas Marciniak, who found that Glaxo went in and deleted or changed data to make Avandia appear less likely to cause heart attacks. Marciniak showed that incidents of heart attacks among Avandia patients were outright deleted. He also pointed out that the study was unblinded, so doctors (and GlaxoSmithKline) knew which patients were getting Avandia.
"If consulted in advance, I would have rejected this study design as inappropriate and biased," Marciniak wrote in his review (PDF). He determined that even with the bias, when one looked at the raw data in an unbiased manner, it appears that Avandia increases the risk of heart attack.
It is unclear whether the new review of the data being put forward by the FDA actually addresses any of the bias problems noted by Marciniak.
FDA Helped Cover Up Avandia Risks, Nissen Claims
Nissen claims that Glaxo conducted its own studies that revealed Avandia heart attack problems as early as 2005 and 2006, and shared that information with the FDA in 2006. The CDER and the drug maker decided to withhold the potential health risks from the public, Nissen claims.
It was not until his 2007 study that Avandia heart attack problems became public knowledge, and it took until 2010, several studies and growing public pressure, before the FDA acted to restrict the drug, which some critics say still fell short of the needed Avandia recall. Currently, only about 3,000 patients in the U.S. take Avandia, and it can only be prescribed if no other diabetes medication has been found to work.
Nissen says he was barred from being a guest speaker at the upcoming meeting despite his extensive experience involving Avandia. The FDA responded to that portion of the op-ed, saying that he could add his comments during the public comment period and that the agency had reviewed his proposed comments and decided there was nothing that warranted him being a guest speaker.
Some reports have suggested that as many as 100,000 heart attacks may have been caused by Avandia, and the drug's manufacturer has reportedly paid more than $1 billion to settle Avandia heart attack lawsuits brought by former users of the medication who allege inadequate warnings were provided to consumers and the medical community.
"*" indicates required fields