FDA Halts Enrollment in Clinical Trials While Weighing Avandia Recall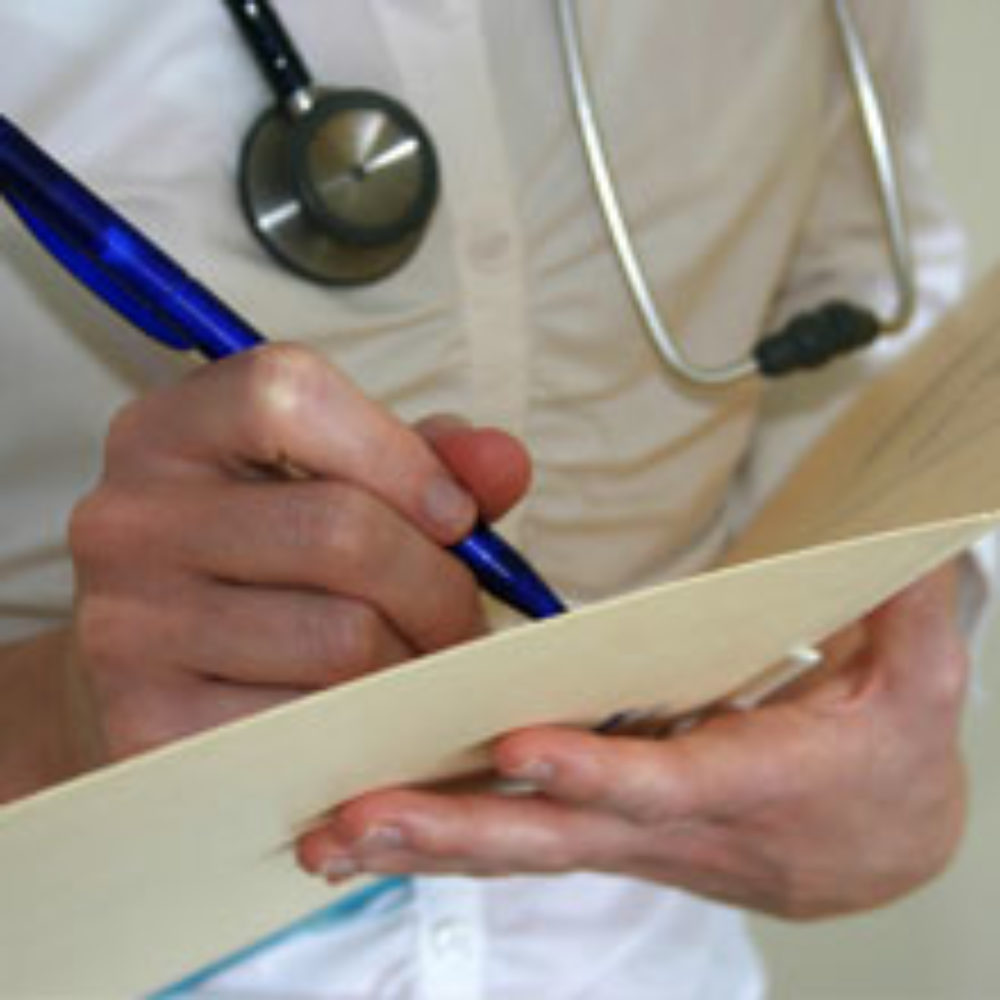 July 22, 2010
By: Staff Writers
Federal regulators have put a hold on all new enrollments for a controversial study into the heart risks of Avandia, as they are continuing to debate whether the trials should continue and whether the drug should remain on the market given the known side effects. 
The FDA released a statement on Wednesday announcing that it has informed GlaxoSmithKline that the postmarketing trial known as TIDE (Thiazolidinedione Intervention With Vitamin D Evaluation) has been placed on partial clinical hold. That means that no new patients can be enrolled in the study, but those already recruited can continue to participate. The TIDE trial is designed to compare the risk of Avandia heart side effects with those of Actos, a competing diabetes drug by Takeda Pharmaceuticals.
As a result of a known increased risk of heart attacks and other injuries associated with Avandia, the FDA has been under pressure recently to halt the study. Critics have said that knowingly exposing human test subjects to risks associated with Avandia is unethical.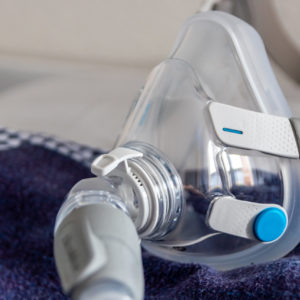 Did You Know?
Millions of Philips CPAP Machines Recalled
Philips DreamStation, CPAP and BiPAP machines sold in recent years may pose a risk of cancer, lung damage and other injuries.
Learn More
Some analysts have suggested that if the FDA calls for GlaxoSmithKline to stop the TIDE trial, an Avandia recall may not be far behind.
Last week, an FDA advisory committee found that Avandia was more dangerous than older diabetes drugs. However, the panel also voted 20 to 12 to recommend that the FDA not issue a recall for Avandia, indicating that the drug should remain on the market with stronger warnings and further restrictions on its use. Although the FDA is not required to follow the guidance of their advisory committees, they often do.
The FDA statement indicates that the hold on enrollment will give GlaxoSmithKline time to update investigators, institutional review boards and ethics committees involved in the TIDE trial time to digest information that was presented at the advisory committee hearing. It will also allow them the chance to update informed consent information for existing TIDE recruits so that they have the new information available to help them decide if they want to stay part of the trial.
In a press release issued after the decision, consumer activist group Public Citizen criticized the FDA for not going far enough to protect people from what it says is a potentially deadly drug.
"To allow the experiment to continue at all is a major breach in the FDA's obligation to protect people in clinical trials," said Dr. Sidney Wolfe, director of Public Citizen's Health Research Group. Public Citizen has petitioned FDA to recall Avandia since late 2008. 
A number of experts, including some FDA drug safety reviewers, have estimated that Avandia may be responsible for more than 100,000 heart attacks and deaths since it was approved. Critics have argued that Avandia should be recalled, as there is no reason to put patients at risk with the drug when there are alternative treatments that do not appear to carry the same heart attack risk as Avandia.
Reports on the number of people already enrolled in the trial vary, with some placing the number of recruits at 1,100 and others closer to 1,600. Either number is far off from the goal of 16,000.
GlaxoSmithKline has been recruiting both in the U.S. and in less developed countries, which has also gained it criticism. However, U.S. recruiting efforts have lagged and some recruiting offices have been closed due to concerns about heart problems from Avandia. On June 30, the Drug Controller General of India halted recruiting in that country due to fears of Avandia health risks.
Over the past week, questions have been raised about the allegiances of some members of the FDA advisory committee and whether they had conflicts of interests that were not properly disclosed. Earlier this week, reports surfaced that Dr. David Capuzzi, an endocrinologist, was paid by GlaxoSmithKline to speak about their drugs. Capuzzi was one of only three panelists to vote that Avandia should stay on the market with no further warnings.
Yesterday, the Wall Street Journal reported that Dr. Abraham Thomas, a committee member and head of the endocrinology and diabetes division at Henry Ford Hospital in Detroit, was a paid speaker for Takeda Pharmaceuticals, which manufactures Actos, Avandia's direct competitor in the diabetes drug market. Thomas was one of the 12 members who voted to have Avandia pulled from the market. Thomas was reportedly paid $2,000 to $3,000 to talk about Actos in September 2007 and September 2008. He has said that he told FDA about the speaking engagements but the FDA took no action on the issue.
As the FDA has been working to determine what steps should be taken to protect consumers, GlaxoSmithKline has been attempting to resolve the on-going Avandia litigation, involving an estimated 13,000 lawsuits filed by users who allege the drug maker failed to adequately warn about the risk of heart attacks and other health risks. It was reported earlier this month that GlaxoSmithKline has agreed to settle Avandia lawsuits filed by about 10,000 people.
"*" indicates required fields