FDA Warns Companies To Remove Fake Flu Treatment Ads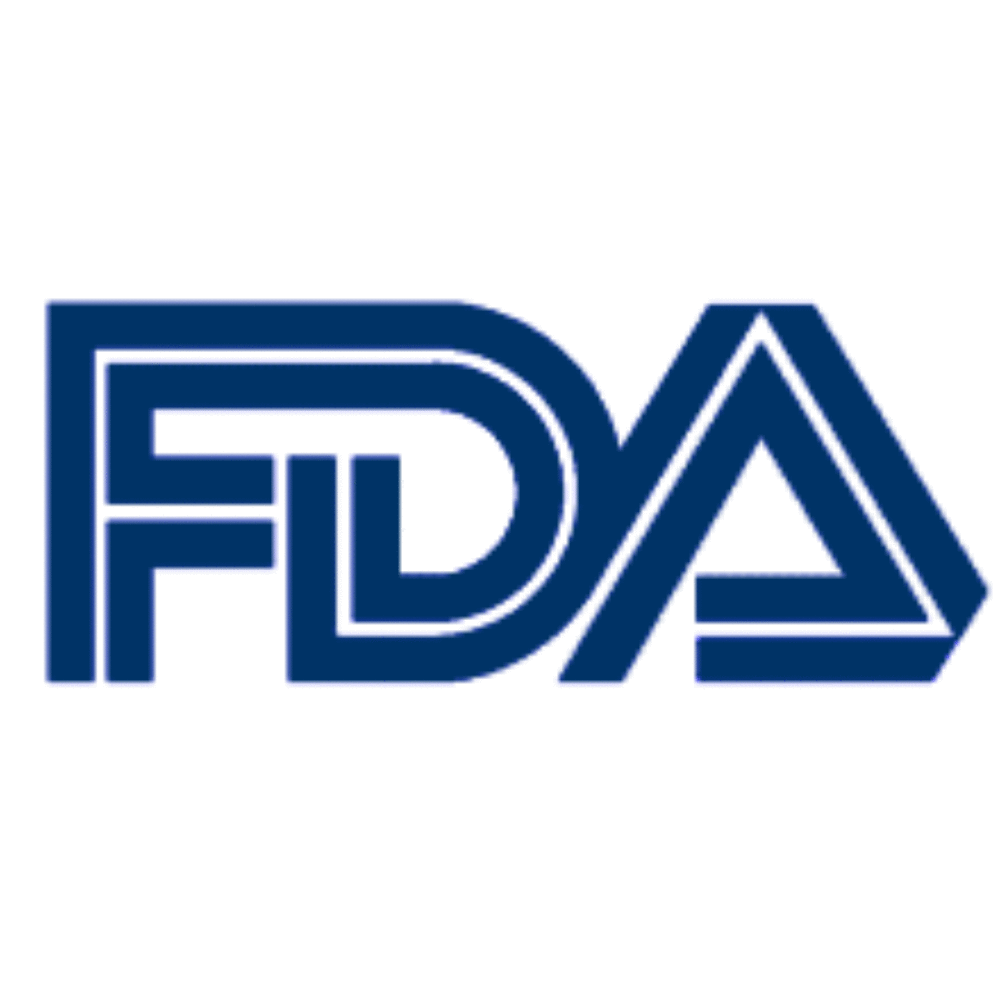 February 18, 2013
By: Irvin Jackson
Federal drug regulators are warning the public not to be fooled by marketing claims associated with "generic Tamiflu" or other drugs claiming to treat or prevent the flu, as warning letters have been sent to a number of companies directing them to stop advertising fake flu cures and treatments. 
There are no approved generic versions of Tamiflu or Relenza, the FDA-approved flu treatments. There are also no over-the-counter drugs approved by the FDA that prevent or cure the flu, the agency warns.
The FDA issued warning letters to 10 different companies who all claim to be selling products designed to prevent or cure the flu. Some also claim to sell "generic Tamiflu" when there is no such thing, the agency warns.
FDA officials say they are concerned that the drugs are counterfeits, potentially dangerous and may carry too much of the active ingredient, too little to be effective, or, as commonly occurs, they may contain drugs that are not listed that could be dangerous to users who have allergies, health conditions or are taking other medications that make taking those drugs dangerous.
The warning letters were sent to the following companies:
The warning letters give the companies 15 days to take action. If they fail to address the agency's concerns they could face legal actions that could include seizure of their products or court orders restricting their ability to do business. Some of the retailers have already removed the products from their websites and inventories, while some others have so far ignored the agency's warnings..
"*" indicates required fields