FDA Warns Light Therapy Manufacturer About Meningitis Treatment Claims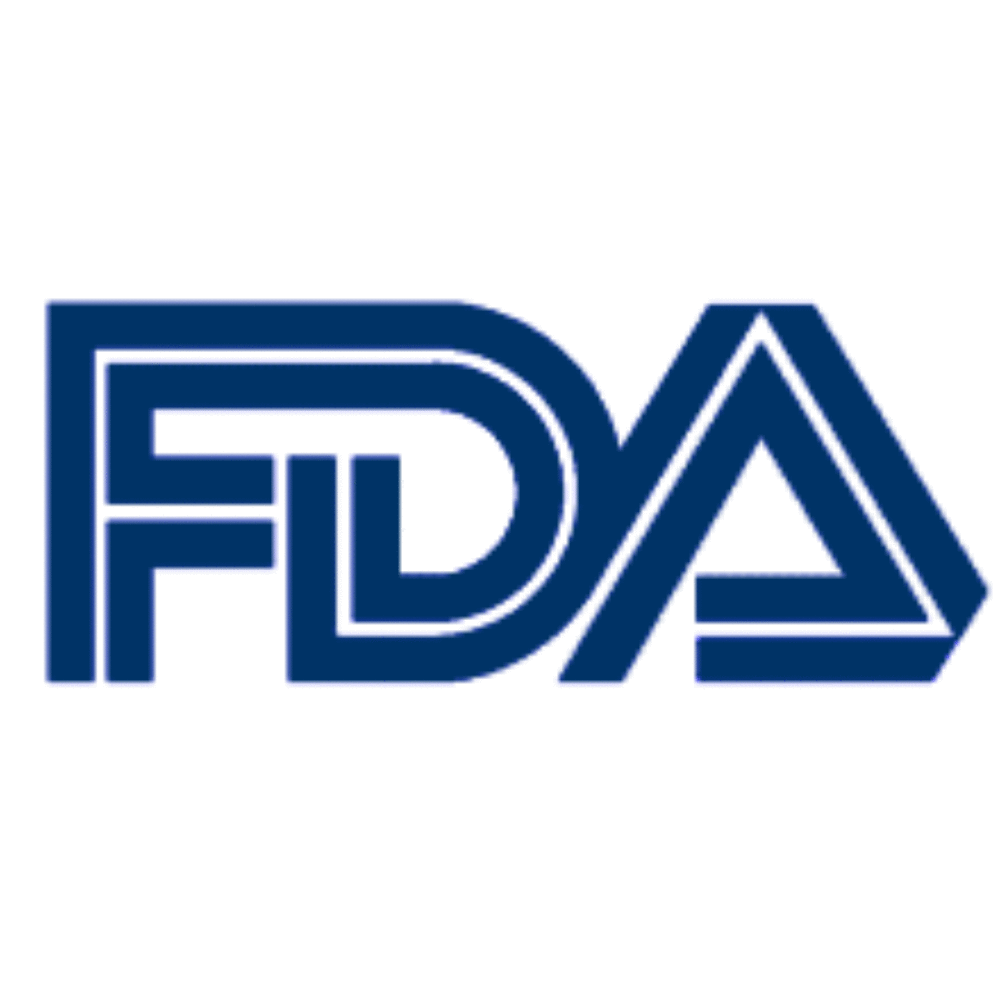 November 07, 2012
By: Martha Garcia
A warning letter was issued by federal regulators to a Tennessee-based company that has been advertising the use of light emitting diodes (LED) to treat and cure the symptoms of fungal meningitis, targeting individuals who may have contracted the disease after receiving a recalled epidural steroid injection that has been linked to hundreds of cases of meningitis nationwide.
In a letter issued Nov. 5, the FDA warned the CEO of the Avalon Effect Inc., based in Franklin, Tenn., that marketing information used on the company's website and other affiliate websites make claims that violate the Federal Food, Drug, and Cosmetic Act.
According to the regulatory agency, Avalon marketed an LED light therapy product, claiming it is a treatment and cure for fungal meningitis, methicillin-resistant staphylococcus aureus (MRSA), concussions, Lyme disease and other ailments. The product was described as using noninvasive, stress reducing light to produce a myriad of health benefits.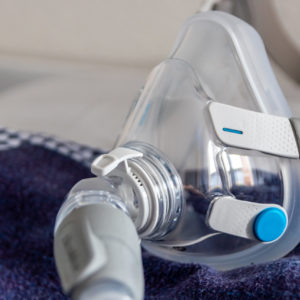 Did You Know?
Millions of Philips CPAP Machines Recalled
Philips DreamStation, CPAP and BiPAP machines sold in recent years may pose a risk of cancer, lung damage and other injuries.
Learn More
The Quantum Series Personal Wellness Pack was categorized by the FDA as a medical device intended to treat and cure a disease. To that end, Avalon did not receive approval from the FDA to market the device as a cure and did not receive an exemption to investigate the device as one.
Mike Haarlander, CEO of Avalon Effects, was advised the company did not submit an application to introduce the device as a health product into distribution. The initial warning letter submitted to Avalon on Aug. 15 notified the company of possible marketing violations, with the Nov. 5 follow-up letter advising the company to take immediate action regarding the claims listed on the website or further legal action would be taken against the company.
 FDA Calls Fungal Meningitis Claims "Opportunistic"
The initial FDA warning letter was issued only weeks after the onset of the fungal meningitis outbreak spreading across the nation. Now, as the number of diagnosed cases continues to increase, the FDA addresses the concerns surrounding a purported treatment for fungal meningitis that has neither been approved or tested for it efficacy.
"Consumers should be aware that, especially during disease outbreaks or other public health crises, they may see opportunistic advertisements for products touted as cures or treatments," said Steve Silverman, director of the Office of Compliance at FDA's Center for Devices and Radiological Health, in an FDA news release. "Bogus medical claims can actually harm consumers by causing them to delay seeking treatments that have been proven to be safe and effective. Consumers should carefully evaluate and discuss the claims with their health care providers."
According to the lastest update on the national fungal meningitis outbreak provided by the U.S. Centers for Disease Control and Prevention (CDC), more than 419 confirmed illnesses in 19 states have been linked to contaminated steroid injections mixed by the New England Compounding Center (NECC), in Framingham, Massachusetts.
NECC shipped more than 17,500 vials of the recalled injection, which health regulators estimate may have been given to 14,000 people for treatment of back pain.
Fungal meningitis is a type of meningitis that in this case was caused by aspergillius, a common mold that tainted vials of the epidural injections. It causes inflammation of the spinal cord and protective membranes covering the brain. The inflammation generally causes an infection of the fluid surrounding the brain and spinal cord and can also be caused by parasites, viruses and bacterial infection.
Individuals with a weakened immune system may be at a particularly high risk of contracting fungal meningitis.
Symptoms of meningitis following an epidural steroid injection may include fever, headache, stiff neck, nausea, vomiting, increased sensitivity to light and mental confusion. Signs of meningitis usually develop within three to seven days after exposure. As the disease progresses, symptoms may become severe, resulting in seizures, coma and death. At least 30 deaths nationwide have been linked to this outbreak.
"*" indicates required fields