Fentanyl Overdose Leads to Illinois Wrongful Death Lawsuit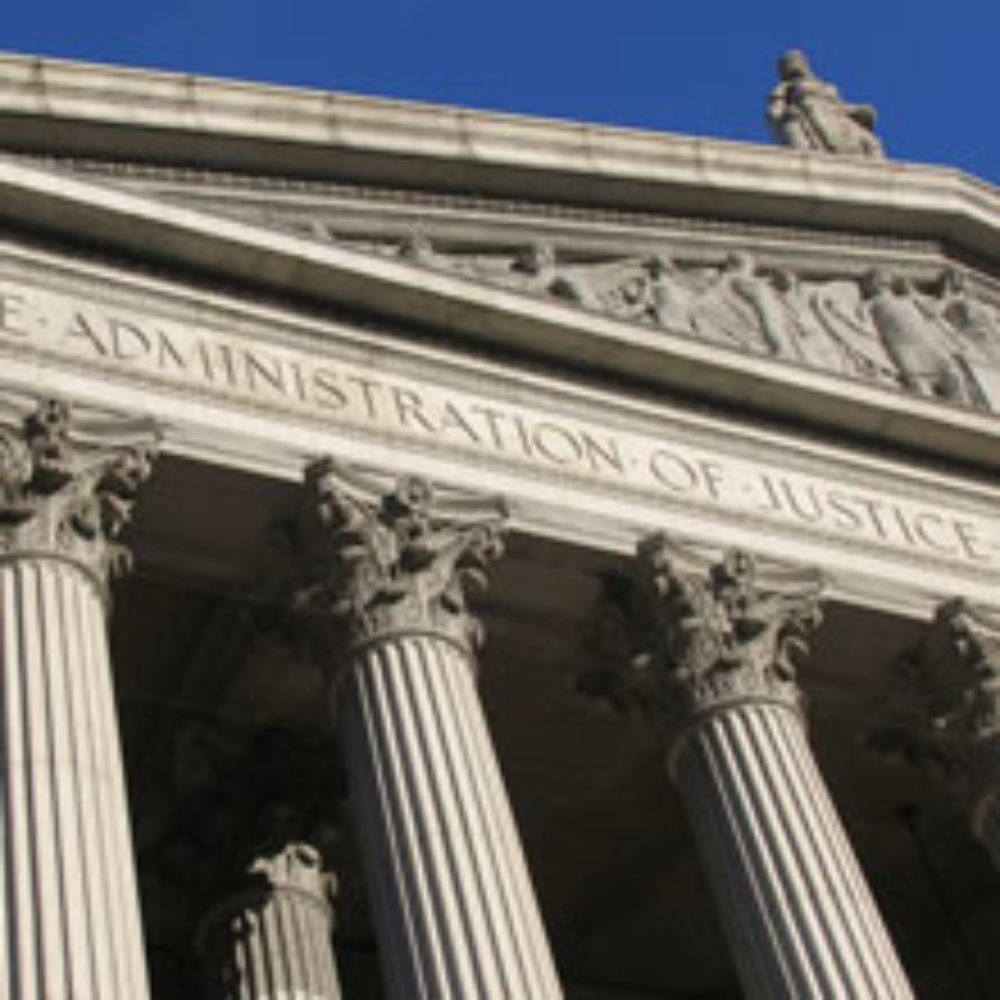 January 19, 2011
By: Staff Writers
A fentanyl overdose lawsuit has been filed against Medtronic and an Illinois clinic by a widow who claims her husband was injected with a lethal dose of the powerful painkiller by an allegedly defective drug pump.  
The wrongful death lawsuit was filed by Sue Daniels on December 20, 2010, in Madison County Circuit Court. Defendants named in the lawsuit include Medtronic Inc., Piasa Pain Center, LLC, Alton Memorial Hospital, Dr. Wynndel T. Buenger, and Dr. Thomas B. Brummett.
Sue Daniels alleges that her husband, Tony Daniels, was killed by a fentanyl injection given by a defective SynchroMed II pump in December 2009 while being treated at Piasa.  According to a report by The St. Clair Record, Daniels was treated at Alton Memorial Hospital after receiving the fentanyl overdose, but he suffered severe brain and lung injuries. He lived for nearly two years before dying on November 16, 2010.
Fentanyl is a powerful opioid pain killer that is often prescribed to patients suffering from chronic, severe pain. It is considered 100 times more powerful than heroine.
Infusion pumps are small medical devices that deliver drugs into the body. They are increasingly worn by Type 1 diabetics as an alternative to daily injections of insulin by syringe or an insulin pen. However, hospitals also use infusion pumps to deliver a wide variety of drugs, such as antibiotics, chemotherapy and anesthesia drugs.
In July of 2009, several months before his fentanyl injections, the FDA issued a warning letter to Medtronic over the SynchroMed and MiniMed drug pumps after inspectors found a number of quality control deficiencies in the manufacture of the devices at the company's Puerto Rico plant. The warning letter listed violations of federal regulations and good manufacturing practices at the facility.
The FDA also criticized Medtronic for moving too slowly on a SynchroMed recall that affected about 13,000 units in May 2008. According to FDA inspectors, Medtronic knew that the models were missing a key propellant for two years before removing the defective devices from the market. There is no indication that the issues identified by the FDA were in any way connected to the pain pump used to treat Daniels.
According to the complaint, Sue Daniels alleges that Medtronic manufactured a defective device, and accuses Piasa of negligence. The doctors have been accused of not properly training staff in the use of the device and Alton Hospital faces medical malpractice charges for not treating Tony Daniels in a timely manner, and as the operator of the Piasa clinic.
Continual problems with infusion pumps by a variety of factors sparked a new FDA initiative to improve drug pump safety last year. The agency estimates that there have been more than 500 deaths due to drug infusion pump defects in recent years.
In April, the agency released new drug pump guidance that will require manufacturers to undergo more risk assessments before gaining approval for new or modified devices, and they will be expected to submit additional design and engineering information for premarket approval.
In recent years, prescription drug poisoning has surpassed automobile accidents as the leading cause of unintentional injury death among people between the ages of 35 and 54. According to research released last year from the West Virginia University School of Medicine, there was a 65% increase in prescription drug overdoses between 1999 and 2005, commonly involving overdoses of morphone, OxyContin and fentanyl.
Bonnie

September 7, 2022 at 9:54 am

I was over drugged with fentanyl 4cc ended in hospital took 5 narcan to clear my body now I have bills not my fault no one will take responsibility I am 70 don't have that kind of money to pay extra bills
"*" indicates required fields