Fentanyl Patch Wrongful Death Lawsuit Alleges Design Defect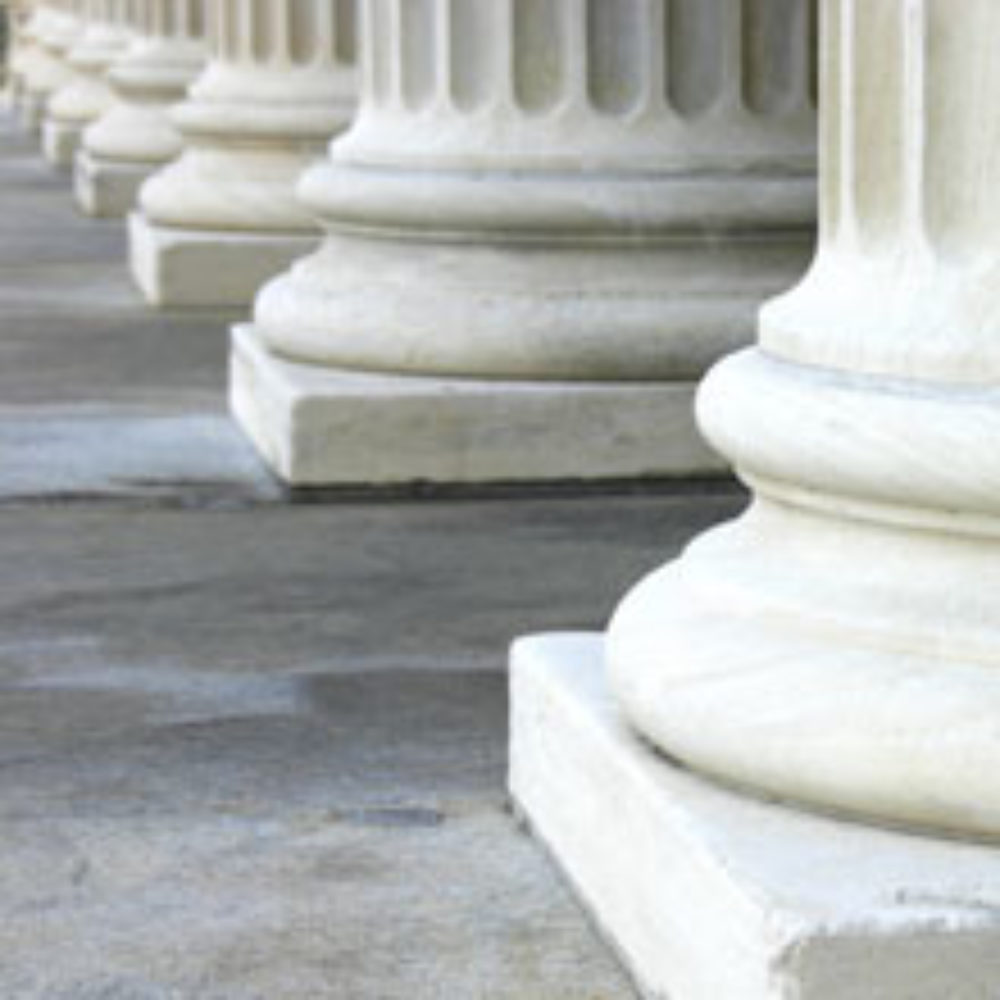 February 02, 2012
By: Staff Writers
A wrongful death lawsuit has been filed against ALZA Corporation by the family of a Utah woman who died in 2010, after using one of the company's fentanyl pain patches. 
The fentanyl patch lawsuit was filed by the family of Janine Ward late last month in Salt Lake City's 3rd District Court. The complaint names ALZA Corporation, a subsidiary of Johnson & Johnson, as a defendant.
According to the claim, the fentanyl patch, also known as a transdermal patch, was defectively designed and leaked fentanyl gel when applied to Janine Ward's skin.
Johnson & Johnson, ALZA's parent company, first developed the first pain patch as the Duragesic patch in 1994. Since it was introduced, the fentanyl patch has been plagued by manufactured problems and a number of wrongful death lawsuits filed by families of individuals who overdosed on fentanyl.
Fentanyl is a painkiller about 100 times more powerful than morphine, and poses a severe risk of overdose and death if the gel contained within the patch leaks out and comes into direct contact with the skin of patient or caregiver.
The gel in the patch is supposed to be contained and delivered in a regulated fashion through a membrane placed on the skin. However, over the last several years the FDA has received hundreds of reports of fentanyl overdoses and deaths associated with the use of fentanyl pain patches.
In many of the cases, too much of the fentanyl was delivered through the skin due to manufacturing defects. There have been a number of fentanyl patch recalls due to defective manufacturing.
That is what Ward's family says killed her in May 2010 after using one of the patches. A toxicology report found she had lethal levels of fentanyl in her blood at the time of death.
The lawsuit claims that ALZA used a reservoir design that failed to protect Ward from a potential overdose. According to the complaint, the death may have been avoided if ALZA had used a much safer matrix design; technology the plaintiffs say was known to the company.
"*" indicates required fields