Firefighters Face Heart Problems From Chemical Exposures, Stress: Study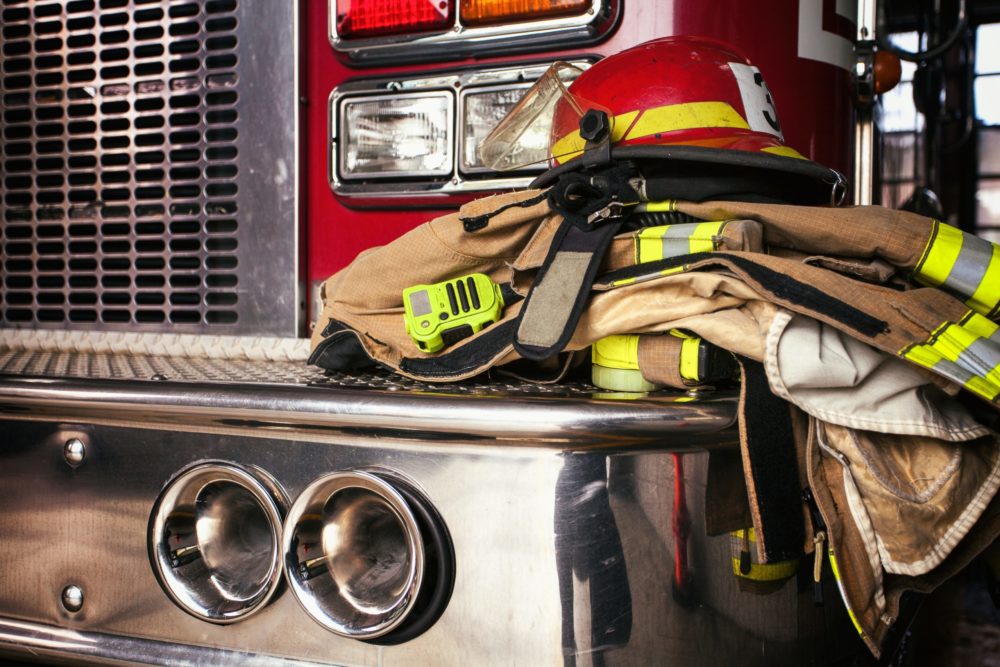 March 29, 2022
By: Irvin Jackson
The findings of a new study indicate there is a link between being a firefighter and heart problems, including atrial fibrillation and other cardiac risks which may result from chemical exposures.
Louisiana State University researchers indicate in a report published this month in the Journal of the American Heart Association that the more fires a firefighter fights, the more likely he or she will develop atrial fibrillation, which causes irregular heart rhythms.
Firefighters have long been known to face an increased risk of health problems, including heart disease. This is often accredited to their exposure to fire, smoke, and a wide variety of toxic chemicals; not only those released by fire and combustion, but also those present in their gear.
In fact, chemical and safety equipment manufacturers now face a growing number of firefighting cancer lawsuits nationwide, involving allegations that exposure to chemicals in safety equipment and aqueous film-forming foams led to the development of cancer and other health risks.
In this latest study, researchers specifically looked to see if occupational exposures were contributing to an increased risk of atrial fibrillation, which can lead to blood clots, heart failure and strokes, among firefighters.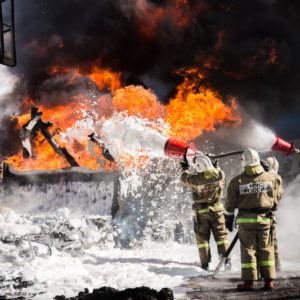 The researchers looked at data from the REDCap database gathered between October 2018 and December 2019, involving survey data from nearly 11,000 active firefighters.
Overall, the study found that firefighters face a 14% increase in the risk of atrial fibrillation, even after other potentially contributing factors were considered. The researchers also discovered that the more fires firefighters fought, the higher their risk. This is known as a dose-response relationship, and is considered strong evidence of a causal relationship.
The researchers noted that inhalation and skin absorption of harmful chemical compounds is likely the main driver of these increased heart risks.
"Clinicians who care for firefighters need to be aware of the increased cardiovascular risk, especially the increased risk of AFib, among this unique group of individuals," Dr. Paari Dominic, lead author of the study, said in a press release. "The conditions that elevate their risk further, such as high blood pressure, type 2 diabetes, lung disease and sleep apnea, should be treated aggressively. In addition, any symptoms of AFib, such as palpitations, trouble breathing, dizziness and fatigue, should be investigated promptly."
"*" indicates required fields