First Trial Over Cancer from Roundup Ends In $289M Jury Verdict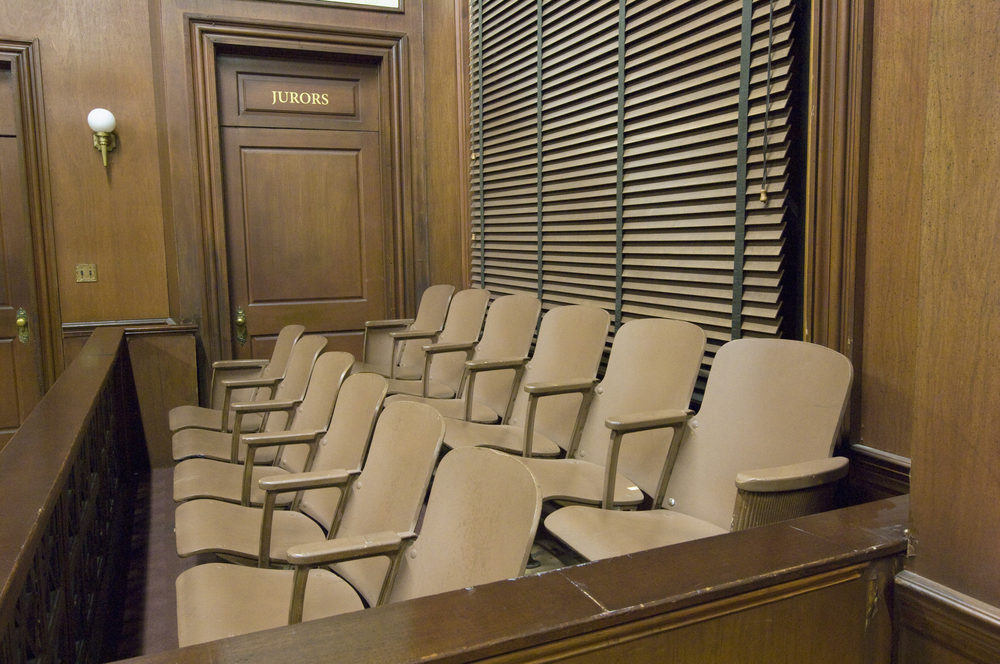 August 13, 2018
By: Irvin Jackson
Monsanto will face increasing pressure from the thousands of Roundup lawsuits brought on behalf of individuals nationwide who developed non-Hodgkins lymphoma following exposure to it's controversial weedkiller, after a California jury awarded $289 million to a former school groundskeeper diagnosed with terminal cancer, in the first case to reach trial.
Late Friday, a California Superior Court jury found that Monsanto should pay DeWayne Johnson $39 million in compensatory damages, with another $250 million in punitive damages awarded to punish the company for withholding information from the former groundskeeper and other consumers about the potential link between exposure to Roundup and cancer.
Johnson was diagnosed with non-Hodgkin lymphoma in August 2014, at the age of 42, after years of spraying Roundup while working for a local school district. He was granted an early trial under California law, due to his rapidly failing health. Lesions cover 80% of his body, and he is often in too much pain to get out of bed.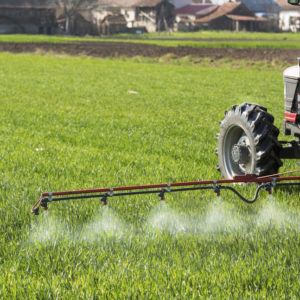 The case was the first out of more than 4,000 similar complaints to reach a jury, and the verdict highlights the potential liability Montanto may face in the litigation if Roundup settlements are not reached to resolve the cases.
While Monsanto has indicated that it plans to appeal the verdict and fight the remaining cases, consumer watchdog groups, environmentalists and other critics point out that the verdict not only provides a strong signal about how juries may respond in future cases, but that it should push regulators to ban glyphosate contained in Roundup, due to the serious health risks.
"We've been asking Monsanto to take proper responsibility for its product for years. We've been asking the EPA to step in where Monsanto hasn't been willing to. We're heartened that this jury took this opportunity to step in where they both have failed," Fay Park, President of the U.S. Public Interest Research Groups (PIRG) said in a press release. "This is not only a victory for Dewayne Johnson, but also for consumers everywhere."
Roundup Litigation
In addition other to cases pending in California state court and Missouri state court, where Monsanto's headquarters are located, all cases filed in the federal court system are current centralized as part of a multidistrict litigation (MDL) before U.S. District Judge Vince Chhabria in the Northern District of California.
Weeks before this verdict, Judge Chhabria dealt another major blow to Monsanto, ruling that plaintiffs in the federal litigation had presented sufficient evidence about the non-Hodgkins lymphoma risk from Roundup to survive summary judgment. As a result, the federal litigation will proceed to a bellwether trial phase, where a small group of representative cases will be selected to go before juries, to help gauge the relative strengths and weaknesses of different fact patterns that may be common across large numbers of cases.
Monsanto was recently acquired by Bayer in June 2018, and the company has indicated that it plans to get rid of the Monsanto brand name.
"*" indicates required fields