Exactech Lawsuit Over Recalled Implant Scheduled For Trial To Begin Nov. 2023 in Florida State Court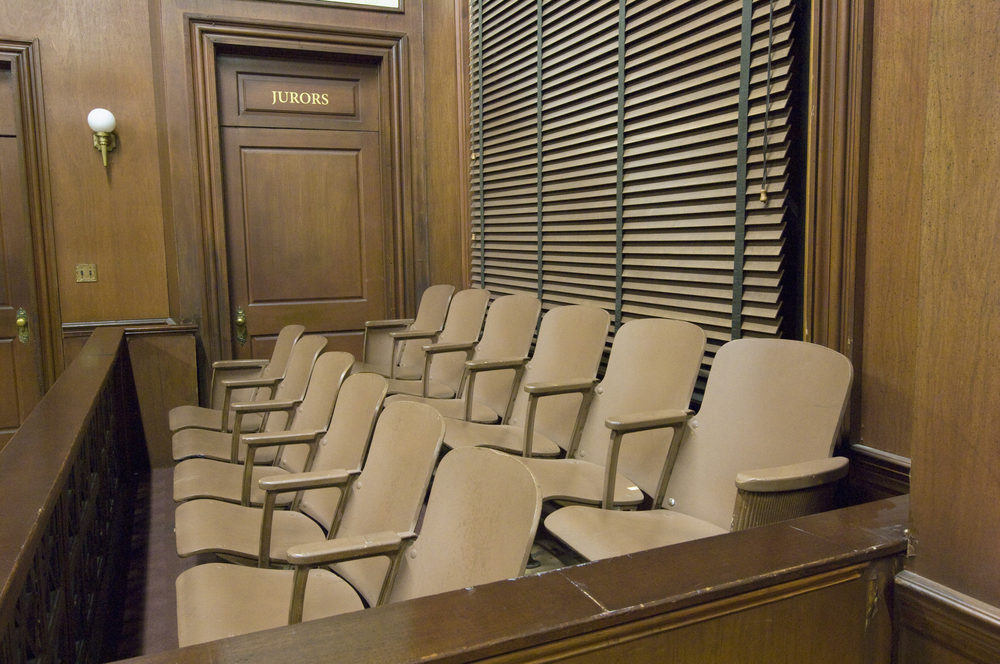 November 01, 2022
By: Irvin Jackson
A Florida state court judge has scheduled the first Exactech recall lawsuit to go before a jury in November 2023, which may be the first trial for thousands of hip replacement lawsuits, knee replacement lawsuits and ankle replacement lawsuits filed over a manufacturing defect that makes the implants prone to premature failure.
Exactech issued a massive recall in February 2022, impacting more than than 140,000 Optetrak, Optetrak Logic and Truliant knee replacement systems implanted in patients since 2004, as well as 1,500 similar components used in Exactech Vantage ankle replacements, which were each sold with defectively packaged tibial inserts that were exposed to oxygen before they were used, causing the plastic component to oxidize and deteriorate.
Similar hip replacement recalls have been issued for more than 130,000 systems that included a Connexion GXL liner, which have also been found to wear out prematurely and fail, often resulting in the need for revision surgery only a few years later.
Given similar questions of fact and law raised in dozens of Exactech knee replacement lawsuits and Exactech hip replacement lawsuits brought throughout the federal court system, the U.S. Judicial Panel on Multidistrict Litigation decided to centralize and consolidate all claims before one judge in the Eastern District of New York earlier this month.
However, there are also at least 54 Exactech lawsuits filed in Florida state court, where Exactech's headquarters are located, and that litigation is somewhat more advanced, since they were formally consolidated before one judge about a month earlier, in the Eighth Judicial Circuit for Alachua County, Florida.
First Exactech Recall Trial Set for November 6, 2023
In an order (PDF) issued by Florida Circuit Judge Donna M. Keim, a lawsuit filed by Phillip and Rachel Freeze was scheduled for trial on November 6, 2023.
The Exactech bellwether trial will involve claims that the plaintiffs experienced problems from a GXL hip liner, which is one of the polyethylene components at issue in the litigation.
While the outcome of this early trial will not have any binding impact on other plaintiffs, it will be closely watched to help gauge how juries are likely to respond to certain evidence and testimony that may be repeated throughout the litigation and advance potential Exactech settlements to avoid the need for each individual claim to go before a jury.
For the coordinated pretrial proceedings in Florida state court, Judge Keim also indicated that a series of case management conferences will be held, and a group of plaintiffs lawyers will be appointed to a leadership counsel, with the authority to appear before the court on behalf of all of the plaintiffs in the coordinated litigation.
Exactech Joint Replacement Lawsuits Each Involve Similar Allegations
Each of the product liability lawsuits filed in recent months raise similar questions of fact and law, indicating that Exactech joint failures were caused by the use of "out-of-specification" vacuum bags, which result in oxidation of the polyethylene inserts.
The polyethylene insert serves as a "shock absorber" throughout the life-cycle of the implant, replacing the function of cartilage in the knee, hip or ankle. As a result of exposure to oxygen before they are implanted in the body, the inserts are prone to deteriorate or break down, causing the joint replacement to fail.
Plaintiffs allege that these defective components continued to be sold for years, even though the manufacturer knew or should have known that patients were experiencing a higher-than-expected failure rate
As knee replacement lawyers continue to review and file claims for individuals who experienced problems with an Exactech implant, the size and scope of the litigation is expected to continue to expand, and is likely to involve several thousand product liability lawsuits that will be consolidated in either Florida state court or the federal Exactech MDL.
"*" indicates required fields