Fosamax Jaw Cases To Be Remanded For Trials Nationwide at Fast Pace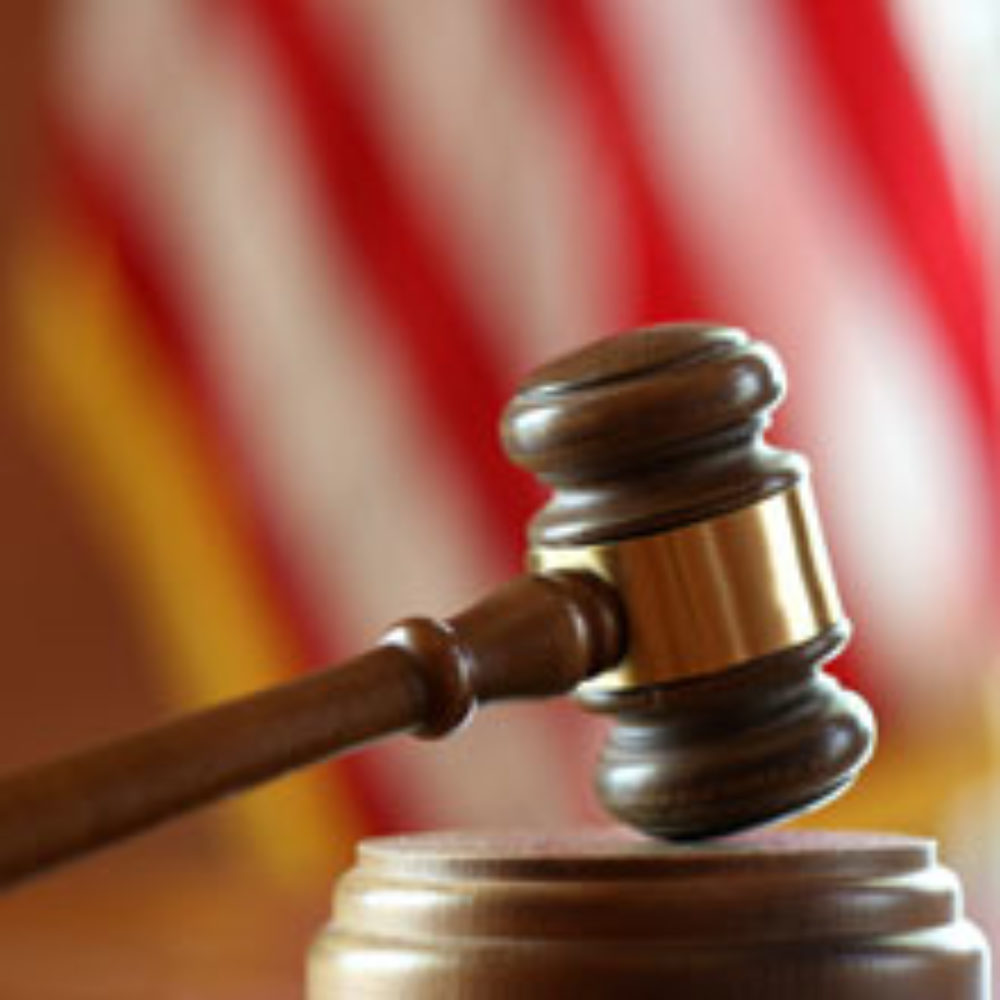 September 03, 2013
By: Austin Kirk
As the coordinated pretrial proceedings in the federal litigation over jaw necrosis from Fosamax comes to an end, the U.S. District Judge presiding over the cases has decided to begin remanding hundreds of lawsuits each month back to the courts where they originated, denying Merck's attempts to drag out the proceedings and winding down the federal multidistrict litigation (MDL) even quicker than plaintiffs had proposed.
Merck currently faces about 1,000 lawsuits in the federal court system involving plaintiffs who allege that they developed osteonecrosis of the jaw (ONJ) following Fosamax use, which involves a deterioration and decay of the jaw bone that is painful and often results in surgery to remove portions of the jaw.
All of the complaints involves similar allegations that Merck failed to adequately warn consumers or the medical community about the potential side effects of Fosamax.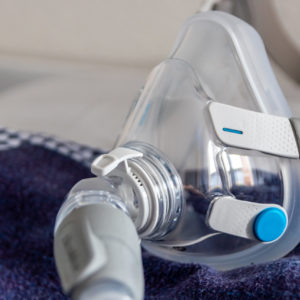 Did You Know?
Millions of Philips CPAP Machines Recalled
Philips DreamStation, CPAP and BiPAP machines sold in recent years may pose a risk of cancer, lung damage and other injuries.
Learn More
The lawsuits have been centralized before U.S. District Judge John Keenan in the Southern District of New York since 2006, to reduce duplicative discovery, avoid conflicting pretrial rulings and to serve the convenience of witnesses, parties and the courts.
Following mixed results from five "bellwether" trials held in the MDL, and a lack of progress towards a potential Fosamax settlement agreement, Judge Keenan has determined that the work in the MDL has concluded and all that remains is for each of the lawsuits to move forward with case-specific discovery and trial in the U.S. District Courts where they originally would have been filed.
In an Order (PDF) issued August 29, Judge Keenan indicated that starting in November, 200 cases a month will be remanded back to U.S. District Courts nationwide for trial. Judge Keenan pointed out in the order that each of the Courts will have the benefit of the various opinions already issued in the litigation.
Merck has attempted to delay the end of the MDL proceedings, failing to convince Judge Keenan to require hundreds of plaintiffs to submit additional documentation supporting their claim. Most recently, Merck proposed that Judge Keenan move forward with case-specific discovery on the 100 oldest cases as part of the MDL proceedings, before deciding what the best process is for remanding the cases. However, the Court has rejected this proposal as well.
"[I]t does not seem prudent for case-specific discovery to proceed in this district, as it would unnecessarily prolong the MDL and introduce disputes that are more properly adjudicated in their home districts," wrote Judge Keenan in the order. "Moreover, it is not clear how discovery on the first 100 cases will aid in the determination of the appropriate home districts for the remaining MDL docket."
Under Judge Keenan's plan, the Fosamax jaw necrosis MDL could be concluded within the next six months. Unless a settlement is reached, the first order suggesting remand will be entered November 1, 2013.
Once the litigation is spread out throughout the country, it will be substantially more difficult for Merck to negotiate any global resolution for the lawsuits. The drug maker will also face considerable pressure as hundreds of cases move toward trial simultaneously nationwide. However, the drug maker has refused to make settlement offers acceptable to plaintiffs in the cases, maintaining that they are confident in their ability to defend lawsuits at trial.
Fosamax Bone Fracture Litigation
Fosamax (alendronate sodium) is a blockbuster medication that was introduced by Merck in 1995, for treatment and prevention of osteoporosis.  Before it became available as a generic in 2008, the medication generated over $3 billion in annual sales and was used by millions of Americans.
In addition to lawsuits over jaw necrosis, Merck also faces hundreds of Fosamax femur fracture lawsuits filed by former users of the osteoporosis drug who allege that side effects of the medication caused them to suffer spontaneous broken bones that occurred following little or no trauma, such as falling from standing height or less.
A second Fosamax MDL is pending in the District of New Jersey for all lawsuits involving bone fractures, with about 1,100 additional cases pending in that litigation. Merck also faces more than 2,800 lawsuits over Fosamax that are centralized in New Jersey state court, which is where the drug makers' U.S. headquarters are based.
"*" indicates required fields