Side Effects of Opioid Pain Medications Linked to Risk of Fractures: Study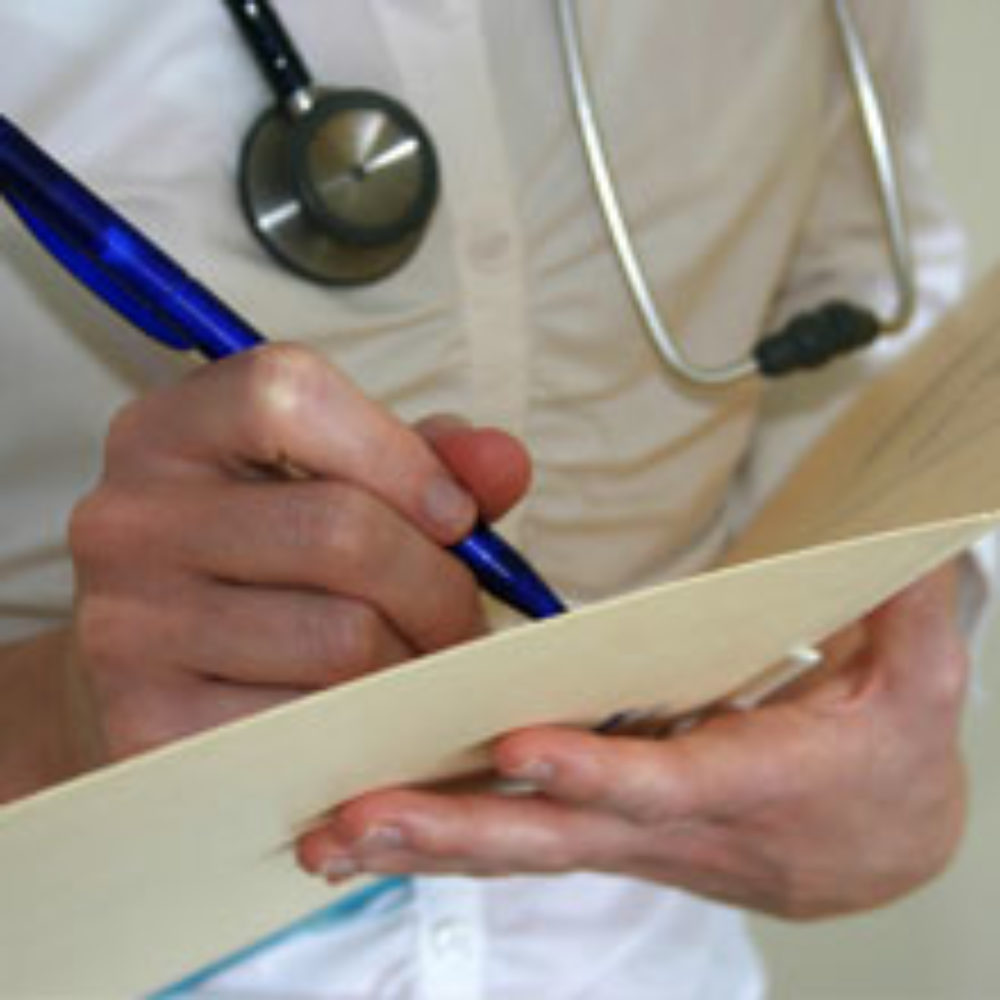 January 26, 2010
By: AboutLawsuits
A new study has found that the long-term use of powerful opioid painkillers, like Oxycontin and Vicodin, can nearly triple the risk of bone fractures in older adults.
The study, published earlier this month in the Journal of General Internal Medicine, found that the side effects of Oxycontin, Vicodin, morphine and other opioids can lead to frequent dizziness and sedation when used over long periods of time, making older adults more susceptible to falls and serious bone fractures. Researchers found that the higher the dosage, the higher the risk.
Researchers from a number of institutes from Washington and California performed a cohort study involving 2,300 adults age 60 or older who suffered from chronic pain that was unrelated to cancer. The study found that subjects not taking some form of opioid pain medication had an annual fracture rate between 3 and 4 percent. However, subjects who were prescribed a daily opioid dose of less than 50 milligrams per day had a 6 percent annual fracture rate. Those taking at least 50 milligrams, considered a moderate dose, or more saw that fracture rate jump to 10 percent.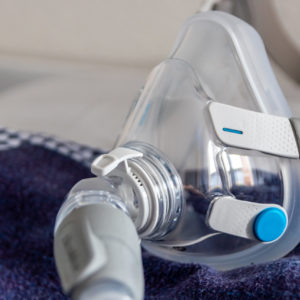 Did You Know?
Millions of Philips CPAP Machines Recalled
Philips DreamStation, CPAP and BiPAP machines sold in recent years may pose a risk of cancer, lung damage and other injuries.
Learn More
Opioids have already been connected to a number of painkiller side effects, such as nausea, constipation, dizziness and sedation. They are also frequently associated with a high risk of drug addiction and drug overdose.
Oxycontin is a form of the narcotic oxycodone which is designed to release the painkilling medication into the bloodstream gradually over a 12-hour period. Approved by the FDA in 1996, drug abusers quickly discovered that the pill could be crushed and snorted or inhaled for an instant high. Often referred to on the street as "Hillbilly Heroin" or "Killers," the drug has been linked to hundreds of drug overdoses and deaths.
The pill is the best-selling prescription pain medication in the U.S., with more than $2 billion in annual sales.
Last summer, an FDA advisory panel went as far as recommending that a Vicodin and Percocet ban be issued on use of the opioids due to the risk of overdose, particularly when used with acetaminophen. The FDA has not acted on the Percocet and Vicodin recall recommendations and is not bound to follow the advisory panels' recommendations.
Vicodin and generics that use the same active ingredients are prescribed more than 100 million times a year in the United States. However, safety issues are a serious concern, as more than 400 people per year die, and 42,000 are hospitalized, from overdoses due to drugs that use acetaminophen.
reggie

September 21, 2010 at 8:57 pm

i've been prescribed 120 vicodin a month for ten years for chronic pain. i now have bone erosion,lower back pain that feels more like organs than mucsle tissue and as one might guess a serious addition.i was never really re- evaluated no questions,just re-fills.the drug keeps me scattered and un-focused but i can't stop,my body after so long counts on them.i guess it's my own fault.
"*" indicates required fields