Fresenius Dialysis Treatment Cases to be Selected for Test Trials in MDL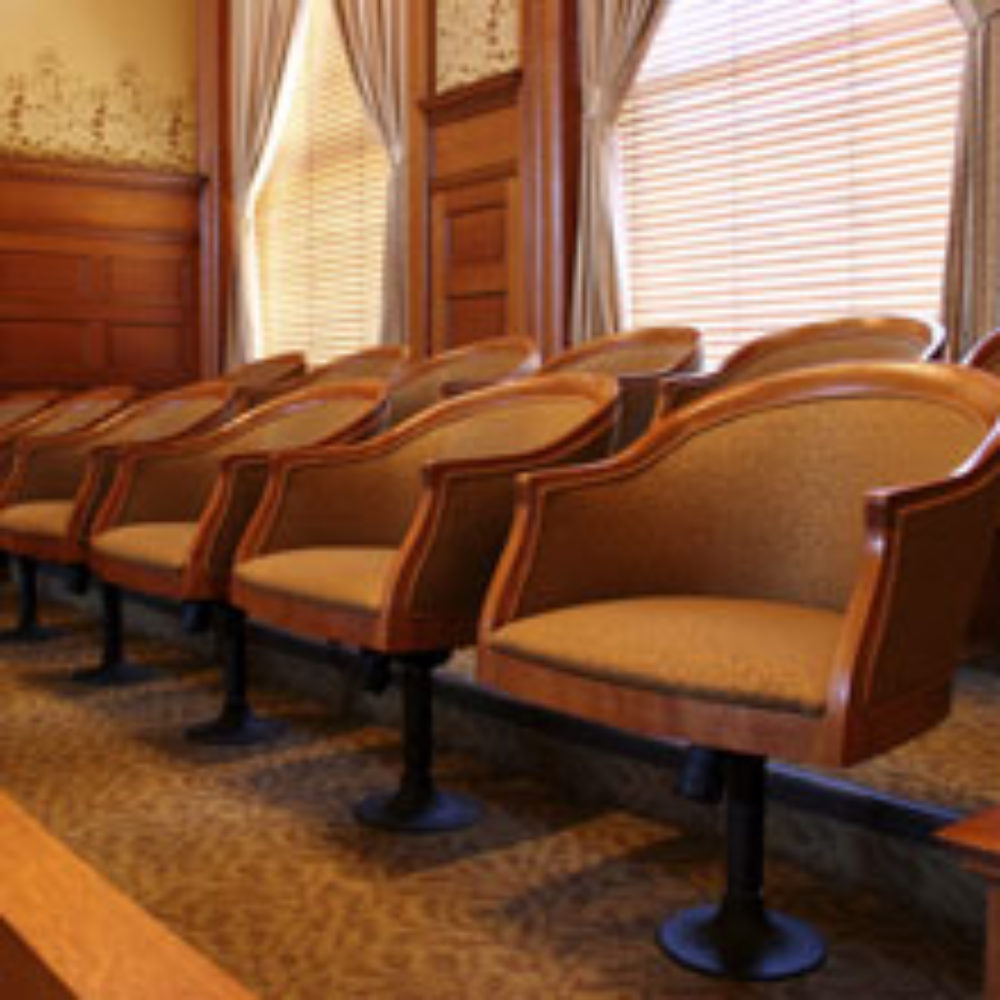 April 17, 2014
By: Austin Kirk
The U.S. District Judge presiding over all federal Fresenius dialysis treatment lawsuits has laid out the protocol for selecting a small group of cases that will be prepared for early test trials, which will help gauge how juries may respond throughout hundreds of cases pending over problems with Granuflo and Naturalyte dialysate treatments.
Fresenius Medical Care currently faces more than 1,500 complaints filed throughout the federal court system, which all involve nearly identical allegations that patients suffered sudden cardiac arrest or death following treatments involving the use of Granuflo or NaturaLyte during hemodialysis.
Since April 2013, the federal Fresenius litigation has been consolidated as part of an MDL, or Multidistrict Litigation, which is centralized before U.S. District Judge Douglas P. Woodlock in the District of Massachusetts for coordinated pretrial proceedings and a series of "bellwether" trials designed to help the parties gauge the relative strengths and weaknesses of the dialysis treatment cases.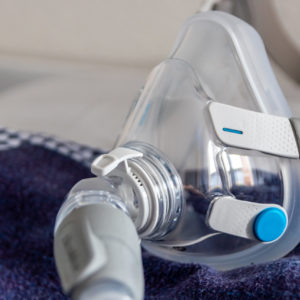 Did You Know?
Millions of Philips CPAP Machines Recalled
Philips DreamStation, CPAP and BiPAP machines sold in recent years may pose a risk of cancer, lung damage and other injuries.
Learn More
In a Case Management Order (PDF) issued on April 8, Judge Woodlock outlined the procedure that will be followed to identify and prepare these bellwether cases for trial.
The parties have been directed to each submit a list of ten representative cases by September 15, which will then go through case-specific discovery. All depositions and other discovery into case-specific issues will be completed between October 2014 and February 27, 2015.
In March 2015, the parties will narrow the original 20 selections down to 10, with five cases recommended by each side for further pretrial discovery and bellwether trials. Judge Woodlock has indicated that the final pool of 10 cases will include at least one case where the alleged injury occurred prior to November 4, 2011, one case where the injury occurred between November 4, 2011 and March 29, 2012, one case where the last dialysis treatment was provided at Fresenius clinic and one case where the last treatment was provided by another clinic that used the Fresenius products.
Judge Woodlock will issue additional orders in the future regarding the scheduling of bellwether trials, but it does not appear that the first case will go before a jury until late 2015 or early 2016. Any cases that are ultimately tried will go before juries individually, with only one single plaintiff in each trial.
In complex litigation where a large number of cases have been filed by individuals who have suffered similar injuries from the same medication or medical device, it is common for a series of bellwether trials to be scheduled early in the process. While the outcomes of these test cases are not binding on other lawsuits, the bellwether trials may help facilitate a possible Fresenius settlement agreements that could allow the parties to avoid hundreds of individual trial dates being scheduled throughout the country.
Fresenius Cardiac Arrest Litigation
All of the complaints in the litigation involve nearly identical allegations, claiming that Fresenius Medical Care failed to provide proper warnings and instructions regarding their Granuflo and NaturaLyte acid concentrates, which are used during hemodialysis treatments.
Granuflo and NaturaLyte have been linked to an increased risk rate of sudden cardiac arrest and death among dialysis patients, which may occur during or shortly after dialysis treatment. The lawsuits allege that the solutions convert to bicarbonate at higher levels than doctors were aware, which requires much closer monitoring of levels during treatment to avoid the risk of injury or death.
Fresenius Medical Care not only manufactures the solutions, but also owns and operates many of the dialysis treatment centers in the United States. Concerns about the link between NaturaLyte, Granuflo and heart problems surfaced in early 2012, after an internal Fresenius memo was leaked to the FDA.
The November 4, 2011 date highlighted in the pool selection protocols is key because that is when Fresenius issued an internal memo acknowledging a spike in cardiac arrest cases involving Granuflo and Naturalyte use at their own clinics. The internal investigation identified at least 941 instances of patients suffering cardiac arrest during dialysis treatment in 2010 alone.
The company issued a memo to doctors at its own clinics, warning about the importance of monitoring bicarbonate levels during treatments. However, those same warnings were not provided to other clinics that used the products.
After the internal memo was leaked to the FDA in March 2012, Fresenius finally provided a warning letter to all healthcare providers on March 29 of that year, which the FDA determined constituted a GranuFlo and NaturaLyte recall.
According to allegations raised in lawsuits filed on behalf of former patients who have suffered injury or died, Fresenius knew or should have known about the risk of heart problems during dialysis treatment and withheld critical information from the medical community.
"*" indicates required fields