GAO Blasts FDA on Failing to Inspect Foreign Drug Plants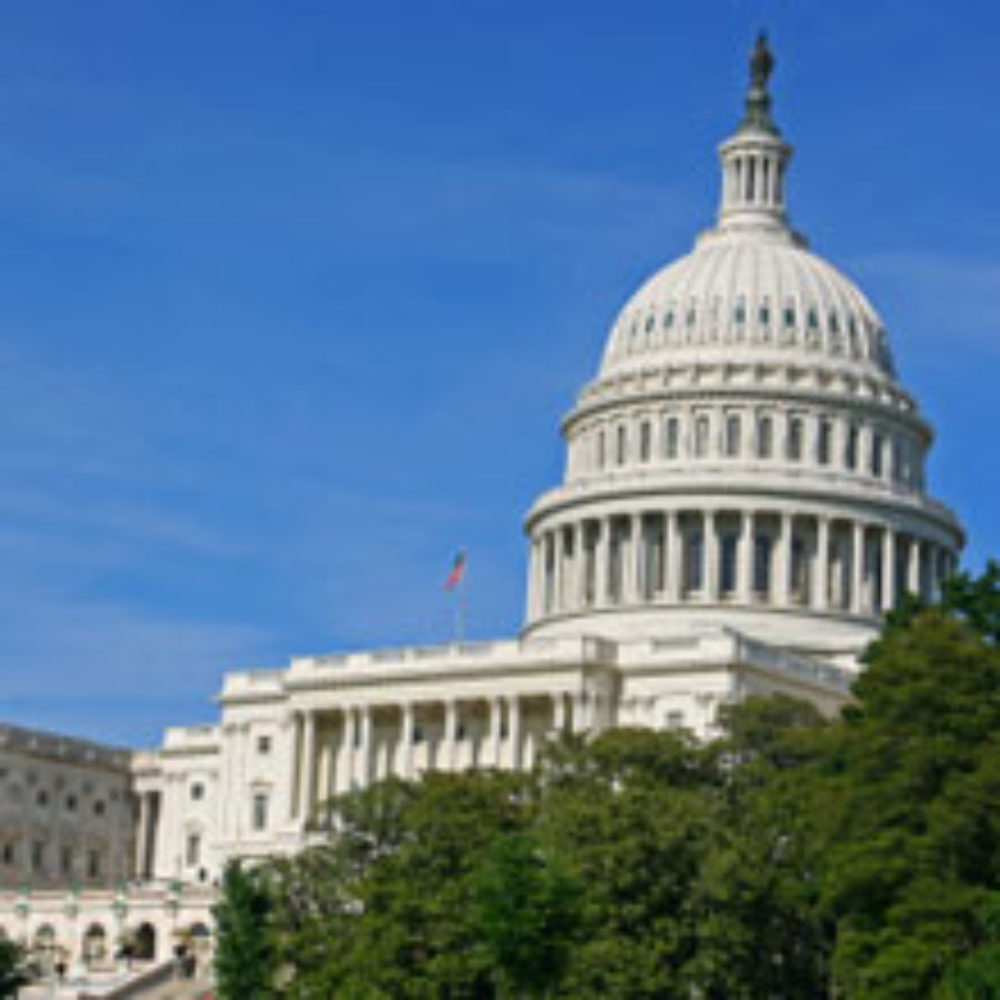 November 02, 2010
By: Staff Writers
A new government report finds that the FDA is failing to inspect foreign drug manufacturing plants that may pose the greatest risk to public health if something should go wrong. 
While acknowledging modest increases in the number of overall foreign manufacturing facilities inspected, a report by the U.S. Government Accountability Office (GAO) (pdf) criticized the FDA for failing to address recommendations made in 2008 to prioritize the inspection of foreign facilities that could cause the most damage if they make a mistake manufacturing U.S. drugs.
According to the GAO's findings, the FDA conducted 424 foreign facility inspections in 2009, compared to 324 in 2008. But with a database that contains 3,765 facilities, the GAO estimates that it would take 9 years to inspect every establishment on the list. By comparison, the FDA inspected 1,015 domestic facilities in 2009; a rate that would lead to all of them being inspected every 2.5 years.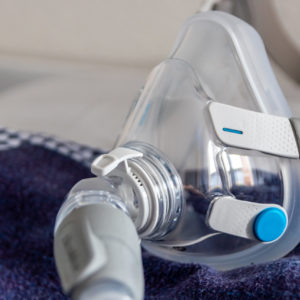 Did You Know?
Millions of Philips CPAP Machines Recalled
Philips DreamStation, CPAP and BiPAP machines sold in recent years may pose a risk of cancer, lung damage and other injuries.
Learn More
The GAO also found that the order in which the FDA was inspecting the facilities was inconsistent with the office's 2008 recommendations, which called for the agency to inspect the most critical drug manufacturing plants first, whether they were foreign or domestic. In fact, the FDA does not appear to know how many plants it needs to inspect due to errors in its database. Between the low rate of inspections and database errors, the GAO says there are nearly 2,400 foreign manufacturing facilities supplying drugs to the U.S. that have never been inspected by the FDA.
Instead, the FDA's priority of inspections appear to be based on those facilities seeking new drug applications. This observation that facilities with new drug applications get inspected faster than those making existing drugs continues a long-standing debate on Capitol Hill of the power of the FDA's Office of New Drug's (OND) over the Office of Surveillance and Epidemiology (OSE), which some say also results in dangerous drugs staying on the market too long. Some lawmakers have called for congressional FDA reforms that would ensure that the OSE can be placed on an even keel with OND. Other bills have called for increased FDA power over the drug supply chain into the U.S.
Errors in foreign drug manufacturing have caused massive U.S. recalls in recent years. In 2007 and 2008, about 100 people were killed by counterfeit Heparin manufactured in China. And late last year, there was a Yaz recall after the FDA found that it was possible that Bayer shipped substandard birth control pills to the U.S. from a production plant in Germany.
The GAO pointed out that it has been calling attention to this problem since a report in 1998, which was reinforced by its 2008 report. "Given the long-standing nature of these challenges and the nation's reliance on drugs manufactured overseas, it is urgent that FDA implement GAO's prior recommendations to better protect public health," the report states.
The U.S. Department of Health and Human Services (HHS), which oversees the FDA, read a draft of the report and agrees that progress needs to be increased, the GAO said. However, HHS has pointed out since the report was released that it needs to obtain permission from foreign governments to conduct its inspections.
Jim

December 25, 2010 at 6:45 pm

It is totally unbelieveable that the FDA does not have a 100% quality control program for foreign drug manufacturers. The risk associated with this in huge. I could go on and on but no need to,. FDA surely understands this risk.
"*" indicates required fields