Gardasil Side Effects Lead To HPV Vaccine Lawsuit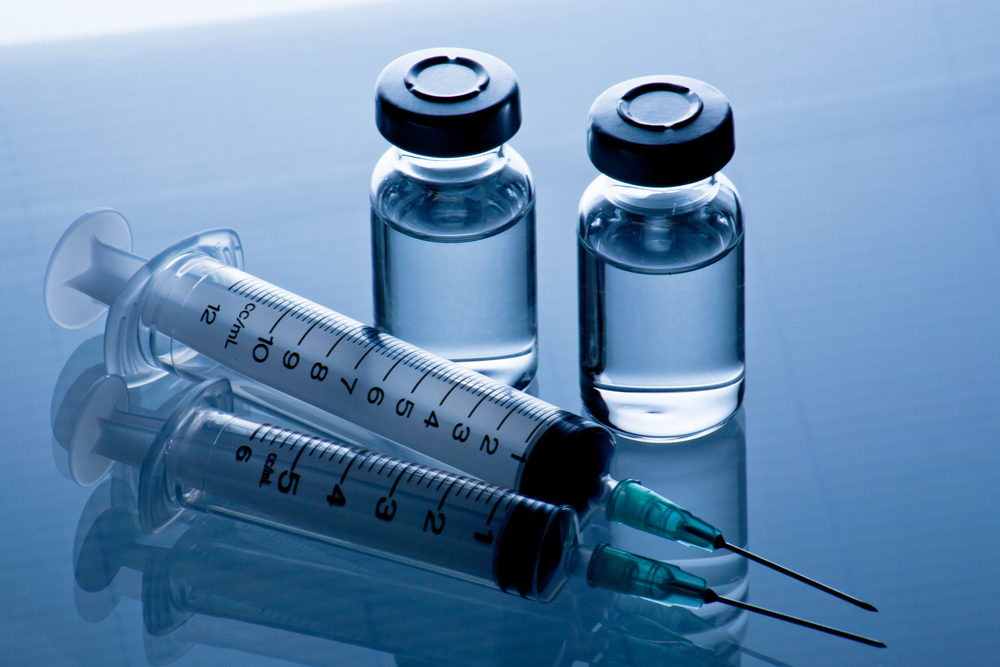 March 10, 2022
By: Irvin Jackson
A product liability lawsuit filed by a California man claims that Gardasil side effects caused him to experience a host of health problems, including chronic fatigue, trouble eating, sensory sensitivity and depression, ruining his goals of finishing college.
The Gardasil lawsuit was filed by Merrick Brunker last month in California state court in Ventura county, according to a press release issued by the law firm representing him. The complaint includes claims against Merck & Co. for negligence, failure to warn, manufacturing defect, breach of warranty and common law fraud, as well as claims against Kaiser for allegedly injecting Brunker with the HPV vaccine against his will, and failing to diagnose the potential side effects of Gardasil accurately.
Gardasil is a vaccine for prevention of HPV, which can be sexually transmitted and lead to the later development of cervical cancer. Since it was first approved in 2006, the vaccine has been widely marketed for young girls and boys before adolescence and potential sexual activity, and is thought to carry few, if any, serious side effects.
Brunker indicates he received the Gardasil HPV vaccine in July 2016 and, within minutes, began suffering symptoms of dizziness and fatigue. Within days the Gardasil side effects expanded to extreme headaches, numbness and other severe symptoms, resulting in him receiving a lumbar puncture to drain fluid buildup. However, his symptoms continued to worsen.
At the time, he was enrolled in Ventura County Community College pursuing a degree in music, but had to drop out due to his symptoms. He changed schools and tried again, but the symptoms had worsened, including:
Chest pain
Chronic fatigue
Headaches
Abnormal heart rhythms
Muscle spasms
Severe weight loss
Insomnia
Sensory sensitivity
Anxiety
Depression
Gardasil HPV Vaccine Lawsuit
The lawsuit claims Merck knew or should have known about the risk of Gardasil side effects and the drug's "questionable" efficacy.
"I don't think Merck has any regard for me or thousands of other people like me who suffer from post-Gardasil injuries," Brunker is quoted as saying in the press release.
Depending on how the court rules, tens of thousands of vaccine recipients that have experienced serious side effects could have a clear path forward for pursuing Gardasil injury lawsuits in the coming months and years.
Concerns About Side Effects of Gardasil
Since its introduction, reports began to emerge about Gardasil injection problems, after one of the lead researchers responsible for developing the HPV vaccine, Dr. Diane Harper, indicated that the drug's protection may only last a few years, suggesting that the risks may outweigh the benefits.
Dr. Harper reportedly said at a conference in 2009, that while Gardasil was tested on 15 year old girls, it is commonly being given to girls as young as nine years old. She has called for more detailed warnings to parents about the Gardasil risks and to provide additional information about the unknown long-term benefits for girls who are not likely to be sexually active for several years.
Many health experts strongly support the use of Gardasil, indicating any risks are negligible and claims made by those concerned about vaccinations are often not scientifically supported.
The National Cancer Institute has heralded the HPV vaccine, saying that widespread use could reduce cervical cancer deaths worldwide by as much as two-thirds. Many also suggest men get the vaccine as well in order to promote "herd immunity," which occurs when a large enough portion of the population is vaccinated against a particular disease that they act as a firewall, preventing that disease's spread even to those who are not vaccinated.
---
See If You Qualify for Gardasil Vaccine Compensation
"*" indicates required fields