Gastric Bypass Surgery Can Lead to Drug, Alcohol Addiction: Study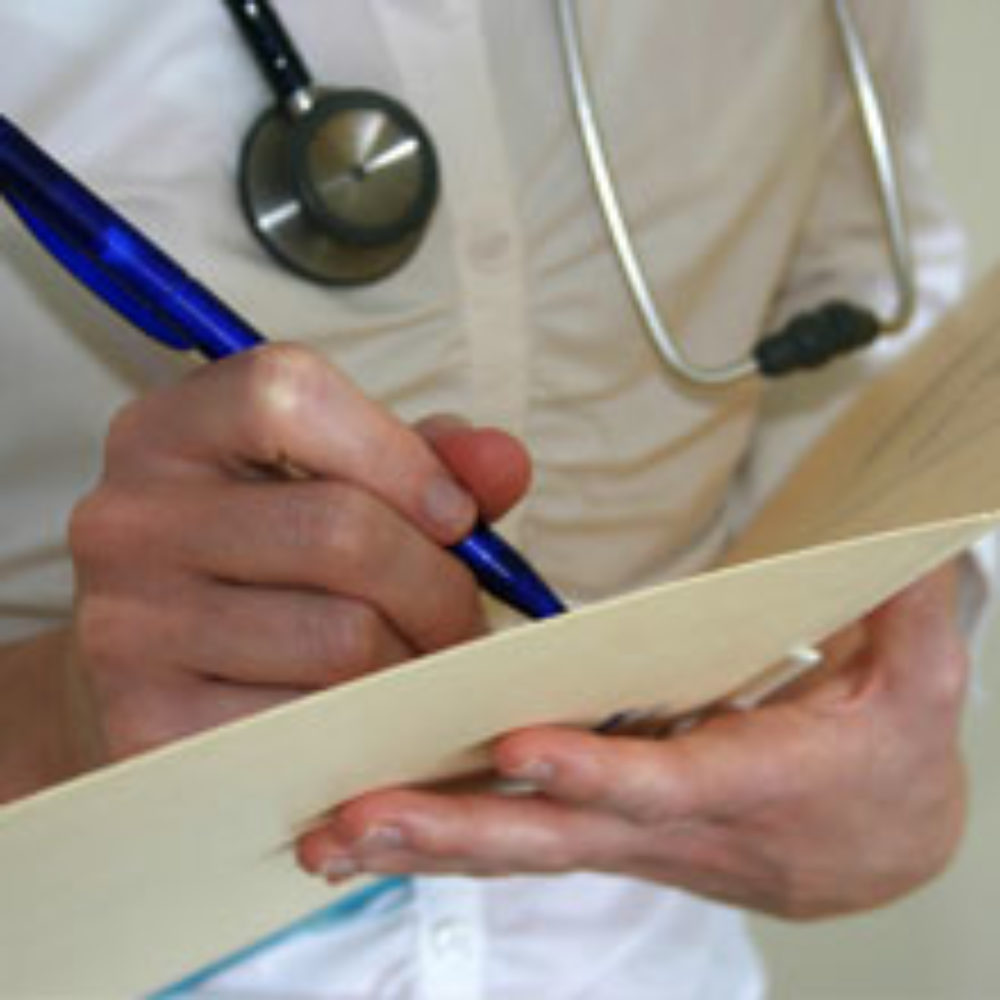 October 25, 2012
By: Martha Garcia
Patients who have recently undergone gastric bypass surgery may be at an increased risk for substance abuse and alcohol addiction, according to the findings of new research.
In a study published online this month by the Archives of Surgery, researchers detail a survey of 155 bariatric surgery patients conducted at the New York Obesity Nutrition Research Center. The patients received either laparoscopic Roux-en-Y gastric bypass surgery or laparoscopic adjustable gastric band surgery.
Patients were given questionnaires to determine their behavior regarding eating and substance abuse before the surgery and then again at 1, 3, 6, 12, and 24 months after surgery. The survey found a 50 percent increase in the frequency of drug use, alcohol use, or cigarette smoking two years after the procedure.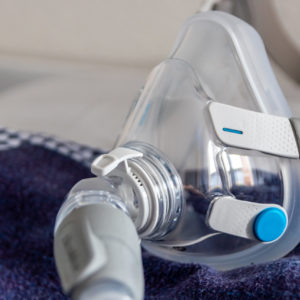 Did You Know?
Millions of Philips CPAP Machines Recalled
Philips DreamStation, CPAP and BiPAP machines sold in recent years may pose a risk of cancer, lung damage and other injuries.
Learn More
In many cases, patients who consumed alcohol prior to the surgery consumed more following the weight-loss procedure. One in 25 patients used recreational drugs before surgery; yet, following the surgery one in eight reported using drugs two years later. In particular, patients who underwent gastric bypass surgery had a significant increase in alcohol use preoperative to two years after the surgery.
Researchers noted that the initial period following the surgery in all cases found a decline in use, which may point to surgery recovery period restrictions placed on patients following the procedures.
Many experts believe that people suffering from obesity tend to struggle with eating as a response to emotions. This may also explain why following surgery patients then substitute food with other substances like alcohol, drugs and cigarettes to respond to the same emotional cues.
The researchers stress that more research is needed in this area since the initial survey was based on such a small sample size. This study is the second within only four months to reach similar conclusions.
A study published in June by the Journal of the American Medical Association also found a link between bariatric surgery and an increase in alcohol use, reporting a sudden increase in alcohol abuse two years after patients underwent bariatric surgery.
Concerns over the safety of weight-loss surgeries have also surfaced over other potential complications of bariatric surgery, which studies have indicated may include malnutrition, vision problems, vitamin deficiencies and other serious complications.
More than 200,000 people underwent bariatric surgery in the United States in 2009, with gastric bypass being the most popular.
Louise

March 15, 2019 at 7:27 pm

I was 350 lbs and had the duodenum switch in 2002 and lost 150 lbs, then I started drinking and lost another 50lbs. I went to rehab and now sober for 10 years but after 15 years of the surgery I am starting to gain my weight back. My nails and hair are brittle, I have arthritis in all my joints. my blood pressure is 80/50. I am very week and extremely depressed. My skin is dry and dehydrated due t[Show More]I was 350 lbs and had the duodenum switch in 2002 and lost 150 lbs, then I started drinking and lost another 50lbs. I went to rehab and now sober for 10 years but after 15 years of the surgery I am starting to gain my weight back. My nails and hair are brittle, I have arthritis in all my joints. my blood pressure is 80/50. I am very week and extremely depressed. My skin is dry and dehydrated due to having diarhea for 17 years. I believe the long term of this surgery was not studied enough and I am dealing with the after effects. I will soon be back to the weight I was but with a system that won't be able to handle it. I am worried!

Mila

December 21, 2018 at 2:12 am

Cindy, I'm on the same page (((((((((((

Cindy

November 30, 2017 at 9:08 pm

OMG this is so true I am here and there now its fucked up!!! Went form food to booze or wine what the fuck ever Im pissed off!! I hate alcohol ut not enough to stop Im going to die that's it die
"*" indicates required fields