Gene May Increase Risk of Mesothelioma After Asbestos Exposure: Study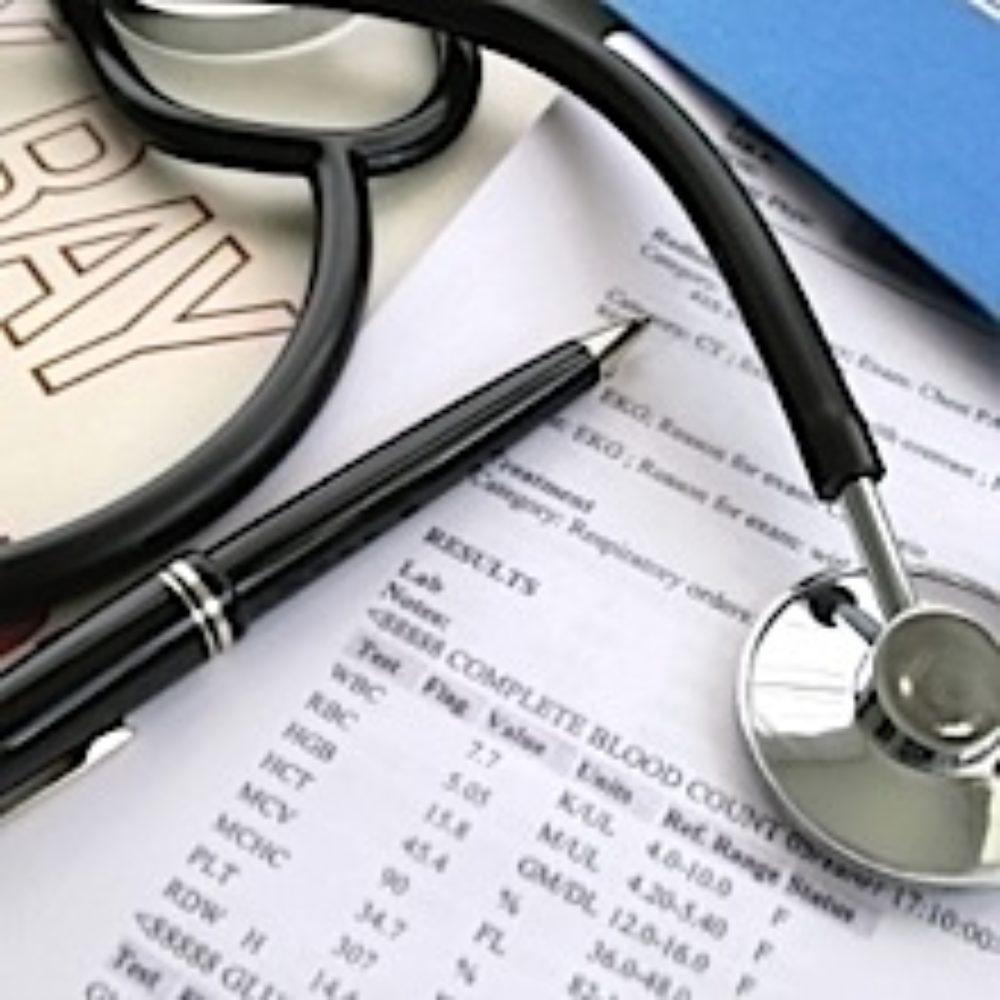 September 06, 2011
By: Staff Writers
U.S. researchers indicate that they may have found a genetic mutation that makes some people more susceptible to developing mesothelioma after asbestos exposure. 
If confirmed, the findings of the mesothelioma study could lead to earlier detection of the deadly disease, which could allow doctors to successfully treat the rare form of cancer, which is usually not diagnosed until it is untreatable and the victim has just months to live.
The study was conducted by researchers at the Fox Chase Cancer Center in Philadelphia and the University of Hawaii Cancer Center in Honolulu. It was funded by the National Institutes of Health (NIH) and the National Cancer Institute (NCI).
Scientists identified a mutation in some people's genes known as BAP1, which appears to make them more susceptible to developing both mesothelioma and melanoma of the eye. The researchers isolated the genetic component after studying two families with unusually high rates of mesothelioma. There may be other cancers the BAP1 gene makes people more susceptible to as well, researchers said, but determining that would require additional studies.
Being able to identify a gene that makes some people more vulnerable to asbestos exposure means that doctors could know who to watch more closely if they have worked in an environment where they are or were surrounded with asbestos and asbestos fibers. That could lead to early detection and successful treatment of the disease.
Mesothelioma is a rare form of cancer found in the lining of the chest and lungs, which is only known to occur as a result of exposure to asbestos. The disease has a very long latency period and is often not discovered until decades after exposure, leading to a limited life expectancy after a mesothelioma diagnosis. The study's researchers estimated that mesothelioma kills 3,000 Americans every year.
Asbestos was widely used in a variety of manufacturing and construction applications throughout the last century, with use peaking in 1973. Most uses of asbestos were banned in the mid-1980s. When inhaled, asbestos fibers can cause asbestosis, lung cancer and mesothelioma.
Mesothelioma litigation is the longest running mass tort in U.S. history, with the first case filed in 1929. Over 600,000 people have filed lawsuits against 6,000 defendants after being diagnosed with mesothelioma, asbestosis or other asbestos-related diseases.
"*" indicates required fields