Generic Dilantin Recall Issued Due To Overdosing, Underdosing Risk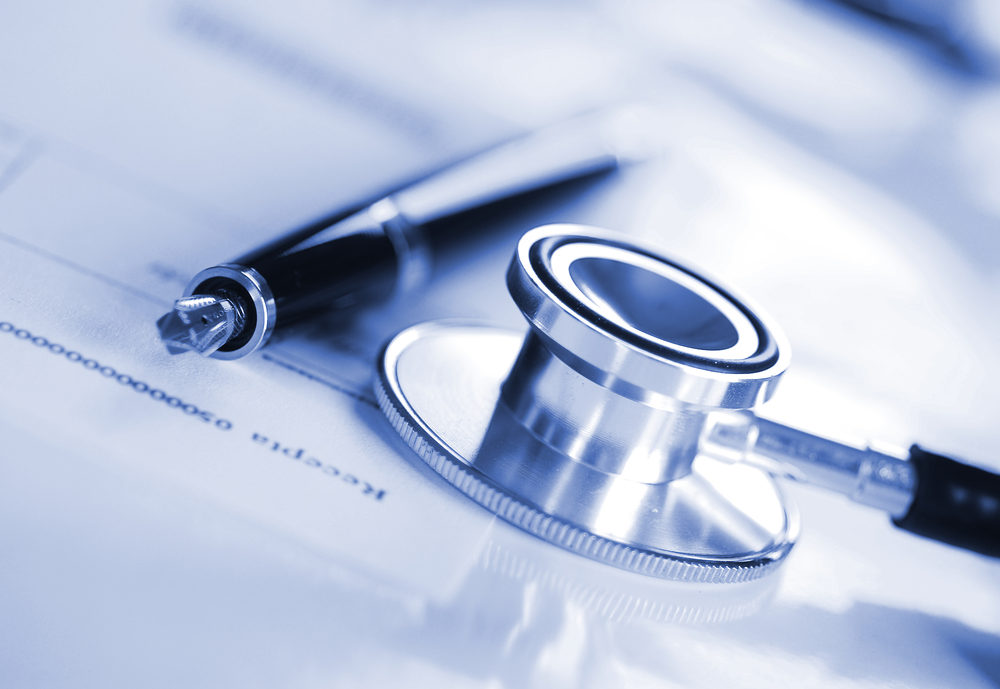 February 24, 2020
By: Martha Garcia
Two lots of generic Dilantin are being recalled due to problems that could result in overdosing or under-dosing of the anti-epileptic drug.
The FDA announced a Taro Pharmaceuticals phenytoin recall on February 21, indicating that the generic version of Dilantin may not re-suspend when shaken as directed, resulting in over or under dosing.
Dilantin is used to treat tonic-clonic (grand mal) seizures and psychomotor (temporal lobe) seizures in both adults and children. While Taro has not received any reports of adverse events linked to the recalled solution receiving too much or too little of the active anti-seizure drug make result in health consequences for users.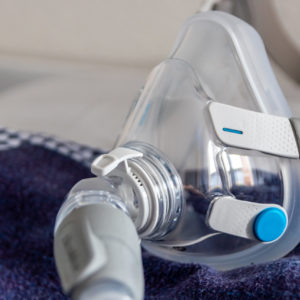 Did You Know?
Millions of Philips CPAP Machines Recalled
Philips DreamStation, CPAP and BiPAP machines sold in recent years may pose a risk of cancer, lung damage and other injuries.
Learn More
The generic Dilantin is intended to be shaken before it is administered to patients. However, it may not re-suspend as intended, resulting in patients receiving an under or over dose of the medication.
There is a reasonable probability that either overdosing or under-dosing can lead to serious side effects including intoxication or breakthrough seizures requiring medical intervention. Children and infants who use this medication are especially at risk, according to the recall notice.
A drop in phenytoin blood levels could also lead to life-threatening side effects for some patients known as "status epileptics" and they would require immediate emergency room treatment.
The recall includes two lots of Phenytoin Oral Suspension 125 mg/5ml solution sold in 237 mL bottles. The recall affects lot numbers 327874 and 327876 with an expiration date of December 2020. The medication is packaged in amber plastic bottles with an inner seal and a white child proof closure. Each bottle is labeled to indicate the name of the product and NDC #51672-4069-1.
The first lot was distributed to wholesale distributors, long-term care providers, a repackager and mail order customers in the U.S. between May 3 and July 5, 2019. The second lot was distributed to wholesale distributors, long-term care providers and mail order customers in the U.S. between July 1 and August 21, 2019.
Those customers may have also distributed the lots to retail pharmacies for prescription dispensing to patients who were prescribed Phenytoin Oral Suspension.
Taro Pharmaceuticals is notifying its distributors and retail customers and arranging for the return of any affected containers of Phenytoin Oral Suspension.
Consumers should stop using the product immediately and can contact Taro about the recall by calling 866-705-1553.
If consumers are experiencing any problems or side effects from taking the product they should contact their doctor immediately. They should also report any adverse reactions to the FDA's MedWatch Adverse Event Reporting program online or by calling 800-332-1088.
Katina

December 19, 2021 at 10:04 am

I been on dilanin since i was 25

Joshua

December 6, 2020 at 1:48 am

Hi I am joshua Frank's in 2015 or 2016 I had a swollen lympnode caused by dilanton in the groan area it was the size of a soft ball I was of pain meds oxycodone for close to a year because the pain was so severe until I finally had surgery to have it removed and then it took me a few months to get off oxycodone on my own just because h needed something just to ease the pain I was in such sever pai[Show More]Hi I am joshua Frank's in 2015 or 2016 I had a swollen lympnode caused by dilanton in the groan area it was the size of a soft ball I was of pain meds oxycodone for close to a year because the pain was so severe until I finally had surgery to have it removed and then it took me a few months to get off oxycodone on my own just because h needed something just to ease the pain I was in such sever pain know I have a long scare down my stomach where I had surgery and I am insecure about even taking off my shirt around my gf and around swimming just being blunt because of the surgery of how it looks
"*" indicates required fields