Geodon Side Effects Linked To Potentially Deadly Skin Reactions: FDA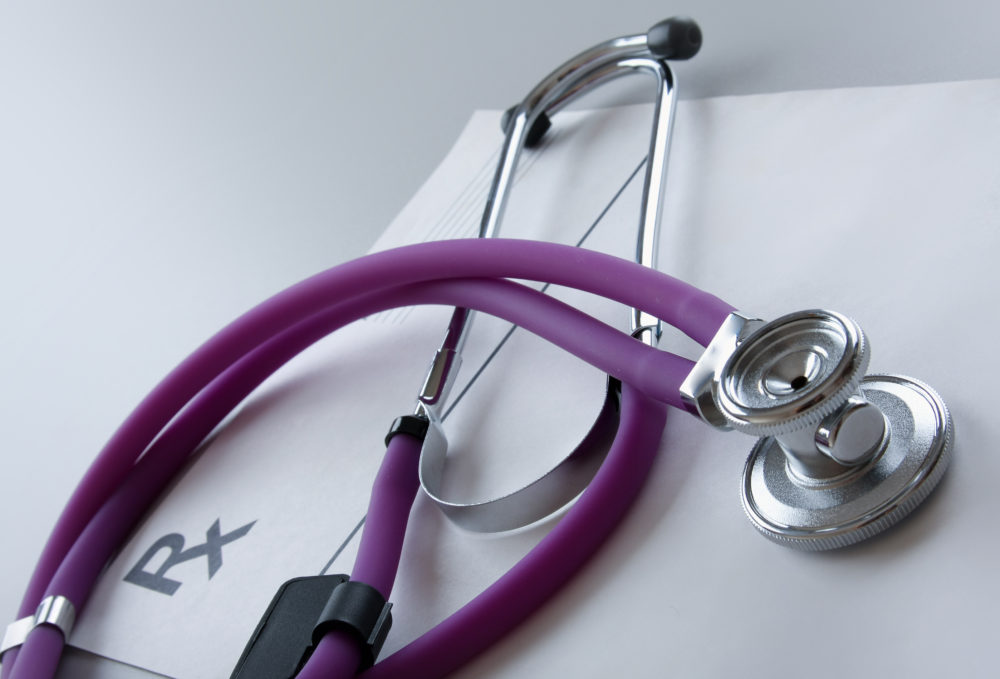 December 12, 2014
By: Russell Maas
The FDA is warning that side effects of Geodon and generic equivalents of the antipsychotic medication may cause a rare but serious skin reaction known as Drug Reaction with Eosinophilia and Systemic Symptoms (DRESS).
In a drug safety communication issued December 11, the FDA indicated that new label warnings are being added to the mental health drug ziprasidone, which is marketed under the brand name Geodon for treatment of schizophrenia and bipolar I disorders.
Following at least six reports of severe skin reactions with Geodon, the "Warnings and Precautions" section of the drug label will be updated to inform consumers and the medical community about the potential risk of DRESS reactions, which may start start as a fever with rash or swollen lymph glands, but can spread to other parts of the body and cause potentially serious and life-threatening problems.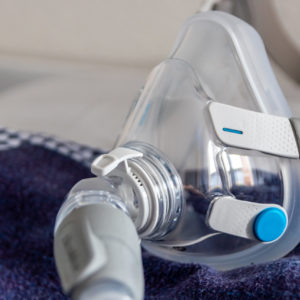 Did You Know?
Millions of Philips CPAP Machines Recalled
Philips DreamStation, CPAP and BiPAP machines sold in recent years may pose a risk of cancer, lung damage and other injuries.
Learn More
Geodone (ziprasidone) is part of a class of medications known as atypical antipsychotics, which are widely used to restore the balance of certain natural substances on many receptor types, including dopamine and serotonin levels in the brain. In most cases, these drugs are used to treat mental health disorders, such as schizophrenia and bipolar disorders, but can sometimes be used in combination with other drugs to treat depression.
The FDA indicates that it became aware of six patients who experienced signs and symptoms of DRESS within 11 to 30 days after starting Geodon treatment. Following the reports, the agency mandated pharmaceutical manufacturer Pfizer Inc., to implement new warnings for DRESS on the drug labels for the capsule, oral suspension, and injection formulations of Geodone.
Drug Reaction with Eosinpholia and Systemic Symptoms (DRESS) can cause patients to experience a rash that may cover much of the body, fevers, swollen lymph nodes, and inflammation of organs such as the liver, kidney, lungs, heart, and pancreas. The syndrome has also been known to cause increased white blood cell counts. If the syndrome is not treated promptly and effectively, patients who experience inflammation of the organs may suffer serious adverse health consequences including death.
While consumers should not to stop taking Geodon without first speaking with their doctor, the FDA is warning that users should seek immediate medical attention if they experience signs of Geodon skin problems, such as a rash, fever, swollen face or swollen lymph glands. Healthcare professionals have been advised to immediately stop Geodon treatment if DRESS is suspected.
Antipsychotic Overuse Concerns
Geodon and generic equivalents were dispensed approximately 2.5 million times last year for oral formations, with approximately 353,000 patients receiving a prescription through U.S. outpatient retail pharmacies.
Atypical antipsychotics are among the most widely used medications in the United States, with other popular members of this class including Abilify, Zyprexa, Seroquel and Risperdal.
Concerns have been raised about the widespread use and overuse of many of these medication, particularly among children and the elderly.
Late last year, an investigation by Consumer Reports suggested that childhood antipsychotic use has tripled over the past 10 to 15 years, with a disproportionate number of those prescriptions involving uses that are not approved by the FDA and often targeted towards poor or minority children.
Side effects of antipsychotics have been linked to a risk of weight gain, leading to concerns about the risk of childhood diabetes that may leave young users with a life-time of medical complications.
According to a study published last year in the medical journal JAMA Psychiatry, children and young teens using antipsychotics could face three times the risk of developing type 2 diabetes when compared to their peers
In August 2013, the Office of the Inspector General (OIG) and Department of Health and Human Services (DHHS) launched an investigation into childhood use of Geodon, Risperdal, Abilify and other atypical antipsychotics, amid concerns that a number of Medicaid recipients under the age of 18 are receiving the drugs for behavioral problems.
Overuse of the medications among the elderly has also been a source of much concerns, as antipsychotics are often used as a form of chemical restraint in nursing homes or among dementia patients, which has been linked to a risk of serious and life-threatening injury.
In May 2013, the Center for Medicare and Medicaid Services (CMS) issued new guidelines designed to target abuse of antipsychotic prescriptions in dementia care, which has been linked to an increased risk of death and other serious side effects.
Consumers who believe they may have experience skin rash problems with Geodon have been encouraged by the FDA to report any adverse health consequences to the agency's MedWatch Safety Information and Adverse Event Reporting Program by completing the form on www.fda.gov/MedWatch/report.htm or calling the agency at 1-800-332-1088.
Joni

January 30, 2022 at 12:21 am

Have had issues with pain in the lymph nodes swelling of them pains severe in the upper stomach by the spleen pancreas area can't eat sore throat with blisters in there holes under my tongue
"*" indicates required fields