Study Links Gilenya Side Effects to Low White Blood Cell Count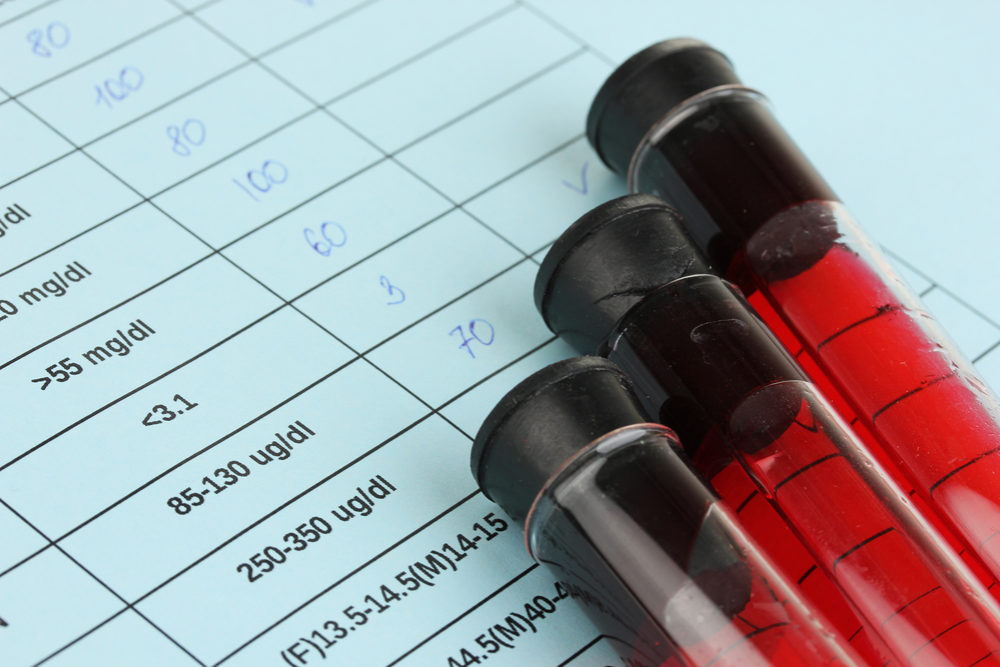 December 31, 2014
By: Irvin Jackson
The findings of a new study suggest that side effects of the multiple sclerosis drug Gilenya may reduce the amount of certain types of white blood cells, depressing the body's immune system in a previously undetected way. 
European researchers report that 15% of all patients given Gilenya were diagnosed with lymphopenia, also sometimes referred to as lymphocytopenia. Their findings were published in the December issue of the medical journal Neurology.
Lymphopenia is the result of low levels of lymphocytes, a certain kind of white blood cell. They include T cells, B cells and natural killer cells (NK cells), which are what people commonly think of when they think of white blood cells. NK cells are a major part of the immune system. They can identify, track down and kill tumors and cells infected with a virus. T cells and B cells help the body identify invaders and create antibodies.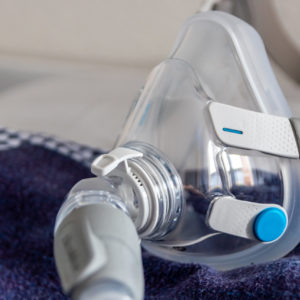 Did You Know?
Millions of Philips CPAP Machines Recalled
Philips DreamStation, CPAP and BiPAP machines sold in recent years may pose a risk of cancer, lung damage and other injuries.
Learn More
Researchers from Germany and Sweden looked at data on 856 patients with relapsing-remitting multiple sclerosis (RRMS) who were given Gilenya. They found that, overall, 15% of the patients developed lymphocenia. However, the rate jumped to 25% among underweight women and patients that already had low lymphocyte levels.
"Our findings suggest that patients with low baseline lymphocyte counts and underweight women in which (Gilenya) treatment will be initiated should possibly be monitored more closely," the researchers concluded.
Gilenya (fingolimod) was introduced by Novartis for treatment of multiple sclerosis in 2010, through a controversial fast-track FDA approval program, which is designed to allow promising medications onto the market faster, with limited testing.
The medication is now used by about 70,000 people throughout the world to reduce flare-ups and delay the onset of physical disability caused by MS.
In May 2012, the FDA added new warnings about the risk of Gilenya heart side effects after a patient died within 24 hours after taking the drug. Doctors were advised not to prescribe Gilenya to patients who have a history of heart problems or who take drugs that lower their heart rates. When the drug is given to patients with heart problems, health regulators indicated that they should be monitored by ECG before the first dose and continuously for six hours afterwards.
Gilenya has also been linked to at least one case of a deadly brain infection, potentially two. In August 2013, the FDA issued a safety communication noting that a patient in Europe had been diagnosed with progressive multifocal leukoencephalopathy (PML) after taking Gilenya. It was the second patient who had taken Gilenya to be diagnosed with PML, but the first patient had also taken the MD drug Tysabri, which has also been linked to an increased risk of PML.
PML is an aggressive brain disease that is believed to be caused by the John Cunningham (JC) virus. It damages the myelin, fatty tissue covering the brain, which is needed for proper nerve function in the white matter. The JC virus is usually a harmless virus, but can cause PML in people who have a weakened immune system, such as those with lymphopenia.
Symptoms of PML may include mood changes, confusion, memory loss, weakness on one side of the body and problems walking. In most cases, PML results in severe disability or death, and the FDA is urging patients and healthcare providers to immediately report any potential side effects of Gilenya through the agency's MedWatch program.
"*" indicates required fields