GM Ignition Switch Problems Continue, As Additional Cars Recalled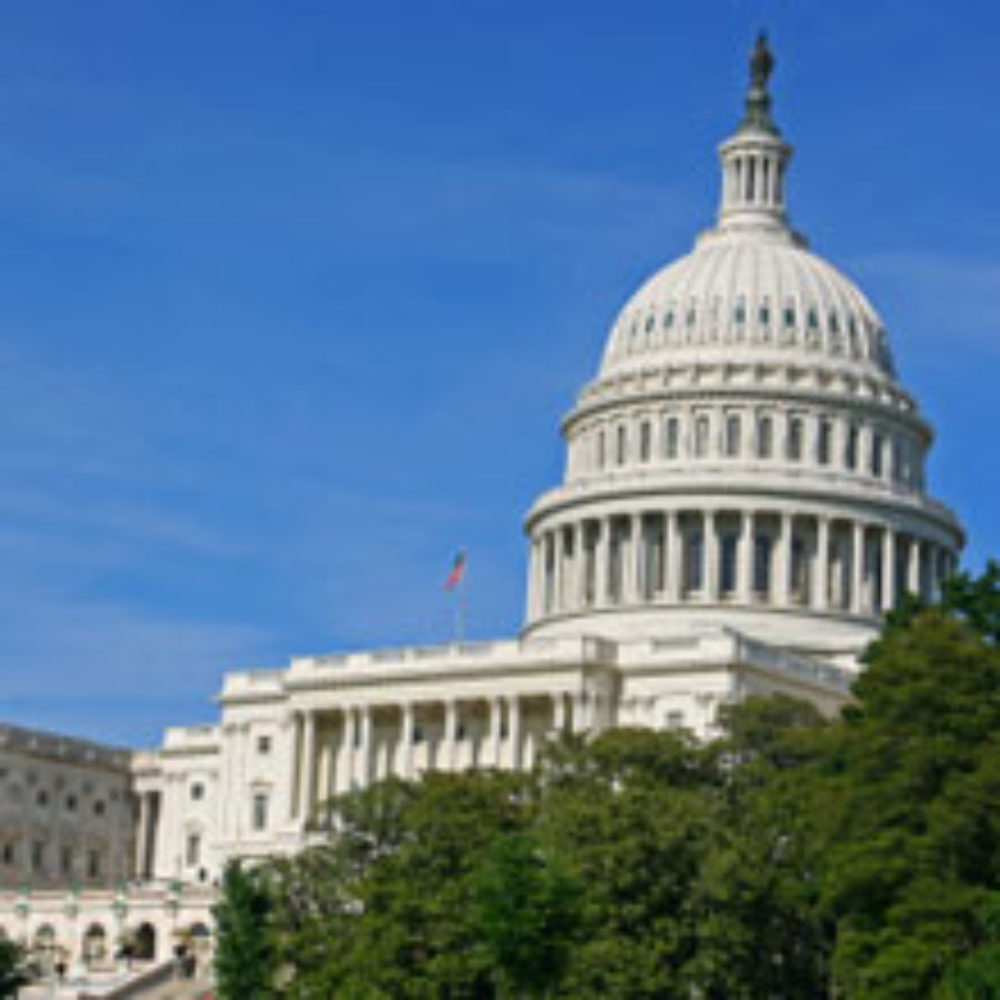 June 17, 2014
By: Irvin Jackson
General Motors is recalling millions more vehicles due to a risk of defective ignition switches, with the action coming as CEO Mary Barra prepares to go before Congress to update lawmakers on the company's efforts to reform itself. 
On Monday, GM announced a new ignition switch recall that impacts 3.16 million vehicles from model years between 2000 and 2014, including cars from the Buick, Cadillac and Chevrolet lines.
The ignition switch problems in the vehicles appear to be strikingly similar, but slightly different, than a recall first announced in February, which has affected 2.6 million Chevrolet, Pontiac and Saturn vehicles.
The latest recall was announced just two days before Barra is scheduled to appear before a committee in the House of Representatives, to explain how GM is getting a handle on its quality problems.
According to GM, the ignition switch issues involved in this latest recalls may cause the vehicles to move out of the "run" position if the key ring is carrying extra weight or if it is jarred in some fashion. This can lead to a loss of power and can potentially disable the air bags in the event of an accident.
The recall affects the following vehicles and model years:
2005-2009 Buick Lacrosse
2006-2011 Buick Lucerne
2005 Buick Regal LS & GS
2000-2005 Cadillac Deville
2007-2011 Cadillac DTS
2006-2014 Chevrolet Impala
2006-2008 Chevrolet Monte Carlo
Only the Chevy Impala is still in production, and is sold to rental agencies as the Impala Limited. When vehicles recalled in Mexico and Canada are added to the total, the recall affects 3,360,555 cars sold in North America.
Despite the apparent similarities, GM is treating this as a different recall than the original ignition switch recall.
GM says this problem can be solved by using a key with a hole instead of with a slot, preventing unintended key rotation due to a jarring road event. GM warns that these vehicles ignitions may be unable to handle extra weight hanging from the slotted key design and is adding an insert to the slotted ignition keys that will plug up the slot and only leave a hole small enough for a key ring.
This recall has been linked to at least eight auto accidents and six injuries, according to GM. The previous ignition switch recall was linked to at least 13 deaths and 47 crashes; a number many say will likely climb.
On June 13, the company also issued a Chevrolet Camaro recall affecting half a million vehicles due to similar ignition switch problems. It has also announced several smaller recalls in the last week, affecting tens of thousands of vehicles for a variety of unrelated problems as the company tries to show that it will respond immediately to safety concerns in the future.
CEO Returns to Congress
Barra, who became CEO just months before the February recall, goes before the House Energy and Commerce Committee tomorrow to update lawmakers regarding the status of the original ignition switch recall.
GM took heavy fire for its actions leading up to the recall after it was revealed that the company knew about the problems since at least 2002 and waited more than a decade to act. An internal investigation by former U.S. attorney Anton Valukas revealed a "pattern of incompetence" in the world's largest automaker, leading up to the botched recall, which had to be expanded several times.
Valukas will also testify before the committee on Wednesday.
Despite the controversy, a $35 million fine by the NHTSA and multiple ongoing federal and state probes, GM has only been able to repair 154,731 of the 2.5 million vehicles affected worldwide.
GM has said that the delay is linked to the need to construct the replacement switches, and does not believe enough will be manufactured until at least October.
GM faces a growing number of ignition switch recall lawsuits over the recall affecting Cobalts and other small vehicles. The lawsuits consist of both personal injury and wrongful death claims by people who were injured or lost loved ones when air bags failed to deploy during accidents, and economic lawsuits filed by investors and vehicle owners who say that GM's actions led to a depreciation of the value of the cars and the company's stocks.
Barra has sworn to compensate personal injury victims and families in wrongful death cases, but said the company will fight economic damages claims.
Despite the controversy and general belief that the company's brand may have been significantly damaged, GM reportedly had its best month in sales last month since August 2008.
"*" indicates required fields