General Motors Recall Lawsuits Begin to Roll In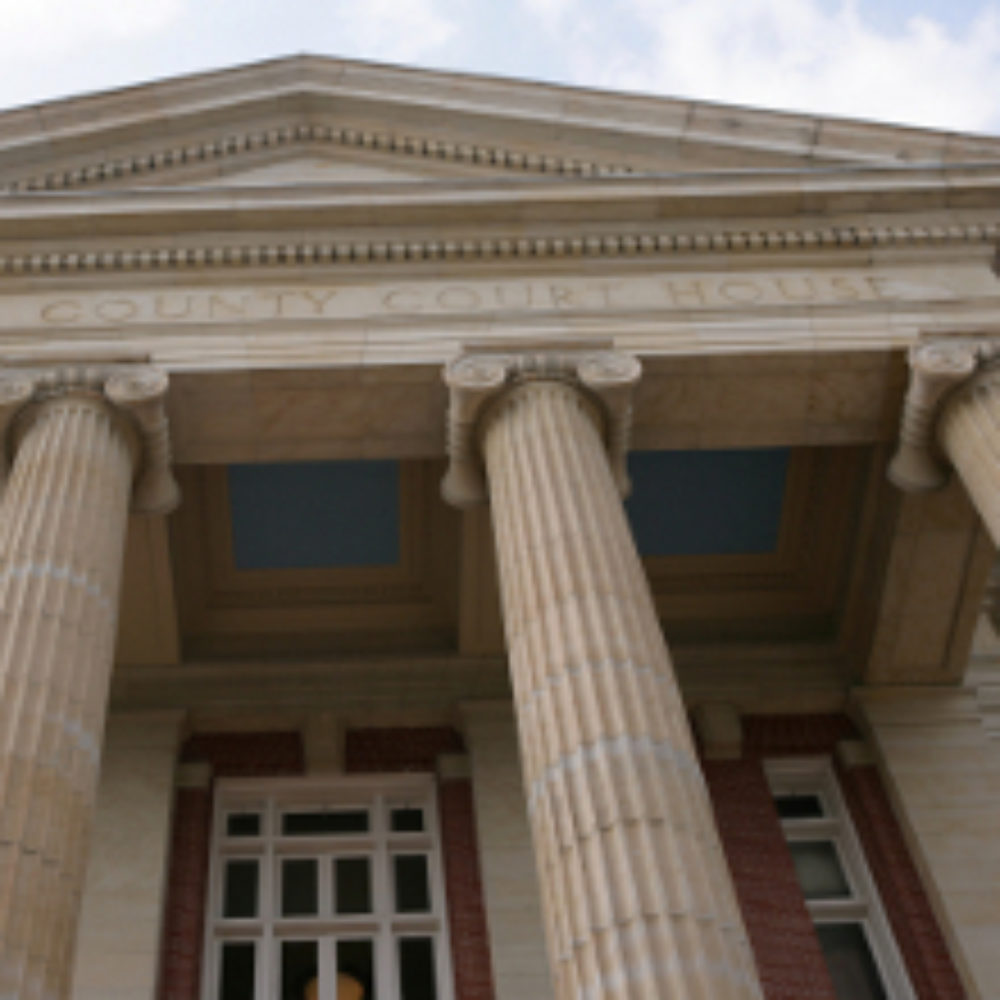 March 25, 2014
By: Irvin Jackson
Following the recall of more than 1.5 million vehicles, which could be responsible for dozens or even hundreds of deaths, General Motors faces a growing number of lawsuits on all fronts, as well as investigations following the suggestions that the auto maker knew about the potential risk of problems with ignition switches in the vehicles as early as 2001.  
General Motors (GM) issued a massive recall last month for Chevy Cobalt and Saturn Ions, indicating that the vehicles could have defective ignition switches that may suddenly shut the car off when heavy keychains are used or when jarred, such as in an accident. As a result, the air bags may fail to deploy, increasing the risk of serious injury or death in an auto accident.
A number of wrongful death lawsuits have already been filed by the families of individuals who died in accidents possibly linked to faulty ignition switches. GM also faces a class action lawsuit from investors, who allege that the company sat on information about problems with the switches for more than a decade, as well as a class action on behalf of owners, who claim that the issues have caused lost value in their cars.
Most recently, on March 21 in federal court in Detroit, a shareholder lawsuit was filed against the automaker by George Pio. The lawsuit seeks class action status and says that the company's actions were "illegal and immoral" and led to a sharp drop in company stock value that has collectively cost shareholders billions. The lawsuit seeks to represent anyone who bought GM stock from November 17, 2010 through March 10, 2014.
The company also faces a probe by the National Highway Traffic Safety Administration (NHTSA), a criminal investigation by the department of Justice, and both the House and the Senate have announced congressional investigations into the incident.
GM has indicated that the ignition switch problems may have been a factor in at least 12 deaths and more than 30 accidents. However, a report by the Center for Auto Safety (CAS) indicates that the NHTSA's databases linked more than 300 deaths to recalled Chevrolet and Saturn Ion vehicles where nondeployment of airbag was believed to be a factor. The group castigated the NHTSA and GM for not acting sooner.
Congressional Hearings
Observers say that GM, which spent $9 million on lobbyists last year, has many allies in Congress who want to protect GM jobs and investments in their districts. However public outrage at the company's actions may override that layer of defense in upcoming hearings.
The first scheduled hearing is before the House Energy and Commerce Committee. The chairman of which is Fred Upton, a Republican from Michigan, where GM is one of the state's economic lifelines. The ranking member of the committee, however, is Democrat Henry Waxman, who has a history of taking corporations to task who fall down on safety issues.
GM CEO Mary T. Barra, on the job for just two months, will speak before the committee, as will NHTSA Acting Administrator David Friedman.
Later in April, Senator Claire McCaskill, chair of the Senate Commerce Committee, intends to hold hearings as well.
Some say that congressional action or fines by the NHTSA or Justice Department may be the only recourse, as some observers note that GM's bankruptcy in 2009 may give the company legal protection from lawsuits involving cars and company actions that took place before the bankruptcy reorganization.
Randy

April 22, 2017 at 1:26 pm

I got into a head on collision March 29 2017 got hit hard and my airbags didn't deploy I was driving a 2011 Chevy HHR I was taking to hospital by ambulance and I have back pain shoulder pain neck I got hurt we got a recall on ignition switch took the car to dealership had it changed and airbags didn't work
"*" indicates required fields