ISMP Report Warns Health Care Workers Feel More Disrespected Than Ever By Other Healthcare Providers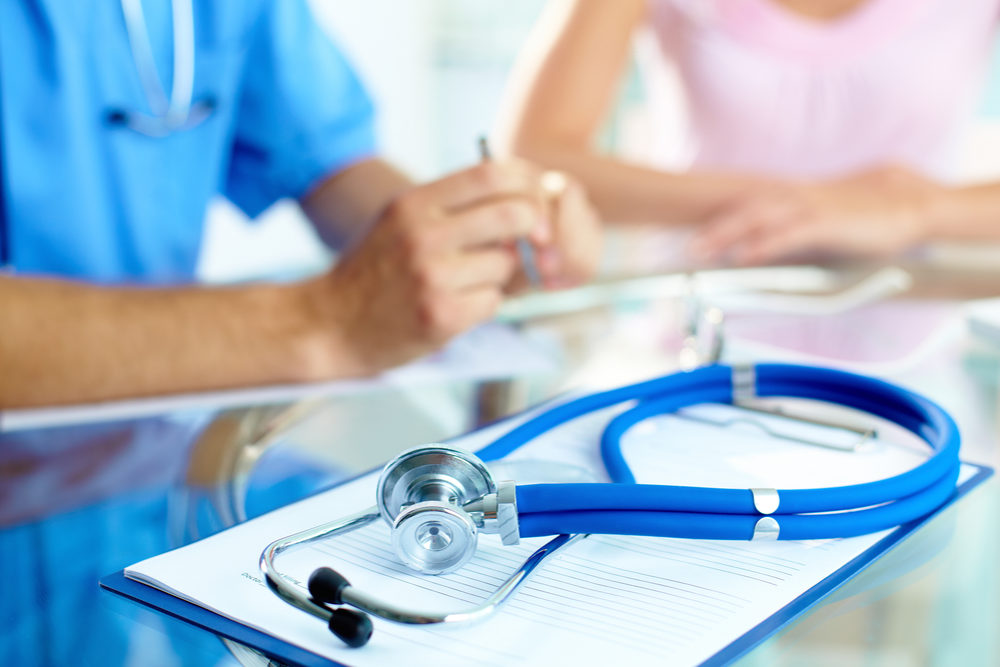 March 02, 2022
By: Russell Maas
A recent survey indicates that disrespectful interactions among healthcare workers and patients are rampant throughout the healthcare industry, which may directly contribute to diminished standard of care, medication errors and other adverse consequences for patients.
The Institute for Safe Medication Practices (ISMP) published the results of a study in their Medication Safety Alert! Acute Care newsletter on February 23, finding 79% of respondents personally experienced hostile situations that made them uncomfortable with speaking up or interacting with individuals in the workplace, leaving many to follow orders blindly and without question.
Researchers conducted the national survey in September and November 2021, involving more than 1,000 healthcare worker respondents. which consisted of mainly nurses and pharmacists. The survey questions sought to identify whether the strain of the COVID-19 pandemic has shifted the morale and frequency of disrespectful behaviors within the industry's setting.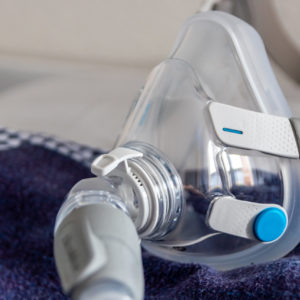 Did You Know?
Millions of Philips CPAP Machines Recalled
Philips DreamStation, CPAP and BiPAP machines sold in recent years may pose a risk of cancer, lung damage and other injuries.
Learn More
According to the results, more than 79% of participants personally experienced disrespectful behaviors within the work setting, involving either coworkers or patients.  The report further notes 60% reported witnessing such behavior, and 23% reported being aware of disrespectful interactions in their workplace.
The types of disrespectful behaviors most frequently reported were instances of condescending or demanding comments and insults, impatience with questions or interruptions and negative comments involving colleagues or shift leaders.
The survey found respondents were less likely to ask questions or make confirmations about medication orders in the face of such behaviors, finding nearly half of those surveyed admitted to feeling pressured to accept a medication order, dispense a drug product or administer a drug, despite concerns about its safety for a patient. Roughly 35% of respondents indicated that at least once throughout the year they were fearful or interacting with a supervisor or particular prescriber about a medication order, out of concern it would lead to an uncomfortable or unpleasant encounter.
More than a quarter of those surveyed reported they were aware of a medication error that was done in error because of disrespectful behaviors among coworkers played a role. Researchers indicated that percentage has more than doubled since the original survey was performed in 2013, in which only 11% reported the instances.
Overall, three quarters of respondents reported their healthcare organization does not effectively deal with disrespectful behavior in the workplace, and almost half reported there is no defined process for handling disputes.
"Many of the survey respondents' comments in 2021 pointed out that the current stressful environment, poor staffing levels, excessive workloads, power imbalances, and constantly changing science and data associated with COVID-19 treatments were all factors contributing to the ongoing prevalence of disrespectful behaviors," the report states.
ISMP suggests the frequency of disrespectful behaviors in the healthcare workplace can be clearly linked to unsafe practices, medical errors, and suboptimal patient outcomes.
With more than 1.3 million residents in over 15,000 Medicare and Medicaid-certified nursing homes throughout the United States, significant attention has been placed on nursing home neglect incidents caused by understaffing, staffing turnover rates and lack of infectious disease protocols throughout the course of the COVID-19 pandemic.
A 2021 survey performed by American Health Care Association (AHCA) and National Center for Assisted Living (NCAL) found 94% of nursing home providers admitted to having staffing shortages within the last 30 days, with the majority reporting the overall nursing home workforce situation has worsened over the last year.
According to the survey, 58% of nursing homes and 59% of assisted living facilities reported having critical staff such as CNA's or direct caregivers quit within the last month. On average, 58% of both types of facilities also reported having dietary staff quit.
The U.S. Centers for Disease Control and Prevention published a study in September 2020, highlighting a link between COVID-19 and nursing home quality of care, indicating facilities which scored better in federal ratings have been less likely to experience severe outbreaks at their facilities. Federal investigators continue to explore how nursing home neglect played a role in the COVID-19 outbreak, which was first detected in a nursing home in Washington State that became the epicenter for the U.S. pandemic.
"*" indicates required fields