Hernia Malpractice Lawsuit Results in $6.7M Award for Puncture, Infection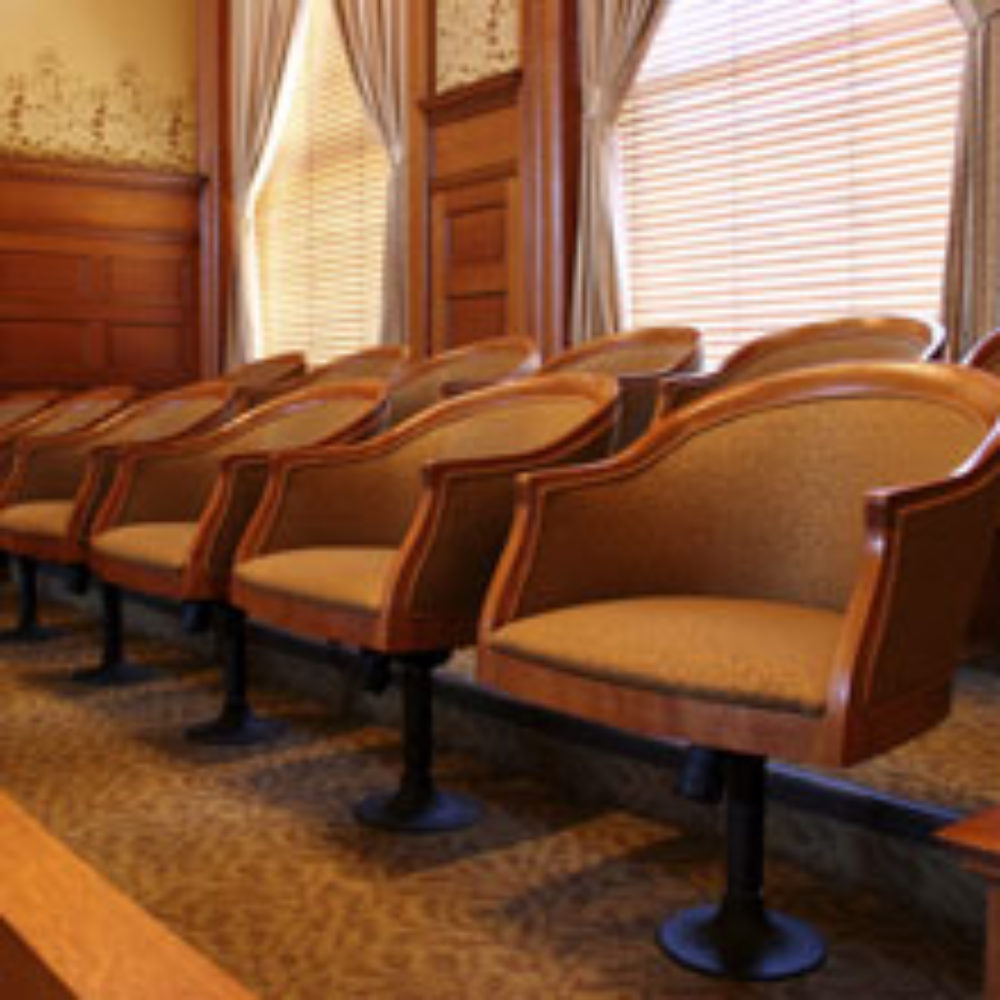 November 19, 2013
By: Irvin Jackson
An Alabama jury awarded $6.7 million last week in a medical malpractice lawsuit filed over a botched hernia surgery, which left a man bedridden for six months.  
The complaint was filed by Thomas and Linda Jackson nearly ten years ago against Dr. Kenneth Goldman and Surgical Associates of Columbus, as well as against another doctor and the medical center where the operation was performed. However, the medical center settled out of court and the other doctor was found to not be liable in the case.
At issue was a hernia operation performed by Dr. Goldman in January 2002, during which Thomas Jackson's small intestine was punctured and not repaired.
According to allegations raised at trial, Dr. Goldman noted the perforation during the four-hour procedure, but did not think it was deep enough to cause the intestines to leak. Plaintiffs claimed that Dr. Goldman failed to properly diagnose the problem, even though the very night after the surgery Jackson complained of intense abdominal pain.
Although Jackson's condition worsened right after the operation, it was several days after the surgery before another doctor diagnosed that he was suffering from an infection. The infection spread, and caused organ failure and required he be placed on a ventilator.
As a result of the perforated intestine suffered as a result of the hernia malpractice treatment, Jackson indicated that he suffered an abdominal infection and was bedridden for six months. He alleged that the injuries ended his career as a millworker and led to his wife dropping her career to take care of him.
A Muscogee County Superior Court jury in Alabama awarded $5.2 million in damages for Thomas Jackson and $1.5 million for his wife.
"*" indicates required fields