Hernia Mesh Adhesions Caused by Bard Ventralex, Lawsuit Alleges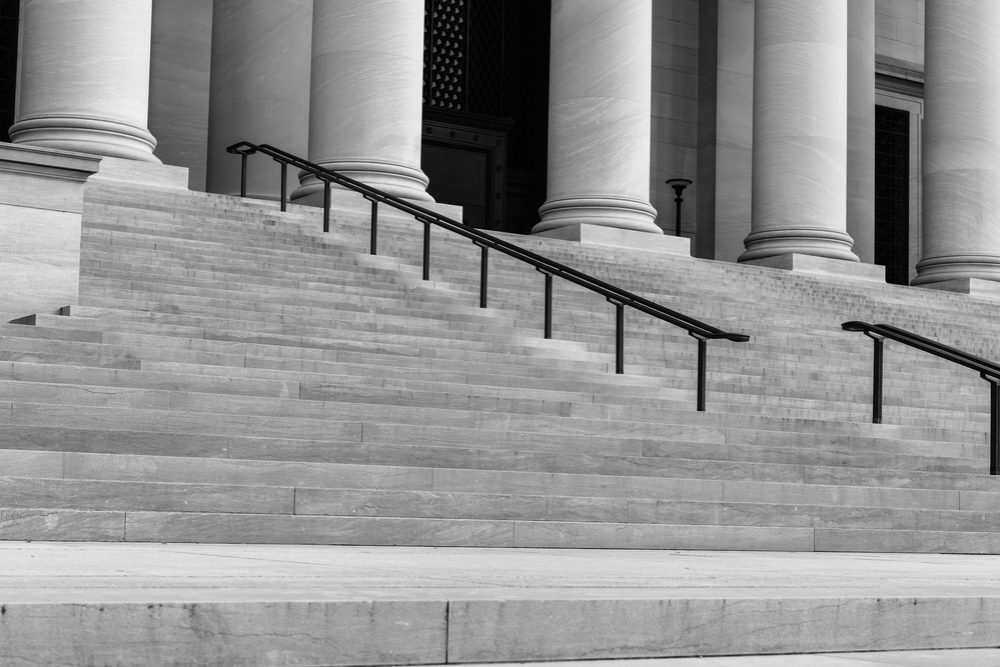 February 20, 2018
By: Irvin Jackson
A Missouri woman has filed a product liability lawsuit against C.R. Bard and it's Davol, Inc. subsidiary, over complications with Bard Ventralex, alleging that the hernia mesh caused adhesions and ultimately the need for revision surgery. 
Rebecca Eli filed the complaint (PDF) in the U.S. District Court for the Western District of Missouri on February 13, indicating that the Bard Ventralex mesh implanted in her body did not comply with the intended manufacturing and design specifications, involving substandard polypropylene and raw materials used to make the coating on the product.
Eli underwent a procedure to repair an incisional hernia in October 2013, at which time she was implanted with an 8 cm diameter Ventralex ST Mesh. However, less than a year later, she had to undergo additional surgery to remove the product in April 2014, because the hernia mesh had failed.
At the time of its removal, her surgeon noted that there was significant hernia mesh adhesion formation in the abdomen. This required a laparoscopic lysis of the adehsions which took more than 45 minutes.
"Plaintiff Rebecca Eli continues to experience complications related to the ST Bard Mesh and will likely require additional surgeries to repair the damage from the ST Bard Mesh," the lawsuit states. "Defendants represented to Plaintiff and Plaintiff's physicians that ST Bard Mesh was a safe and effective product for hernia repair."
The Bard Ventralex is a self-expanding patch that contains two layers of polypropylene mesh, which are stitched together with polytetrafluorethylene monofilament to an expanded polytetrafluorethylene sheet. However, Eli claims that an impermeable coating of the Bard Ventralex mesh prevents fluid escape, which leads to seroma formation, which can in turn cause infection or abscess formation, as well as other complications.
"Defendants ST Bard Mesh was defectively designed and/or manufactured, was not reasonably safe for its intended use in hernia repair, and the risks of the design outweighed any potential benefits associated with the design," according to the complaint. "As a result of the defective design and/or manufacture of the ST Bard Mesh, there was an unreasonable risk of severe adverse reactions to the mesh or mesh components including: chronic pain; recurrence of hernia; foreign body response; rejection; infection; scarification; improper wound healing; excessive and chronic inflammation; allergic reaction; adhesions to internal organs; erosion; abscess; fistula formation; granulomatous response; seroma formation; nerve damage; tumor formation; cancer; tissue damage and/or death; and other complications."
Eli's lawsuit joins a growing number of similar product liability claims filed over the Bard Ventralex mesh and other polypropylene mesh products, including Atrium C-Qur lawsuits and Ethicon Physiomesh lawsuits.
"*" indicates required fields