High-Fructose Corn Syrup Lawsuit Filed Over Misleading Health Effects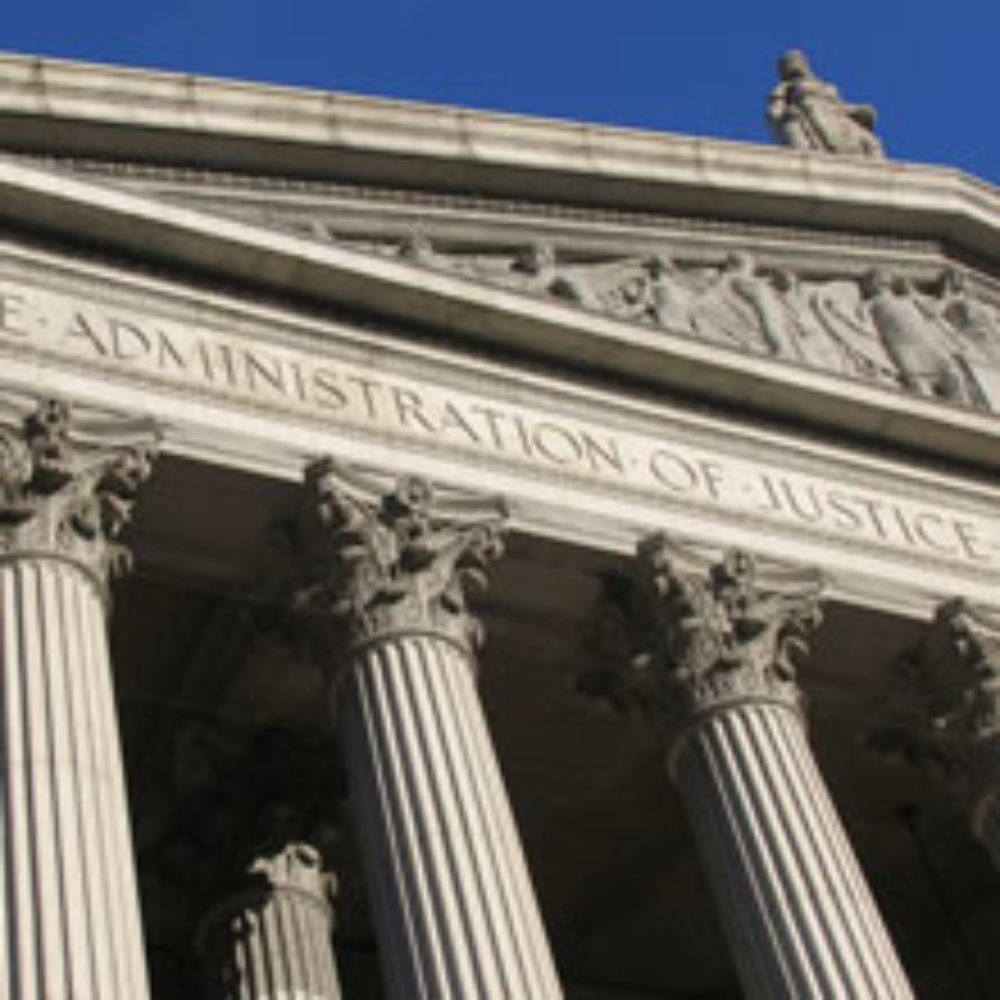 November 25, 2011
By: Staff Writers
A lawsuit has been filed against high-fructose corn syrup manufacturers, alleging that they are attempting to hide the health effects of their products by renaming it. 
A conglomeration of sugar companies filed the false advertising lawsuit in federal court in Los Angeles on November 18, asking for the court to stop corn syrup producers from renaming their product "corn sugar."
According to the lawsuit, the renaming is an attempt to diminish the impression that high-fructose corn syrup increases obesity, which is a leading cause of type 2 diabetes and has reached epidemic proportions in the U.S.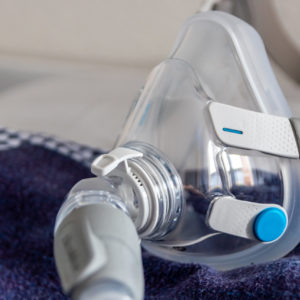 Did You Know?
Millions of Philips CPAP Machines Recalled
Philips DreamStation, CPAP and BiPAP machines sold in recent years may pose a risk of cancer, lung damage and other injuries.
Learn More
Corn syrup, particularly high-fructose corn syrup, is common in many U.S. foods. Corn syrup and high-fructose corn syrup, are often used as a cheap alternative to sugar.
The American Medical Association (AMA) has stated that it is unlikely that high-fructose corn syrup actually contributes to obesity any more than sugar. However, the United States Sugar Corp., Michigan Sugar Co. and eight other plaintiffs accuse Archer-Daniels-Midland Co. and Cargill Inc. and a number of corn syrup industry groups of misleading consumers with a new ad campaign that equates high-fructose corn syrup with sugar by calling it corn sugar and using slogans like "sugar is sugar," and "your body can't tell the difference." The new ads would also claim high-fructose corn syrup is nutritionally the same as sugar.
In addition to a court order to halt the campaign, the charges seek unspecified monetary damages.
The Corn Refiners Association (CRA) has petitioned the FDA to allow them to rename high-fructose corn syrup, but the name corn sugar has already been assigned to dextrose, which is a corn starch product containing no fructose.
Officials at the CRA say this is the second attempt by the corn industry to sue over high-fructose corn syrup, noting that a similar lawsuit has already been thrown out once by a federal judge.
"The simple truth is that the sugar industry is attempting to use the corts to stifle free speech, but it lacks the facts to support its claim against our member companies," CRA President Audrae Erickson said in a statement. "The more important issue, as the court has recognized, is that of health effects, and we believe the sugar industry is wrongfully alleging that high fructose corn syrup…causes health issues that do not arise from consuming cane and beet sugar."
Paula

July 6, 2022 at 9:56 am

Is there a class action lawsuit to sue these evil makers of high fructose corn syrup or those that have been using it in their products to make money and endanger all of us with the risk of cancer. Just like the asbestos companies they do not care, it is all about the profit.

Mary

March 7, 2012 at 3:56 am

I have medical proof that my body does not metabolize high fructose corn syrup. I have been tested . The diagnosis was fructose malobsorbtion. After years of upset stomachs and migraines my doctor found out it had caused bacteria overload also. I would like to find a personal injury attorney to handle this for me. I live in southern Oregon.
"*" indicates required fields