Honda Recalls 5.4M U.S. Vehicles With Takata Airbags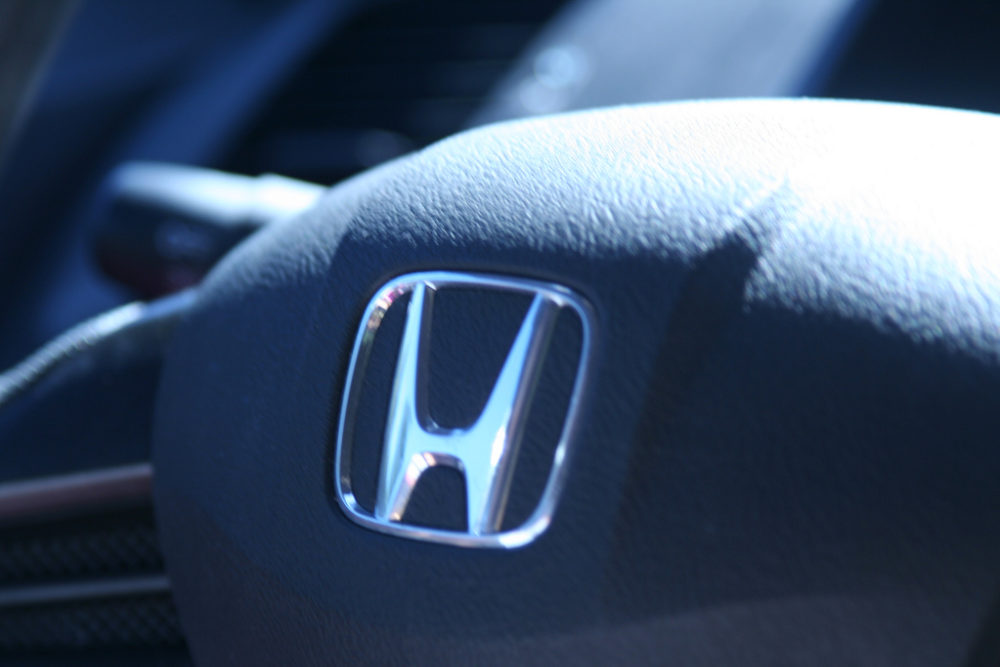 December 11, 2014
By: Irvin Jackson
Honda has expanded it's recent airbag recalls to include 5.4 million vehicles in the United States, adding more than half a million vehicles that may experience problems with overinflation of airbags, potentially causing ruptures and explosions that may send debris flying towards occupants. 
On December 8, Honda announced it was expanding an earlier recall, acquiescing to recent demands by the National Highway Traffic Safety Administration (NHTSA) to include all vehicles that feature defective Takata airbags, even though the Japanese manufacturer has insisted that the problem only pose a risk in areas of high humidity.
Takata airbags have been linked to a number of overinflation problems in recent years, with exploding airbags fireing shrapnel into the vehicle's passenger compartment, causing injury and death. At least six deaths have been linked to the defective airbags, with five of those deaths ocurring in the U.S., and four involving Honda vehicles.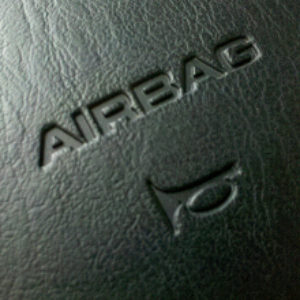 While 10 automakers have been impacted by the recalls, Honda is by far the most affected. So far this year, about 8.5 million vehicles have been recalled due to airbag safety concerns and most of those have been manufactured by Honda.
Originally, the NHTSA believed the problem with over-inflation from the airbags was confined to regions of high humidity. However, after incidents revealed that airbag overinflation events were happening in other areas as well, the agency called for a nationwide recall of Takata drivers' side airbags.
A number of automakers have expanded their recalls, but Takata has refused, and says it is the responsibility of auto manufacturers.
"Honda hopes that the expansion of this action nationwide will both address customer concerns and further assist in the ongoing industry investigation of abnormal airbag deployments in the vehicles from all affected manufacturers," the company's news release states. " Honda is announcing this action to encourage owners to take their vehicles to an authorized Honda or Acura dealer as soon as they receive notification from Honda or Acura."
The list of affected Honda vehicles includes:
2001-2007 Honda Accord with 4-cylinder engines
2001-2002 Honda Accord with V6 engines
2001-2005 Honda Civic
2002-2006 Honda CR-V
2003-2011 Honda Element
2002-2004 Honda Odyssey
2003-2007 Honda Pilot
2006 Honda Ridgeline
2003-2006 Acura MDX
2002-2003 Acura TL
2002 Acura CL
Takata is not expected to be able to keep up with the production of new airbag inflators required by the recall, so Honda has partnered with another parts supplier, Autoliv, to make up the difference.
Recalls Follow Cover-Up Allegations
Last month, the NHTSA issued special orders to both Honda and Takata, ordering them to turn over all data related to the defective airbags under oath, after determining that they had not been fully forthcoming.
Honda has admitted that it erred in its duty to report deaths and injuries related to its vehicles, including airbags in some cases. And last week Takata admitted that it originally performed tests on airbags for overinflation more than a decade ago, but thought the incidents were an anomaly.
Not only did the problems appear to be known before the first recalls, but despite the NHTSA investigation spanning only cars made before 2008, recent documents surfaced indicating that Takata executives complained about production problems at the company's Monclova, Mexico production facility as recently as 2011, and just weeks ago a new Takata airbag recall was announced affecting devices made as recently as this summer.
The NHTSA is also pushing for more testing for passenger side airbags, which still have only shown problems in areas of high humidity.
Takata and Honda face a growing number of exploding airbag lawsuits filed by vehicle owners injured by the defective safety devices, and family members of those allegedly killed by Takata airbag explosions.
"*" indicates required fields