Hospital Antiseptic Baths Daily May Reduce Infection Risk: Study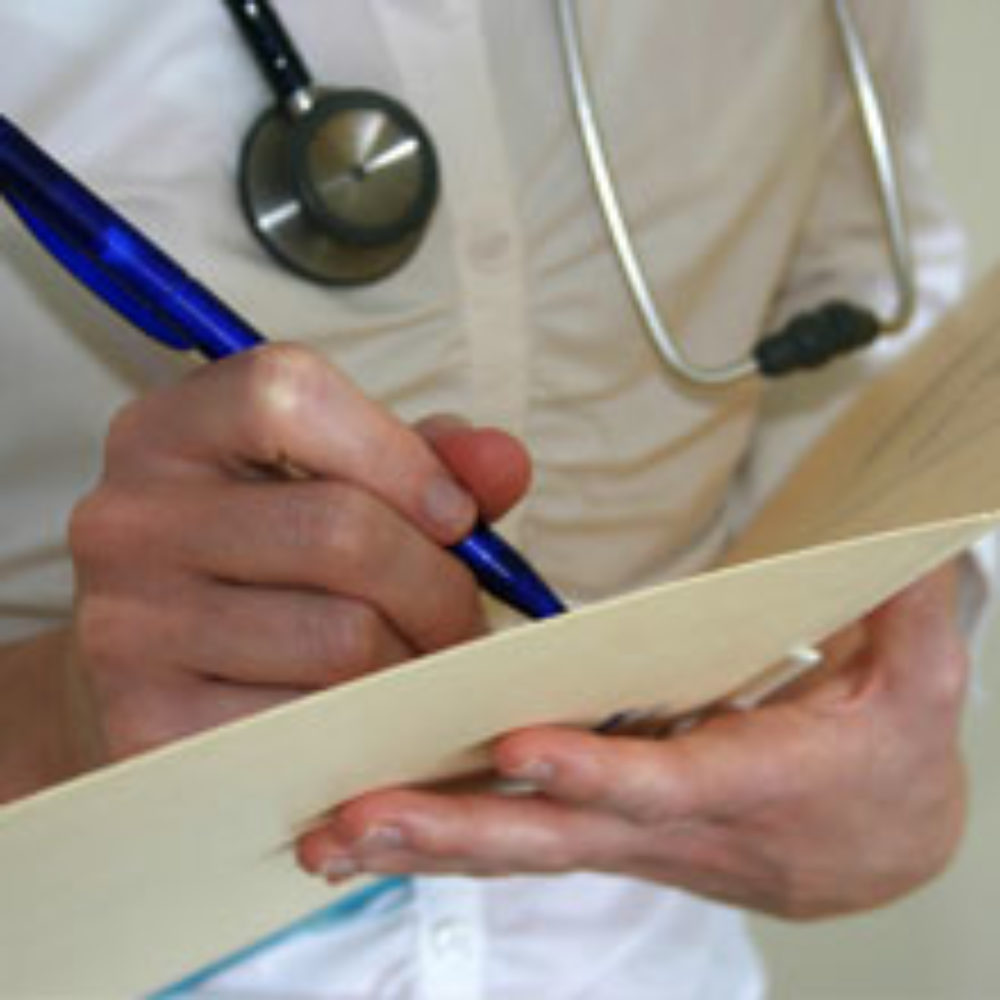 February 12, 2013
By: Martha Garcia
Hospital patients given a daily bath with antiseptic antibacterial agents appear to contract fewer infections, according to the results of a new study.  
Nearly 8,000 patients were included in a multi-center randomized crossover trial aimed to find solutions to preventing hospital acquired bloodstream infections and multi-drug resistant organisms (MDROs).
The study, published in the New England Journal of Medicine on February 7, was funded by the U.S. Centers for Disease Control and Prevention (CDC) and focused on daily patient bathing with either washcloths treated with two percent cholorhexidine or non-antimicrobial washcloths.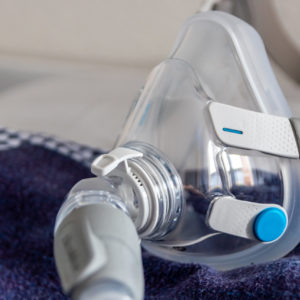 Did You Know?
Millions of Philips CPAP Machines Recalled
Philips DreamStation, CPAP and BiPAP machines sold in recent years may pose a risk of cancer, lung damage and other injuries.
Learn More
The study involved nine intensive care and bone marrow transplant units in six randomly assigned hospitals. Researchers found that patients bathed with the cholorhexidine washcloths had 23% lower rates of contracting an MRDO, five cases per 1,000 patients days compared to 6.6 cases without the solution.
The study also found a 28% decreased risk in contracting a hospital acquired bloodstream infection, 4.7 cases per 1,000 patient days compared to 6.6 cases without the solution.
During the study, patients were bathed daily in one solution for six months, then alternated to the other solution for the next six months to evaluate the effectiveness of using chlorhexidine. The incidence rates for the two periods of use were compared with poison regression analysis.
Chlorhexidine is an antiseptic antibacterial agent which is used to clean the skin after an injury, before surgery or prior to receiving an injection. Surgeons also use the solution to clean their hands before performing a surgical procedure. The solution helps to kill and prevent the growth of bacteria on the skin and is often sold under brand names such as Betasept, Chlorostat and Hibiclens.
Many patients acquire infections from bacteria entering the bloodstream through surgical incisions, catheters or wounds, approximately five percent of hospitalized patients according to the CDC. This can translate into costs of $40,000 per patient or more.
Some of the MRDOs the study hopes to reduce are methicillin-resistant staphylococcus aureus (MRSA) and vancomycin-resistant enterococcus (VRE). MRSA infections have accounted for more than 60 percent of hospital staph infections.
The CDC estimates approximately 5,000 deaths related to MRSA occur each year. Those deaths come from the 126,000 hospital MRSA infections which occur every year. Recently, researchers found the number of antibiotic-resistant staph related infections occurring in teaching hospitals has doubled in the last five years.
Researchers are hopeful of the findings considering the low cost of using chlorhexidine compared to treating an infected patient with antibiotics to clear an infection. No serious skin reactions were noted during the study as a result of the chlorhedidine.
In recent years, there have been an increasing number of hospital infection lawsuits filed throughout the United States, as growing number of experts believe that many of these potentially-life-threatening infections that develop in hospitals or medical centers can be prevented if certain steps are taken by the facility and staff.
"*" indicates required fields