Antibiotic Overuse by Children Linked to Bowel Problems: Study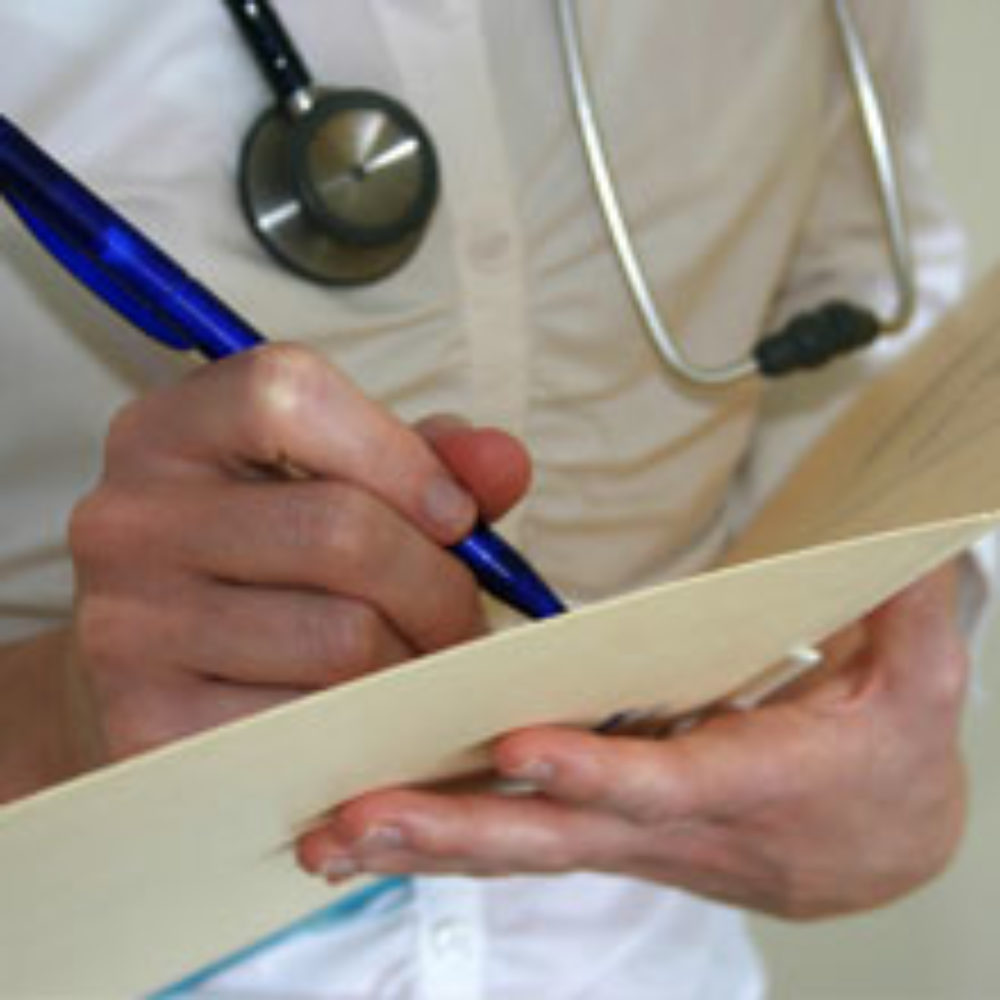 September 27, 2012
By: Martha Garcia
Children who take antibiotics at a younger age may increase their risk of developing debilitating bowel disorders later in life, according to the findings of new research.  
A study published online earlier this week by the medical journal Pediatrics found a direct link between the ingestion of anaerobic antibiotics and the development of inflammatory bowel disease (IBD), with the risk increasing the earlier in life the antibiotic was consumed.
Researchers analyzed data from more than 1 million UK patients over a 15 year period at 464 different UK medical practices in the Health Improvement Network. The patients received two or more years of followup care between 1994 and 2009 and were followed until they deregistered from the program, turned 19 or died. Within the group, researchers found 748 pediatric patients developed IBD. Children with a previous diagnosis of an IBD were excluded from the study.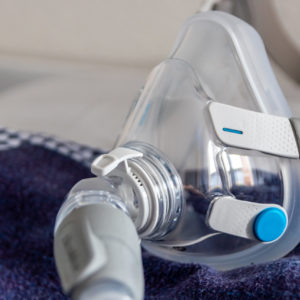 Did You Know?
Millions of Philips CPAP Machines Recalled
Philips DreamStation, CPAP and BiPAP machines sold in recent years may pose a risk of cancer, lung damage and other injuries.
Learn More
The anaerobic antibiotics examined in the study included penicillin, amoxicillin, ampicillin, tetracyclines, clindamycin, oral vancomycin and other types. Anaerobic antibiotics target bacteria that do not need oxygen to grow.
Risk of Bowel Problems from Antibiotics Decreased With Age
Children exposed to antibiotics prior to turning one were found to be five times more likely to develop IBD, according to the study's findings. Researchers also found that the risk of developing certain bowel diseases like Crohn's disease and ulcerative colitis decreased if the antibiotics were given after the age of five, but these children were still two and a half times more likely to develop such diseases.
The older the child was before receiving antibiotic treatment, the lower the risk factor, resulting in the least risk factor by the age of 15, the study's results indicated. Another high risk factor researchers found for developing IBD is the number of rounds of antibiotics given.
The risk of developing IBD from antibiotics increased six percent with each course of treatment received. Patients taking more than two rounds of antibiotics were found to be four times more at risk of developing the disease. Children who received only one or two rounds of antibiotics had a lowered risk and were 3 times as likely of developing the disease.
Acne Treatments for Young People Also Linked to IBD
Inflammatory bowel disease is a chronic inflammation that impacts all or part of the digestive tract, affecting areas from the mouth through the small and large intestine and even to the rectum. Inflammatory bowel disease primarily includes ulcerative colitis and Crohn's disease.
Symptoms of IBD can include severe abdominal pain, fever, diarrhea, fatigue, weight loss, loss of appetite and can often result in malnutrition. In severe cases IBD may require bowel resection surgery to remove a portion of a damaged or diseased part of the intestine. IBD is not the same as irritable bowel syndrome (IBS) but the two can have similar symptoms.
In 2010, a study published in the American Journal of Gastroenterology found similar risk of bowel disease when antibiotics were used to treat acne.
While side effects of Accutane, a popular acne drug have previously been linked to an increased risk of inflammatory bowel disease, including ulcerative colitis and Crohn's disease, researchers in that 2010 study found that teens who were given antibiotics to treat acne were also at a higher risk for the debilitating bowel problems.
"*" indicates required fields