More Young Adults Getting Botox Injections, Despite Risks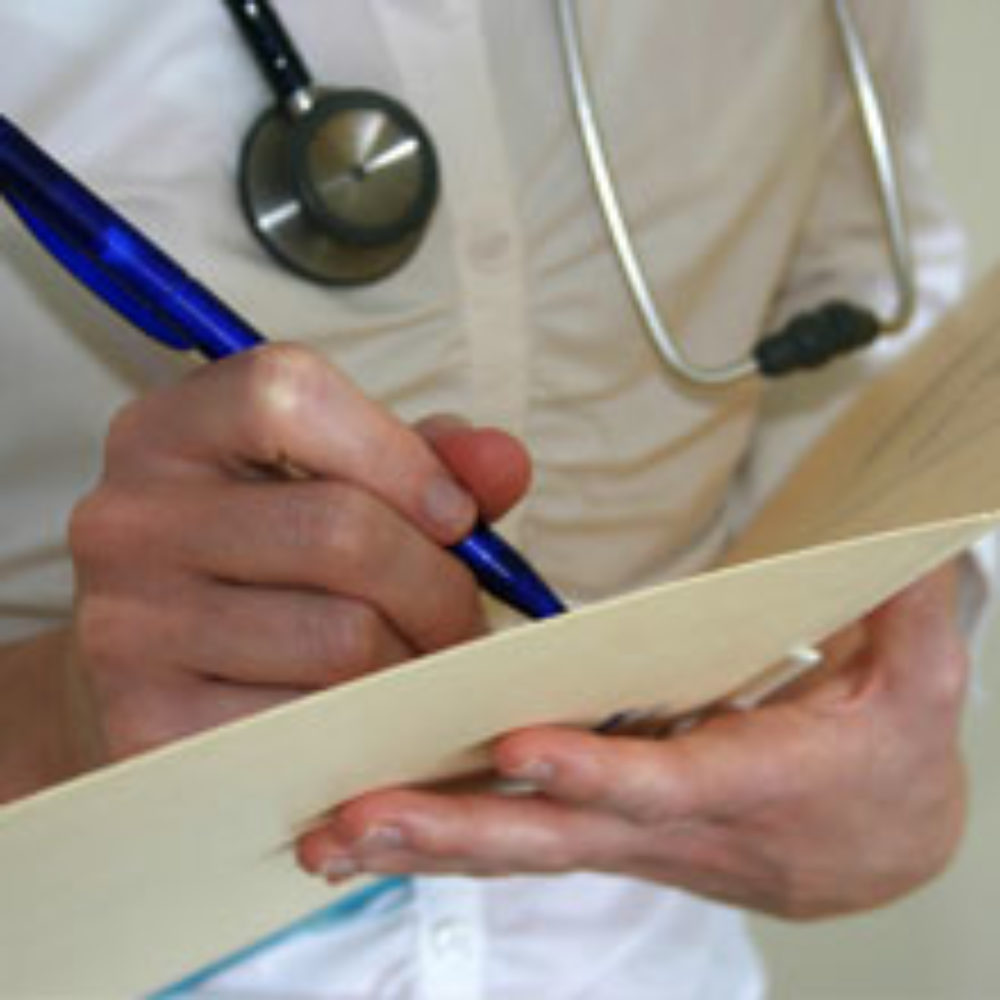 May 22, 2013
By: Martha Garcia
According to the findings of new research, the use of Botox injections are on the rise among people of all ages, raising additional concerns over the cosmetic procedure and the risk that may come with the injections.
The American Society of Plastic Surgeons reported in the 2012 Plastic Surgery Statistics Report (PDF), conducted annually, that use of Botulinum Toxin type A (Botox) injections rose by 8 percent from 2011 across all age groups.
More than 6 million people received injections in the United States in 2012, compared to 5.6 million in 2011. Both years revealed a significant increase from the more than 780,000 people who received injections only a decade earlier in 2000.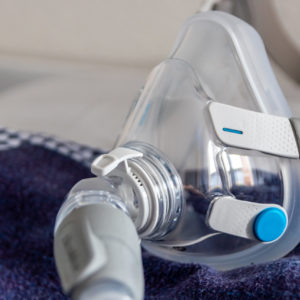 Did You Know?
Millions of Philips CPAP Machines Recalled
Philips DreamStation, CPAP and BiPAP machines sold in recent years may pose a risk of cancer, lung damage and other injuries.
Learn More
Botox injections contain small quantities of the bacteria associated with the development of botulism poisoning. The injections are approved for cosmetic use to target wrinkles in the forehead, between the eyebrows and the crow's feet areas. It is used to smooth lines and wrinkles and help consumers appear younger. It is also used to treat conditions like excessive sweating and involuntary muscle contractions.
The report revealed that the popularity of Botox for consumers of all age groups from 13 years to users over 55 years of age. Botox injections were the number one minimally invasive cosmetic procedure in 2012 across all ages.
Botox injections were popular among female users, up 8 percent from 2011, and among male users. Male users saw a 7 percent increase in Botox injections from 2011.
Risk of Botox Injection Side Effects
The rise in popularity for the Botox injection procedures also increases potential concerns about the risk of problems associated with Botox. Patients can experience side effects if the injection travels to other muscles, with some patients reporting droopy eyelids and experiencing double-vision.
Other issues can include an obsession with plastic surgery and an over use of Botox. Patients attempting to correct wrinkles and problem areas before there are any visible signs are cautioned not to treat wrinkles before they develop. Experts suggest other preventive methods for skincare and avoiding wrinkles, such as avoiding prolonged exposure to the sun, refraining from smoking and maintaining a stable weight.
In recent years, there has been an increase in the off-label use of Botox to treat conditions like cerebral palsy. However, this has been linked to even more safety concerns given the higher doses often used.
In February 2008, the FDA issued a warning about the risks associated with use of Botox to treat cerebral palsy after receiving a number of adverse event reports involving sudden death, breathing problems and other potentially life-threatening injuries.
A "black box" was added to the medication in August 2009, about the risk of botulism-like side effects, such as swallowing and breathing difficulties, that can occur if the injection spreads to other areas of the body.
In 2010, a federal investigation into the off-label marketing of Botox for unapproved uses, including cerebral palsy, pain and spasticity, resulted in a $600 million settlement between Allergan, Inc. and the U.S. Department of Justice (DOJ).
"*" indicates required fields