Infection Malpractice Lawsuit Against Military Doctor Results in $8.6M Verdict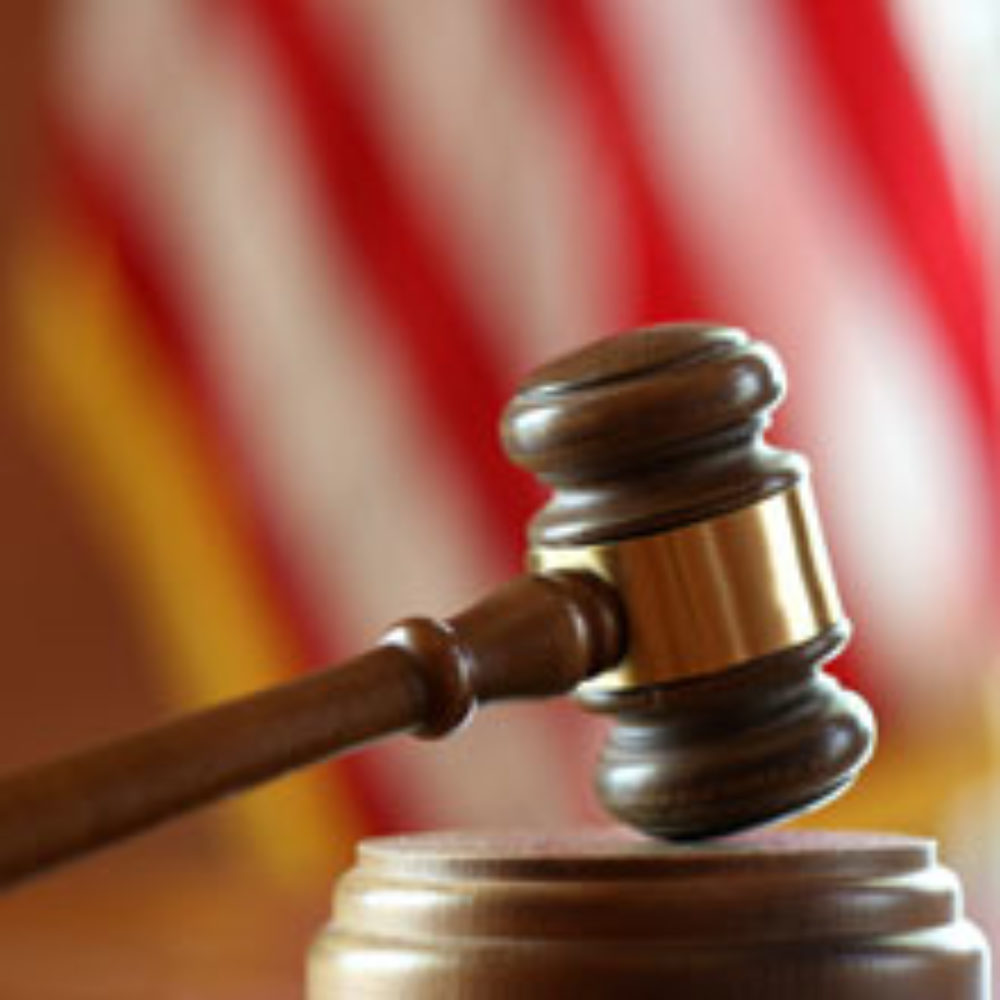 December 10, 2008
By: AboutLawsuits
A woman whose arm was virtually destroyed by necrotizing fasciitis, a flesh eating infection, has been awarded $8.6 million in her medical malpractice lawsuit filed as a result of negligent treatment provided by military doctors at an Air Force base.
The lawsuit was filed by Jean Phillips, the former wife of an Air Force captain, against the U.S. Government under the Federal Tort Claims Act. Phillips alleged that she had sought treatment for pain and swelling in her right arm in 2002, but that a military doctor at Scott Air Force Base failed to properly diagnose or treat her condition.
She later discovered that she was suffering from a necrotizing fasciitis, which progressed as a result of the doctors failure to promptly treat it when she first presented.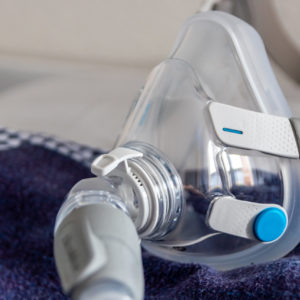 Did You Know?
Millions of Philips CPAP Machines Recalled
Philips DreamStation, CPAP and BiPAP machines sold in recent years may pose a risk of cancer, lung damage and other injuries.
Learn More
Necrotizing fasciitis, also known as fasciitis necroticans, is a rare infection caused by a flesh eating bacteria that the deeper layers of the skin. It often begins with severe pain, which doctors may fail to properly diagnose or follow up on due to the appearance of the outter skin. However, if the infection goes untreated, it can progress rapidly and is fatal in nearly three-quarters of the cases.
According to the military medical malpractice lawsuit, Philips claimed that when she sought treatment for pain and swelling in her arm, she was dismissed by the Air Force base doctor, who told her to take Motrin. As a result of the failure to treat and diagnose the infection, Phillips' right arm was virtually destroyed by the bacteria and she has been left with debilitating pain.
A federal magistrate judge has awarded Phillips $8.6 million in damages against the U.S. Government for the negligence of the military doctors.
Another necrotizing fasciitis lawsuit was settled confidentially in September by a hospital in Salt Lake City after a woman lost three limbs and multiple organs to the infection.
Lily

October 3, 2009 at 3:46 am

my name is lily lee and i recnetly went through NF i got it through negligence of a hospital and I am in need of an attorney please even if you can review my notes and my case please i need some help i have six more surgeries to go do to damages of the infection please im asking for help I am 27yr old i dont have alot of money and i havent been able to really return to work due to the damages of m[Show More]my name is lily lee and i recnetly went through NF i got it through negligence of a hospital and I am in need of an attorney please even if you can review my notes and my case please i need some help i have six more surgeries to go do to damages of the infection please im asking for help I am 27yr old i dont have alot of money and i havent been able to really return to work due to the damages of my arm. someone please help me please.

Kelly

January 3, 2009 at 1:38 am

We, the public, have to put pressure on hospitals to be cleaner. Studies I have read have indicated that doctors don't always wash their hands between patients--an alarming rate of this occurrs. Also, hospitals ventilation systems are often old and delapidated, not checked regularly. Necrotizing fasciitis is not as rare a bacteria/contition as described. The Streptoccocus virus is very common.

walter b

December 19, 2008 at 9:11 pm

The goverment did something smillar to me i now live with range of motion problems and thay will not do anything to help
"*" indicates required fields