Injectafer Iron Infusions Require Monitoring of Patient Phosphate Levels, New Case Report Warns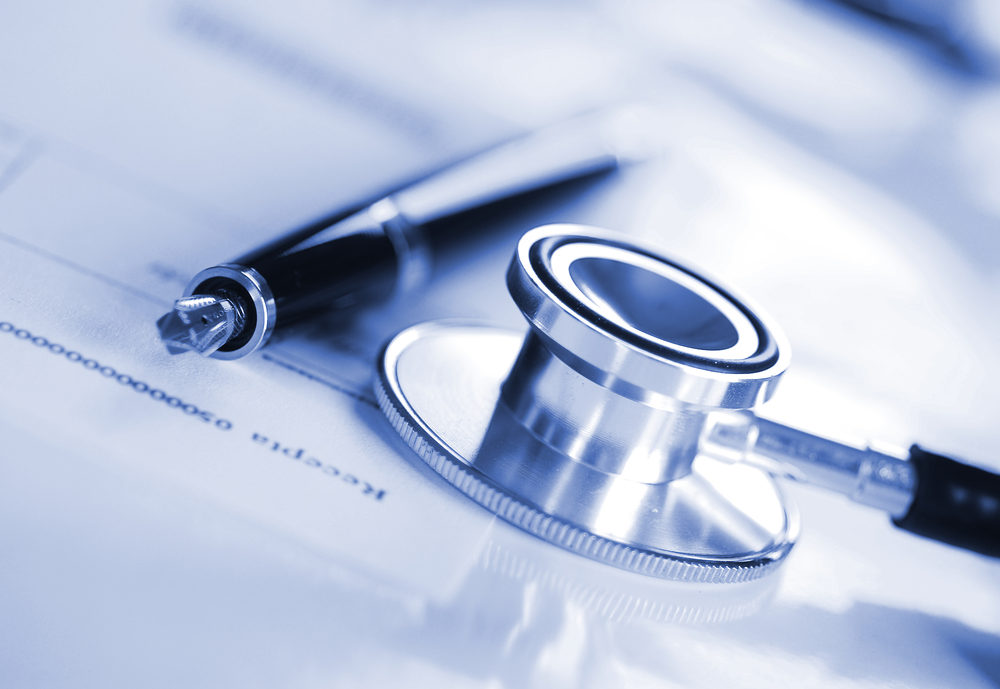 November 22, 2021
By: Irvin Jackson
A new case report highlights how the side effects of Injectafer iron infusions can cause severe and potentially dangerous low blood phosphate levels, highlighting for doctors the importance of monitoring patients being given the intravenous iron deficiency treatment.
Injectafer (ferric carboxymaltose) was introduced in 2013, as an iron infusion for adults with anemia, who are not able to be treated with an oral iron supplement and have non-dialysis dependent chronic kidney disease. However, problems after Injectafer infusions have included reports of severe hypophosphatemia (HPP), which is a medical condition associated with drops in blood phosphate levels, increasing the risk of severe health complications like cardiac arrest, respiratory failure and death.
There are now a growing number of Injectafer lawsuits being pursued by individuals who experienced complications after an iron infusion, alleging that the drug makers failed to adequately warn about the risk and importance of blood phosphate testing after treatments, which can result in a serious and life-threatening medical emergency known as severe hypophosphatemia (HPP).
In a case report published in the Solvenian Medical Journal (PDF), doctors from that country described an incident involving a case of severe HPP brought on by Injectafer in a 33-year-old patient.
The patient was undergoing treatment for iron deficiency anemia, who was experiencing low iron levels and had been taking oral supplements, but her levels were not improving and she began suffering abdominal cramps. As a result, doctors placed her on an Injectafer treatment program, which consisted of receiving a weekly dose of 500 mg for three consecutive weeks.
After treatment began, she complained of intensifying abdominal cramps, and, after just two weeks of treatment, testing revealed she had begun suffering from severe HPP.
The patient was given phosphate powder, but her condition worsened and her phosphate levels continued to drop, according to the case report. She suffered increased drowsiness, and was placed on phosphate replacement therapy for four days and doctors decided not to give her the third dose of Injectafer. It was then that her phosphate levels began to improve.
The researchers indicate that the case serves as reminder of about the importance of monitoring phosphate levels after Injectafer iron infusions.
"The clinical picture in the initial weeks after the first infusion was not typical in our patient," the doctors noted. "The illness manifested itself only by painful abdominal cramps that lasted one to two days after application, which could fall within the scope of hypophosphatemia."
The doctors noted that in similar future cases, phosphate levels should be monitored early, and when phosphate levels begin to drop, Injectafer treatment should be halted.
"Due to all the stated facts, we emphasize that it makes sense to monitor the level of phosphate before the first application of ferric carboxymaltose and in any event after it with symptoms characteristic of hypophosphatemia," they determined.
Did You Experience Injectafer Problems?
Lawsuits are being pursued due to failure to warn about the importance of Injectafer phosphate level monitoring
Contact A Lawyer
Plaintiffs pursuing lawsuits over the iron infusions allege the drug makers knew or should have known about the risks associated with their treatment, and placed the desire for profits before patient safety by minimizing the Injectafer FDA label warnings, previously suggesting that serum phosphate drops were "asymptomatic" or "transient".
While updated warnings were provided in February 2020, recommending doctors monitor serum phosphate levels among patients at risk of problems or requiring repeat courses of the iron infusion, a growing number of experts now suggest doctors should be encouraged to test blood phosphate levels for all patients.
Severe HPP caused by Injectafer has also been linked to reports of bone fractures, heart rhythm problems, kidney problems and a host of other ailments caused by persistent and drops in blood phosphorous levels.
"*" indicates required fields