Lawsuit Alleges Injectafer Caused Phosphate Levels To Drop To Critically Low After Iron Infusion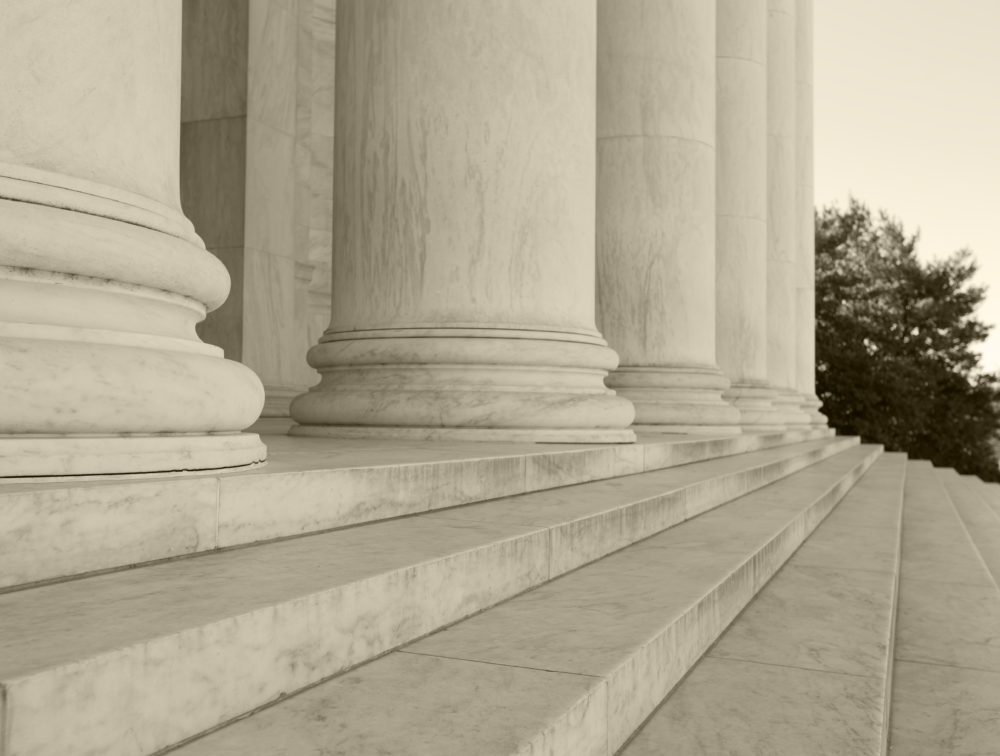 July 13, 2022
By: Irvin Jackson
According to allegations raised in a recently filed product liability lawsuit, the iron infusion Injectafer caused phosphate levels to drop to dangerously low levels for a Georgia woman, resulting in severe and symptomatic hypophosphatemia (HPP) complications.
The complaint (PDF) was filed by Michelle Moore in the U.S. District Court for the Eastern District of Pennsylvania on June 28, pursuing claims against Luitpold Pharmaceuticals, Inc,, American Regent, Inc., Daiichi Sankyo, Inc., and Vifor International, as defendants.
Injectafer (ferric carboxymaltose) was introduced by the drug makers in 2013, as an iron infusion treatment for adults with anemia, who are not able to be treated with an oral iron supplement and have non-dialysis dependent chronic kidney disease. However, side effects of the iron injection have been linked to reports of severe hypophosphatemia (HPP), which is a medical condition associated with drops in blood phosphate levels, increasing the risk of severe health complications like cardiac arrest, respiratory failure and death.
As a result of the drug makers failure to adequately warn about these risks for years after the iron infusion was approved, a growing number of former users are now pursuing an Injectafer lawsuits, indicating they may have avoided severe and debilitating side effects from HPP if warnings had been provided about the importance of blood phosphate testing after treatments.
Moore indicates she was prescribed Injectafer in December 2019, after being diagnosed with Iron Deficiency Anemia (IDA). She received two injections that month. However, the Injectafer injections caused Moore's phosphate levels to drop suddenly, resulting in various symptoms, including: muscle spasms, muscle fatigue, bone pain, weakness, headaches, lightheadedness, memory loss, brain fog and renal phosphate wasting.
The lawsuit alleges the drug manufacturers knew or should have known about the risks associated with their treatment, suggesting that a desire for profits was placed before patient safety by minimizing the Injectafer FDA label warnings, previously describing drops in phosphate levels experienced by other users as "asymptomatic" or "transient".
"Defendants at no time have attempted to warn users of these risks and have therefore violated their duties to warn and not misrepresent the benefits of a drug," Moore's lawsuit states. "Defendants have failed their duty to ensure safe, well-tested, well-monitored, and properly labeled products are entered into the pharmaceutical market."
While updated warnings were provided in February 2020, recommending doctors monitor serum phosphate levels among patients at risk of problems or requiring repeat courses of the iron infusion, a growing number of experts now suggest doctors should be encouraged to test blood phosphate levels for all patients.
Severe HPP caused by Injectafer has also been linked to reports of bone fractures, heart rhythm problems, kidney problems and a host of other ailments caused by persistent and drops in blood phosphorous levels.
"*" indicates required fields