Iron Infusion Risks Concealed By Makers of Injectafer, Lawsuit Alleges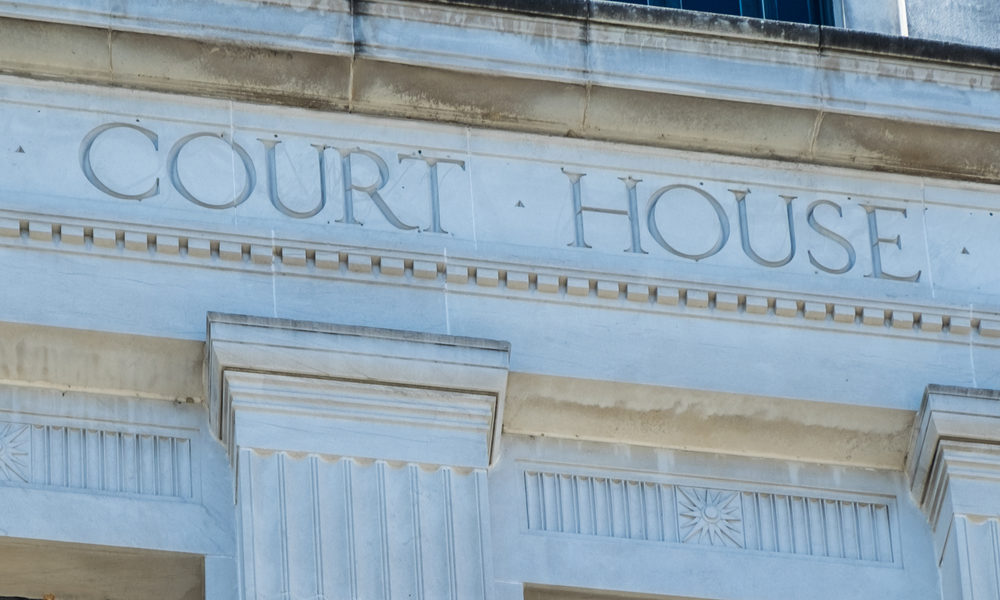 June 21, 2021
By: Irvin Jackson
According to allegations raised in a recently filed lawsuit, the makers of Injectafer withheld known information about the risks associated with the iron infusion, including the consequences that may result from severe drops in blood phosphate levels after receiving the intravenous iron injection.
Sha'Kara Yates filed the complaint (PDF) late last month in the U.S. District Court for the Eastern District of Pennsylvania, presenting claims against Luitpold Pharmaceuticals, Inc., American Regent, Inc. Vifor, and Daiichi Sankyo, Inc. for failing to provide adequate warnings about the potential Injectafer side effects for users and the medical community.
Injectafer (ferric carboxymaltose) was introduced in 2013, as an iron infusion for adults with anemia, who are not able to be treated with an oral iron supplement and have non-dialysis dependent chronic kidney disease. However, problems after Injectafer infusions have included reports of severe hypophosphatemia (HPP), which can result in potentially life-threatening health complications, including cardiac arrest, respiratory failure, kidney failure and death.
Side effects of the iron deficiency drug Injectafer may result in severely low phosphorous levels.
Review A Case
According to Yates' lawsuit, she was prescribed a series of Injectafer injections in September 2018, receiving the first infusion on October 1, 2018 and her second on October 10, 2018. Shortly after, she began to show symptoms of severe HPP, including lower extremity pain, back pain, arthralgias, weakness, fatigue, and headaches.
Yates says she was unaware of the potential Injectafer risks, since the drug manufacturers concealed information about the effect the active ingredient, ferric carboxymaltose, may have on blood phosphate levels.
"Defendants have known for years, even before the pursuit of a New Drug Application (NDA) for Injectafer, that ferric carboxymaltose – and by extension, Injectafer – causes Severe HPP," the lawsuit states. "During ferric carboxymaltose's presence on the European and United States markets, dozens of case reports and important pieces of medical literature emerged revealing the dangers of Severe HPP and linked the ferric carboxymaltose compound to Severe HPP."
Yates presents claims of negligence, negligent failure to warn, negligent design defect, negligent misrepresentation, fraud, strict liability failure to warn, strict liability defective design, and gross negligence.
The case joins a growing number of other Injectafer infusion lawsuits filed over the past year, each involving similar allegations of severe drops in phosphate levels linked to side effects of the iron infusion.