IUD Birth Control Safety Concerns Among Doctors Highlighted by Study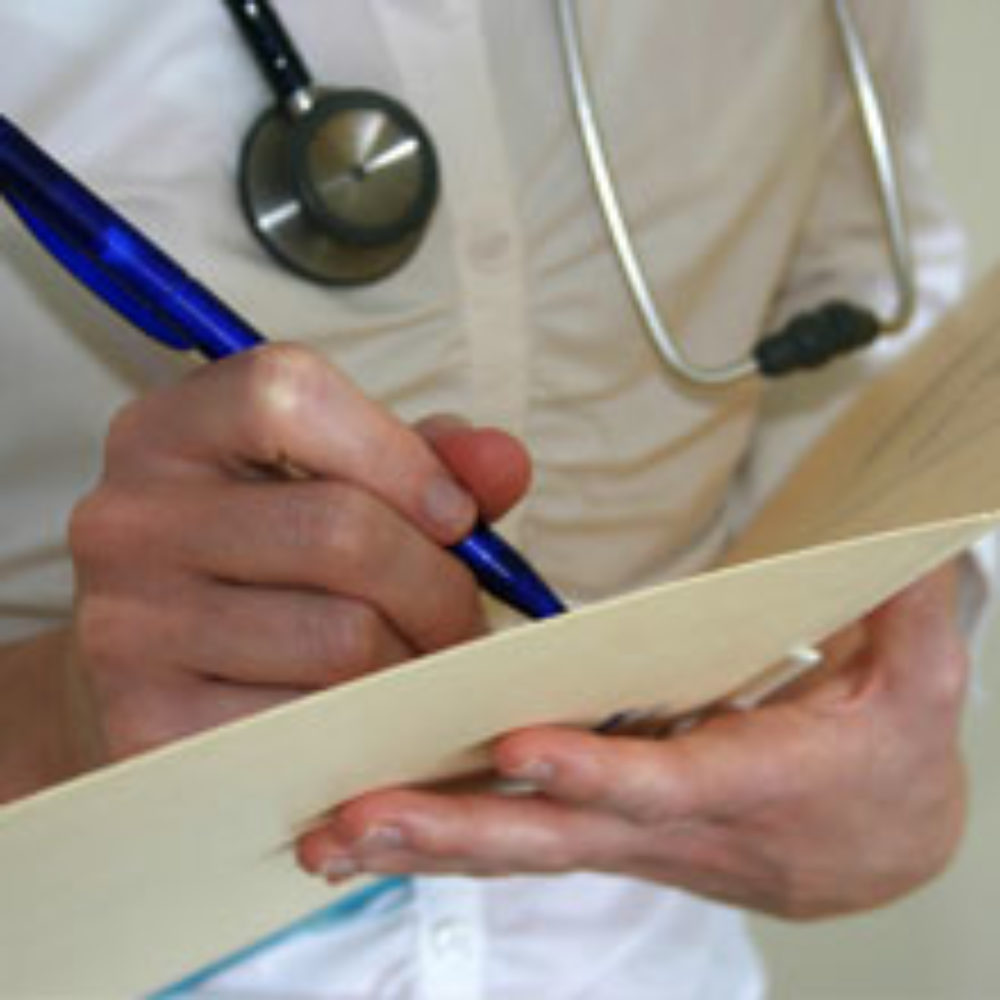 November 07, 2012
By: Irvin Jackson
A new survey suggests that about half of all doctors still have concerns about the safety of intrauterine birth control devices (IUDs), which have been promoted as safe and effective, but have also been linked to reports of severe injuries when the implantable devices migrate or perforate the uterus. 
Despite some studies suggesting that IUDs are safe to use on all women, many doctors are still hesitant to recommend them to their patients, according to findings presented last week at the American Public Health Association meeting in San Francisco.
Some doctors surveyed expressed concerns about IUD birth control safety, particularly among women who had just given birth or had an abortion
Other research has suggested that there is not any one group of women who were more at risk of uterus perforation from an IDU than any other. The American College of Opstetrics and Gynecology said last year that all women should be considered eligible to receive an IUD.
The Mirena is one of the most commonly used IUD birth control devices, which is implanted in the uterus for up to five years. Placement is designed to prevent pregnancy by keeping the sperm from the egg, and the device also releases levonorgestrel, a progestin designed to keep a woman's ovaries from releasing eggs for fertilization.
Although it is supposed to be easily removable and is promoted as a way to free woman from worrying about birth control, a growing number of women throughout the United States are pursuing a Mirena lawsuit against Bayer Healthcare after experiencing painful and debilitating problems when their IUD perforated the uterus, migrated to other parts of the body or caused other complications
Amid the mounting product liability lawsuits, Bayer requested in August that all cases filed in New Jersey state courts be consolidated into a "multi-county litigation" for pretrial proceedings. While there were only 16 lawsuits filed at the time, on behalf of about two dozen plaintiffs, the pharmaceutical company acknowledged that it expected many more women to pursue a claim against the company.
"*" indicates required fields