Pain and Problems Often Persist After Knee Replacement Surgery: Study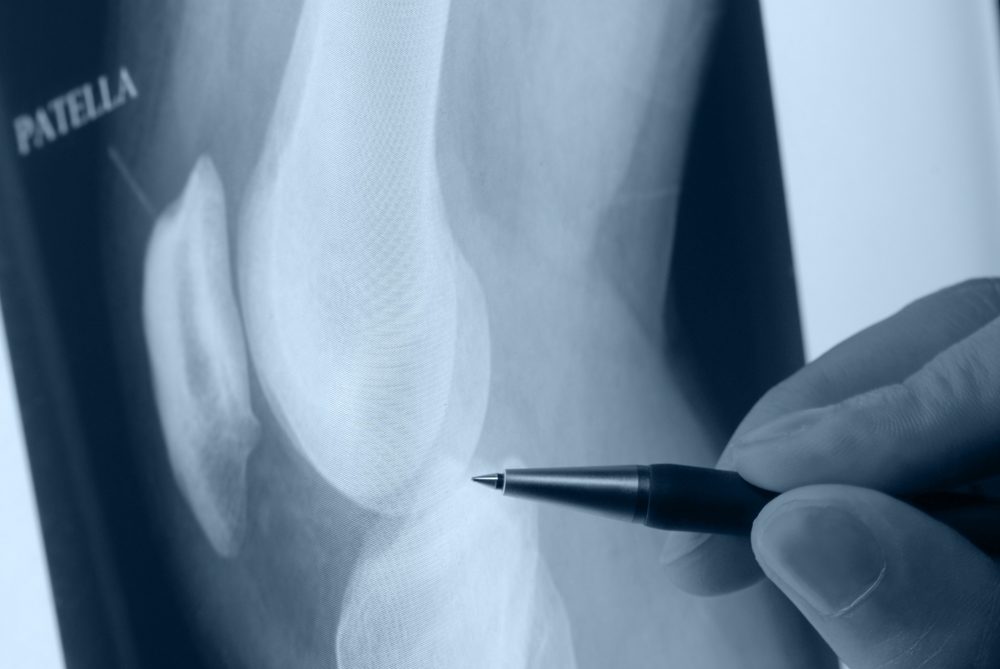 April 16, 2018
By: Irvin Jackson
The findings of a new study indicate that after knee replacement surgery, most individuals either see no improvement in pain or knee functionality, or their problems worsen. 
Researchers from the University of Iowa's Carver College of Medicine indicate that three quarters of total knee arthroplasty patients reported feeling the same amount of pain category up to six months after surgery, and five percent say their pain worsened. Only 20% say the saw pain improvement.
The findings were published in the April issue of The Clinical Journal of Pain, and was funded by the National Institutes of Nursing Research and the University of Iowa College of Nursing.
The research involved longitudinal study of 223 patients, looking at their use of pain medication, symptoms of depression, anxiety, pain sensitivity, resting and range of motion pain and other factors. Researchers collected data from six weeks after knee replacement surgery and six months after surgery.
According to the findings, between six weeks and six months, 75% of the patients said they were in the same pain category, and 65% said they saw no increase in joint function. The study found that five percent said their pain got worse, and the same amount of patients said they lost some knee functionality. Only 20% said their pain lessened, and 31% said they experienced increased functionality.
The findings come on the heels of a study published in February, which found that obesity, abnormal bone shapes and bone loss all play a role in catastrophic knee implant failures and the need for revision surgery.
That study found that 26 out of 27 patients who underwent revision surgery had preoperative bone deformities and that the average body mass index of those patients indicated they were severely obese.
While knee replacement surgery is often recommended as a solution for problems experienced with a bad joint, the findings add to increasing concerns in recent years about design problems associated with several widely used implants.
Over the past year, a growing number of individuals have begun evaluating potential knee replacement lawsuits over problems associated with several different types of systems widely used in recent years, which have been linked to high rates of implant failure, resulting in the need for knee revision surgery; including DePuy Attune Knee,Exactech Optetrak Knee, and Arthrex iBalance Knee. Many of the problems with these implants have been linked to tibial loosening and tibial baseplate failures.
"*" indicates required fields