Lamictal Side Effects Linked To Heart Rhythm Problems In Cardiovascular Disease Patients, FDA Warns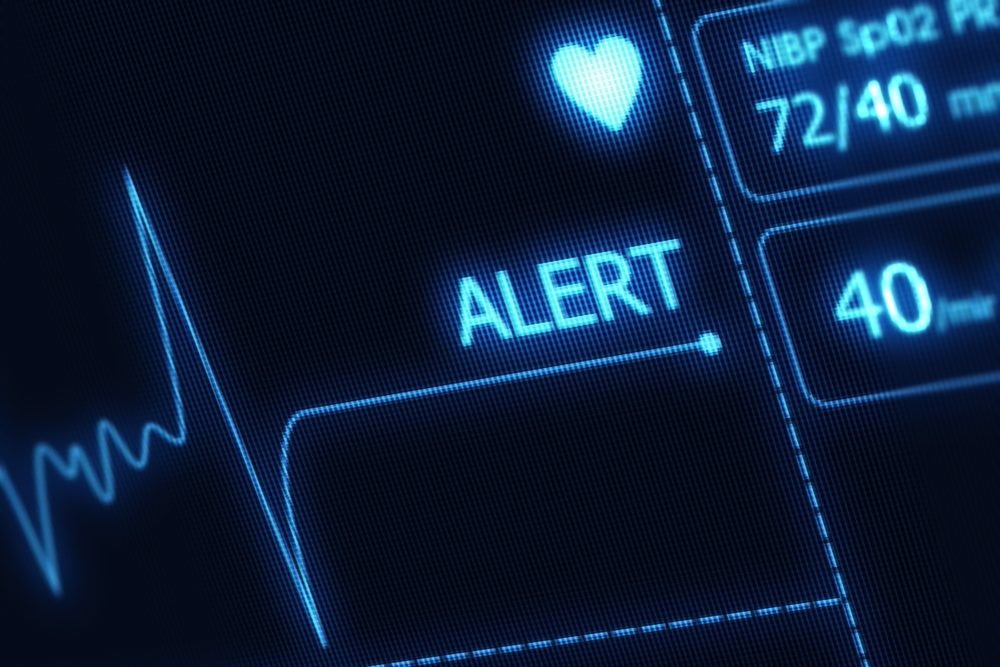 April 01, 2021
By: Irvin Jackson
Federal drug regulators have issued a new warning about the potential side effects of Lamictal, an anti-seizure and antipsychotic medication, indicating users suffering from heart disease may experience heart rhythm problems, known as arrhythmias.
In a drug safety communication issued on March 31, the FDA warns about a potential link between Lamictal and heart rhythm problems. However, agency officials worry the problem may go beyond Lamictal and impact all drugs in the same class, known as sodium channel blockers, which includes brand name medications like Tegretol, Topamax, Carbatrol and Zonegran.
Lamictal (lamotrigine) was a GlaxoSmithKline drug first approved by the FDA in 1994, for the treatment of epilepsy and bipolar disorder. However, it is now available both as a brand name and in generic form.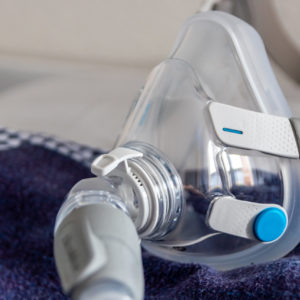 Did You Know?
Millions of Philips CPAP Machines Recalled
Philips DreamStation, CPAP and BiPAP machines sold in recent years may pose a risk of cancer, lung damage and other injuries.
Learn More
The FDA indicates it received reports of abnormal electrocardiographic (ECG) findings, as well as other serious problems linked to the use of Lamictal, leading the agency to require safety studies for Lamictal and similar drugs in the class. The agency first warned of these potential problems in October 2020.
These latest warnings come from a review of some of that study data, which led reviewers to determine there is a potential increased risk of heart rhythm problems, known as arrhythmias, among patients who take Lamictal and also suffer from heart disease. The FDA is still trying to determine whether this affect impacts other antiseizure medications, and will update the public when it makes its determinations.
The FDA recommends patients not stop taking the medication without first talking to a health care provider, since Lamictal is used to control seizures as well as new or worsening mental health problems. Stopping Lamictal use suddenly could exacerbate one or both of those health issues. However, the agency does recommend contacting a health care professional immediately, or going to an emergency room, if someone using Lamictal experiences an abnormal heart rate, irregular heart rhythm or symptoms like racing, skipping or slow heartbeats, shortness of breath, dizziness or fainting.
The agency also urges healthcare professionals to carefully weigh the potential benefits and risks of Lamictal side effects before prescribing for each patient.
"Laboratory testing performed at therapeutically relevant concentrations has shown that lamotrigine can increase the risk of serious arrhythmias, which can be life-threatening in patients with clinically important structural or functional heart disorders," the FDA concluded. "Clinically important structural and functional heart disorders include heart failure, valvular heart disease, congenital heart disease, conduction system disease, ventricular arrhythmias, cardiac channelopathies such as Brugada syndrome, clinically important ischemic heart disease, or multiple risk factors for coronary artery disease."
The FDA warns doctors not to immediately substitute Lamictal with another sodium channel blocker, because they could potentially cause the same types of heart problems. Additionally, the FDA is requiring all makers of sodium channel blockers to conduct post marketing studies to determine if this is a class-wide problem.
The requirement applies to these brand name drugs and their generic equivalents: Carbatrol, Carnexiv, Equetro, Tegretol, Tegretol XR, Xcopri, Aptium, Cerebyx, Sesquient, Vimpat, Oxtellar XR, Trileptal, Dilantin-125, Banzel, Qsymia, Qudexy XR, Topamax, Trokendi XR and Zonegran.
Lamictal side effects have previously been linked with increased risk of suicide, and a rare but potentially deadly skin reaction called Stevens-Johnson Syndrome.
A warning was also issued by the FDA in 2010, indicating that asceptic meningitis may be a side effect of Lamictal.
Healthcare professionals and patients are being asked to report any adverse events or side effects linked to Lamictal use, or the use of other sodium channel blockers, to the FDA's MedWatch adverse event reporting program.
"*" indicates required fields