Lawsuit Over AMS and Boston Scientific Vaginal Mesh Filed in Alabama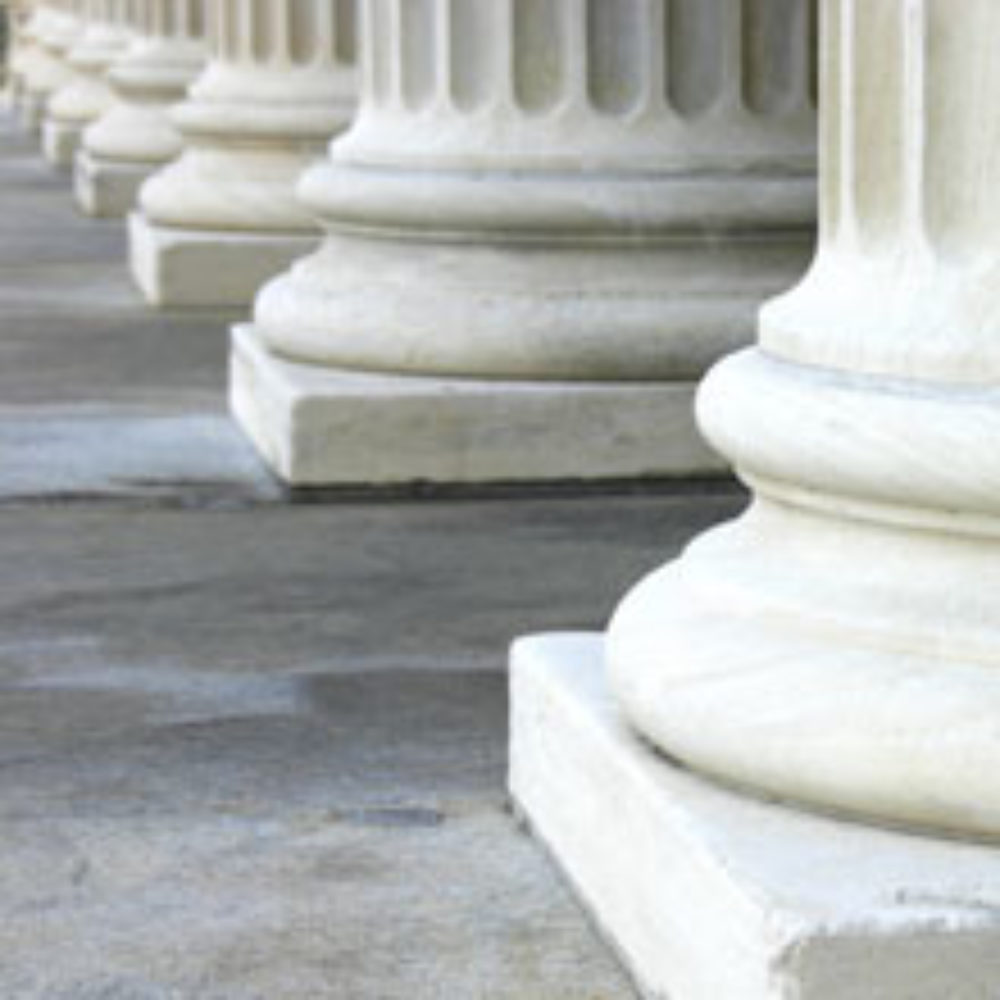 August 12, 2011
By: Staff Writers
An Alabama woman has filed a product liability lawsuit against American Medical Systems (AMS) and Boston Scientific, saying that she suffered injuries due to problems with vaginal mesh sold by the companies for treatment of pelvic organ prolapse and stress urinary incontinence. 
The complaint was filed by Shannon and Daniel Farr on August 3 in the U.S. District Court for the Northern District of Alabama, as a result of complications suffered by Shannon Farr after she was implanted with an AMS Elevate Anterior and Apical mesh system, as well as a Boston Scientific Pinnacle Posterior Pelvic Floor Repair Kit and Solyx SIS System.
Farr alleges that the transvaginal mesh products were defective and caused her to suffer severe and permanent physical injuries.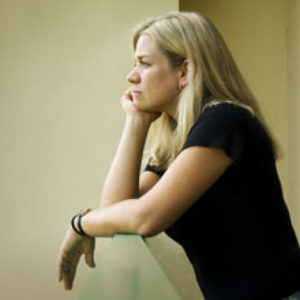 According to allegations raised in the complaint, the AMS and Boston Scientific vaginal mesh products are not inert and react adversely to human tissue. The lawsuit also claims the materials harbor infections, can migrate from the location of implantation, and abrades tissues inside the patient's body. All of these things can adversely affect patient health, the lawsuit states.
Last  month, the FDA issued a warning about the risk of transvaginal mesh problems. The agency indicated that there appears to be no significant benefit in using the vaginal mesh products over other available means of treating pelvic organ prolapse.
Following the warnings, a growing number of women throughout the United States have started pursuing vaginal mesh lawsuits against AMS, Boston Scientific and other companies. The complaints raise similar allegations, indicating that the devices have caused women to experience infection, erosion of the mesh through the vagina and other serious complications.
"*" indicates required fields