Lawsuit Filed Over Cancer From Asbestos After Work as Pipefitter, Welder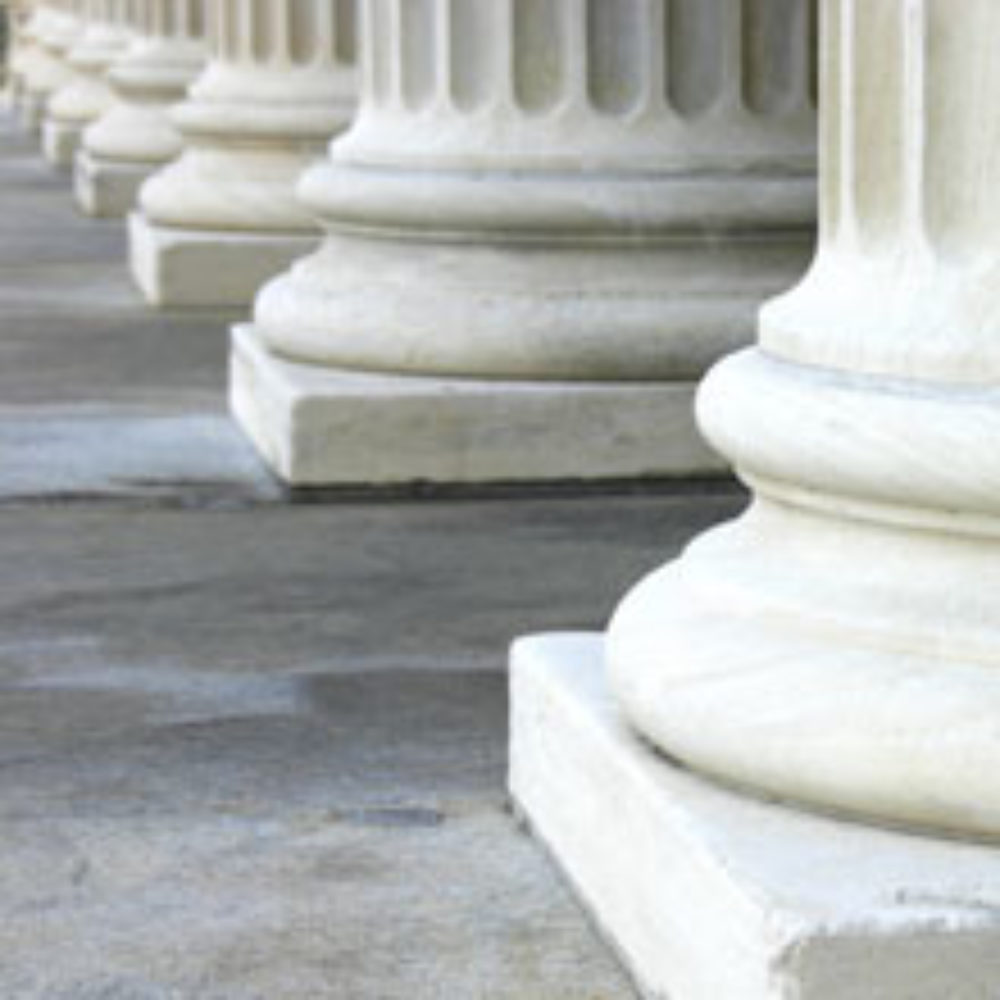 May 22, 2012
By: Staff Writers
A Texas man has filed a lawsuit after allegedly developing cancer from asbestos exposure caused while working as a pipefitter, welder and insulator at an ammunition plant. 
The complaint (PDF) was filed by Billy F. Wall and his wife, Sandra in U.S. District Court for the Eastern District of Texas on May 8, naming 17 different companies as defendants, including Armstrong International, Inc., A.W. Chesterton Co., Certainteed Corp., Clark-Reliance Corp., Cleaver-Brooks Co., Inc., Crane Co., Eaton Corp., Eaton Hydraulics, Inc., Emerson Process Management Power & Water Solutions Inc., Fisher Controls International, Power Controls, Spirax Sarco, Inc., The J. Graves Insulation Co. Inc., The WM. Powell Co., Watts Water Technologies, Inc., and Young Touchstone.
According to the asbestos exposure lawsuit, Wall worked at the Longhorn Army Ammunition Plant in Harrison County, Texas from 1974 to 1980. During that time he claims that he was exposed to airborne asbestos fibers on a daily basis.
Wall's job duties included removing old asbestos insulation from piping, installing new asbestos insulation after making repairs, removing asbestos gasket material by scraping old gaskets and cutting gaskets to size. Wall also worked on tubing inside boilers that were insulated with asbestos, installed and removed asbestos material from pumps and valves and mixed asbestos containing cements, during the course of his employment.
As a result of working around the asbestos fibers, Wall indicates that he was diagnosed with colon cancer in 2010, requiring surgery with colostomy followed by chemotherapy and radiation. In 2011, he was diagnosed with asbestos-related pleural disease and mild interstitial pulmonary fibrosis.
The various defendants included in the lawsuit supplied, sold or manufactured the asbestos-containing products, while failing to adequately warn users about the risk of working with the materials, according to allegations in the complaint.
Wall is seeking compensatory damages to cover medical expenses and for pain and suffering, mental anguish, impairment, loss of enjoyment of life and court costs. His wife is seeking compensation for loss of consortium and society, loss of household services and mental anguish.
Asbestos was widely used in a variety of manufacturing and construction applications throughout the last century, with use peaking in 1973. Most uses of asbestos were banned in the mid-1980s. When inhaled, asbestos fibers have been shown to cause asbestosis, cancer, mesothelioma and other life-threatening health problems that may develop years after exposure.
Asbestos litigation is the longest running mass tort in U.S. history, with the first case filed in 1929. Over 600,000 people have filed lawsuits against 6,000 defendants after being diagnosed with mesothelioma, asbestosis or other asbestos-related diseases.
BARBARA

June 24, 2012 at 11:54 am

MY HUSBAND PASSED AWAY 11/14/08, FROM ASBESTOSIS MESTHOMIA LUNG CANCER....HE WAS A PIPEFITTER. THE ATTORNEY I HIRED CONFUSED ME WHEN HE SAID, ROGER DID NOT DIE FROM THE MESTHOUMIA IT WAS THE ASBESTOSIS. HOW COULD THIS BE? CAN SOMEONE CONTACT ME AND ANSWER A COUPLE OF QUESTIONS? THANK YOU
"*" indicates required fields