Low Levels of Lead Exposure May Damage Kidneys of Children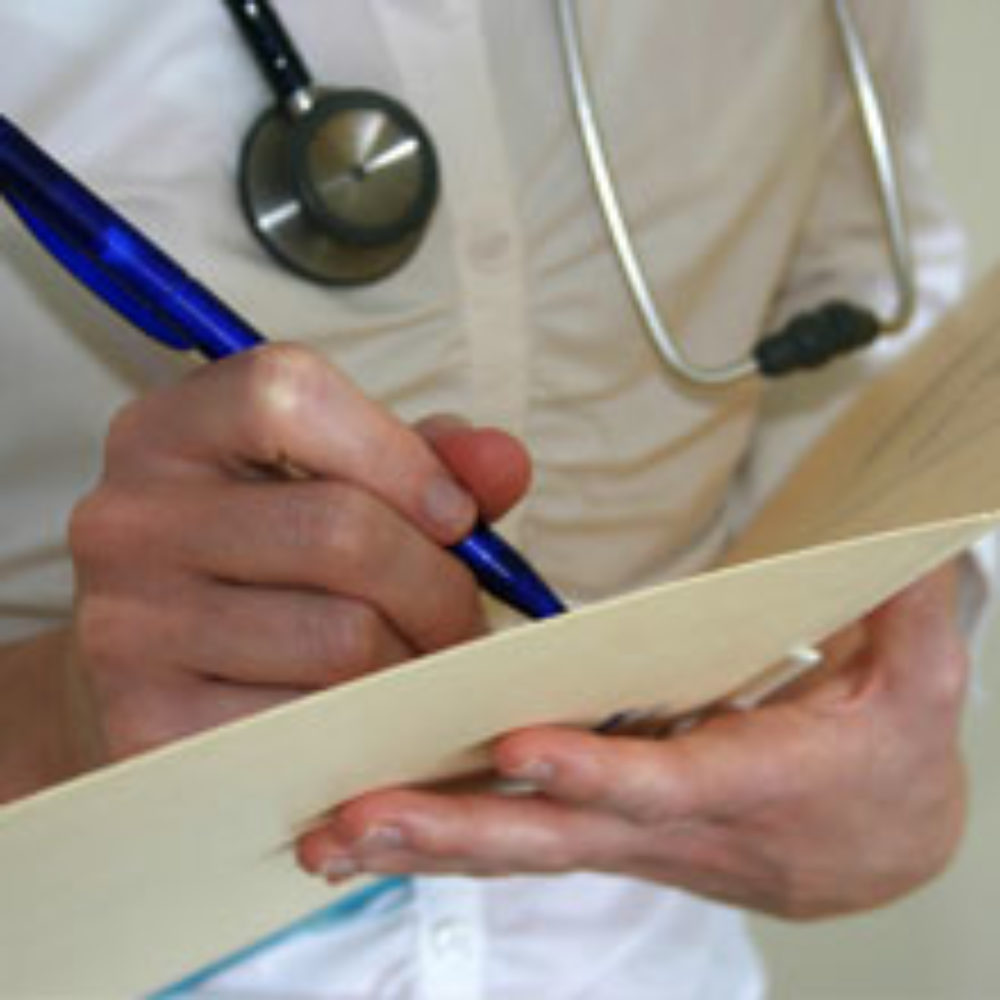 January 12, 2010
By: AboutLawsuits
U.S. researchers have found that low levels of lead exposure, which are far below those considered to be lead poisoning, may still damage the kidneys of teenagers.
The study, conducted by researchers from Johns Hopkins University in Baltimore, found that small amounts of lead in the blood can cause kidney damage for children, potentially leading to kidney disease later in life. The results of the research have been printed in the January 11 issue of Archives of Internal Medicine.
The U.S. Centers for Disease Control and Prevention (CDC) consider lead 10 milligrams of lead per deciliter of blood to be the level of concern for lead exposure. However, the new study looked at exposure levels far below what is traditionally considered lead poisoning. The medial whole blood lead level for subjects in the research was only 1.5 milligrams per deciliter.
The blood lead level and kidney function study included 769 participants between the ages of 12 and 20 from 1988 to 1994 as part of the Third National Health and Nutrition Examination Survey. Youths began to show slower kidney function at levels of 2.9 milligrams per deciliter, and researchers found that those youths most often came from poor families that were less educated.
A separate study published last month in the Archives of General Psychiatry linked low levels of lead exposure to depression and panic disorders in young adults. While most research is focused on the side effects of lead exposure on children, this research suggested that adults between 20 and 39 may be twice as likely to suffer a major depressive disorder and nearly five times as likely to suffer panic disorders even if they have increased lead blood levels that are generally considered to be safe for adults.
Blood lead levels traditionally considered to be lead poisoning can result in nervous system injury, brain damage, seizures or convulsions, growth or mental retardation, coma and even death. Most cases of elevated lead blood levels in children are caused by exposure to lead paint, which is still present in many older homes throughout the United States. If the paint flakes off the wall, young children could ingest the paint chips or breathe in the dust, causing elevated levels of lead in the blood.
The Johns Hopkins University researchers say that the results of the study indicate a need for better monitoring of blood lead levels and kidney functions in children, and the need for increased research and understanding of the adverse effects of low-level environmental lead exposure.
"*" indicates required fields