Leadless Pacemakers May Have Lower Complications Rates: Study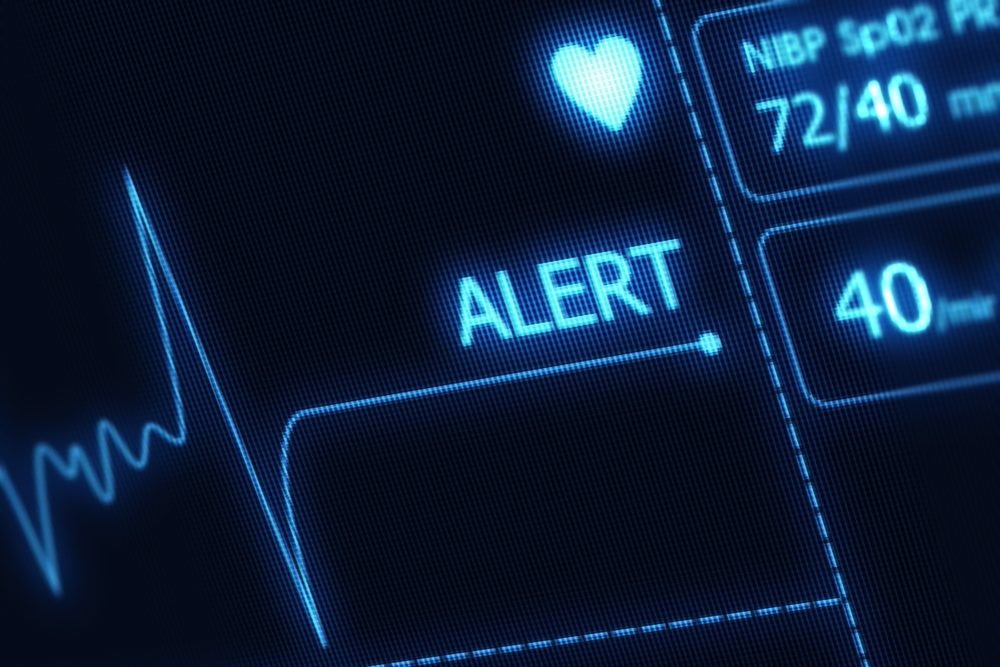 October 20, 2021
By: Russell Maas
New research suggests that leadless pacemakers, which do not require leads be implanted near the heart, have a lower rate of complications than those that do.
In a study recently published in the The Journal of the American Medical Association (JAMA), researchers from Duke University and the medical device manufacturer Medtronic found the use of pacemakers that do not feature leads was associated with a significant reduction in major complications for at least six months following implantation.
Pacemakers are devices implanted under the skin and are designed to maintain a healthy heart rhythm through the use of small electrical impulses. The devices are also used to treat patients susceptible to heart failure by improving the body's ability to pump blood and distribute oxygen.
Transvenous pacemakers contain leads which are small wires that attach to an implantable cardiac defibrillator (ICD). They are then inserted through a major vein and attached directly to the inside of the heart. The wires contain electrodes that are also designed to monitor the heart's rhythm and correct irregular beats.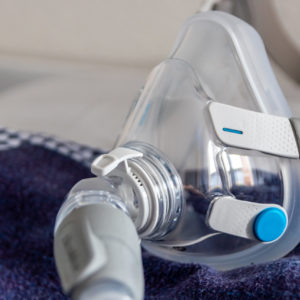 Did You Know?
Millions of Philips CPAP Machines Recalled
Philips DreamStation, CPAP and BiPAP machines sold in recent years may pose a risk of cancer, lung damage and other injuries.
Learn More
New leadless pacemakers were first approved by the U.S. Food and Drug Administration (FDA) in April 2016, and have become a popular choice due to their decreased size and design which does not include connecting lead wires, or the creation of a surgical pocket on the chest, which are some of the most leading causes of complication in patients with transvenous pacemakers.
Researchers performed a comparative analysis of the two types of pacemakers to determine whether there was a difference in the rate of actual adverse health complications. They collected data on 15,408  Medicare patients who received either a leadless or transvenous pacemaker between May 2018 and April 2021. From that group, 5,746 patients received leadless pacemakers and 9,662 patients received transvenous pacemakers.
The findings indicate patients implanted with leadless pacemakers had a lower rate of complications in the six months following surgery when compared to patients implanted with transvenous pacemakers. Those in the wired pacemaker population were much more likely to need revision surgery to have their devices removed due to adverse health effects, the researchers also found.
However, patients with leadless pacemakers were still found to be at risk of complications such as fluid build-up around the heart and perforation of surrounding walls, which was most commonly reported within the first 30 days following implantation. These patients also appeared to have a much higher risk of end-stage kidney disease.
Researchers stated the transvenous pacemaker population experienced common and well-documented adverse events associated with wired devices, such as infection surrounding the incision site as well as lead wire fractures and abandonment.
Major concerns surrounding defective implantable cardiac defibrillators (ICDs) were raised in 2007, when Medtronic Sprint Fidelis defibrillator leads were recalled, after data suggested a high failure rate when the devices needed to provide a life-saving jolt.
In 2011, St. Jude recalled Riata defibrillator lead wires after determining the insulation surrounding the wire may decay and eroded, leaving exposed wires inside patients that may produce unnecessary shocks, or cause the defibrillator to fail.
Following the recalls, tens of thousands of individuals had to undergo additional procedures to place new lead wires in their body, but surgical removal of the old lead was often not attempted due to scar tissue that may build up around the wire.
While various manufacturers have paid millions in defibrillator lead settlements, patients who received the recalled wires continue to face questions about the future health risks they may face from the abandoned leads.
"*" indicates required fields