Lawsuit Filed Over Leiomyosarcoma Death Allegedly Caused by Ethicon Morcellator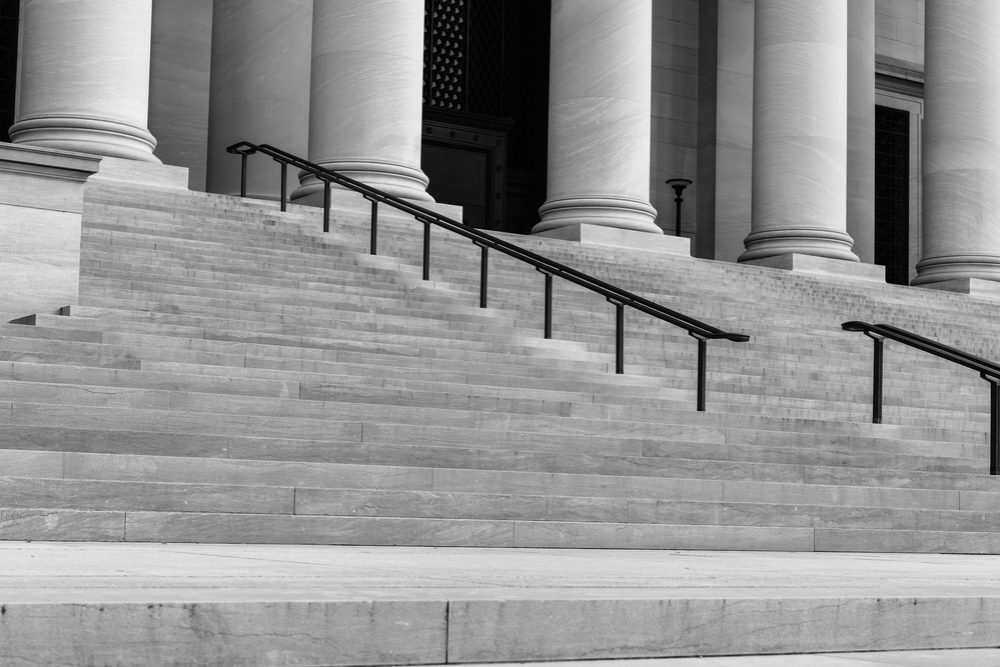 March 22, 2016
By: Irvin Jackson
As Johnson & Johnson's Ethicon unit is attempting to quietly settle morcellator cancer lawsuits, a growing number of claims continue to be filed on behalf of women diagnosed with leiomyosarcoma following a laparoscopic hysterectomy or uterine fibroid removal.
There are currently several dozen product liability lawsuits pending over Ethicon Gynecare morcellators throughout the federal court system. However, new claims continue to be filed each week, and it is ultimately expected that the manufacturer will face several hundred, if not over a thousand, lawsuits over their controversial medical devices.
Power morcellators are tools used during minimally invasive laparoscopic hysterectomy and myomectomy procedures for women with symptomatic uterine fibroids. The devices allow the surgeon to cut and remove the uterus or fibroids through a small incision in the abdomen. However, they have largely been abandoned by the medical community since it was discovered that they pose an unreasonable risk for women with hidden or unsuspected sarcoma contained within the uterus.
According to a complaint (PDF) filed last week in the U.S. District Court for the Northern District of Illinois, Eddie Lee Jackson indicates that his wife, Bernadette McLaughlin-Jackson, died as a result of aggressive leiomyosarcoma cancer spread throughout her abdomen by an Ethicon morcellator.
McLaughlin-Jackson underwent a laparoscopic supracervical hysterectomy for uterine fibroid removal in April 2008. She died in May 2011, less than a month after she was diagnosed with advanced stage leiomyoscaroma.
Eddie Lee Jackson claims that his wife's undiagnosed cancer was contained within the uterus, until it was rapidly upstaged to deadly levels by a morcellator. The lawsuit presents claims of negligence, strict liability, breach of warranty, fraudulent misrepresentation, violation of the Illinois Consumer Fraud and Deceptive Business Practice Act, loss of consortium. and wrongful death.
Ethicon Morcellator Lawsuits
The case will join other lawsuits filed on behalf of women diagnosed with leiomyosarcoma, endometrial stromal sarcoma or other aggressive forms of uterine cancer that was disseminated by Ethicon morcellators.
The litigation emerged after the FDA raised concerns about the link between uterine morcellation and cancer.
After concluding that there is no way to make the devices safe for women, Johnson & Johson's Ethicon unit issued a morcellator recall in July 2014 and announced that they would no longer manufacturer or sell the devices.
Since October 2015, all Ethicon morcellator lawsuits filed throughout the federal court system have been consolidated as part of a federal MDL, or multidistrict litigation, which is centralized before U.S. District Judge Kathryn H. Vratil in the District of Kansas. Jackson's complaint likely will be transferred into the MDL for coordinated discovery and other pretrial proceedings.
"*" indicates required fields