Prenatal Intravenous Magnesium Fails to Reduce Cerebral Palsy Risks, Study Finds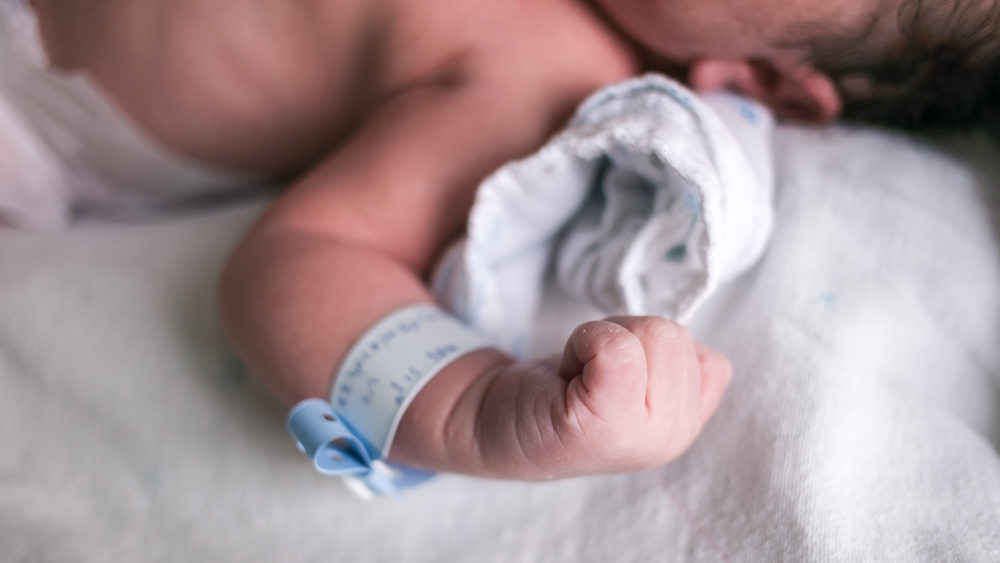 August 17, 2023
By: Martha Garcia
Despite previously promising data, a new study suggests that giving pregnant women magnesium intravenously does not actually help prevent cerebral palsy in their children.
Cerebral palsy is a life-long motor disability that occurs during childhood, resulting in developmental delays exaggerated reflects, involuntary movements and other complications.
The condition is often the result of outside factors, such as trauma during pregnancy or birth, and there have been some studies published in recent years that suggested giving magnesium sulfate to pregnant women may help prevent cerebral palsy in infants. However, in findings published this month, researchers from New Zealand and Australia indicate that there does not appear to be any protective benefit.
The study, known as MAGENTA, was a randomized clinical trial that enrolled 1,433 pregnant participants at 24 Australian and New Zealand hospitals between 2012 and April 2018, including participants who were at risk of preterm delivery and expected to deliver between 30 to 34 weeks of pregnancy. The findings were published on August 15, in the Journal of the American Medical Association (JAMA).
Pregnant individuals were given an intravenous magnesium sulfate dose of 4 grams after 30 weeks of pregnancy but before 34 weeks of pregnancy. A total of 1,679 infants were included and split between the magnesium group and the placebo group.
Prior research had shown that administering intravenous magnesium sulfate at less than 30 weeks of pregnancy has a positive effect on reducing the risk of death and cerebral palsy in children at 2 years old. However, this latest data revealed no significant difference in risk of death or cerebral palsy at the age of two among infants.
The findings indicate 3.4% of infants who were given magnesium faced a risk of death and cerebral palsy, while 2.7% of infants in the placebo group faced death and cerebral palsy risk.
Clinical guidelines now recommend the use of magnesium intravenously prior to preterm birth, but researchers and doctors don't agree when it should be administered to be most effective. Researchers in this latest study hoped the effect of magnesium would carry through beyond 30 weeks of pregnancy, but the findings indicate that is not the case.
"Administration of intravenous magnesium sulfate prior to preterm birth at 30 to 34 weeks' gestation did not improve child survival free of cerebral palsy at 2 years," they concluded.
Some Magnesium Pregnancy Treatment Benefits Seen
Even though magnesium seemed to have no positive effect on cerebral palsy at 30 to 34 weeks of pregnancy, infants in the magnesium group were less likely to experience respiratory distress syndrome, according to the findings.
Similarly, 5.6% of infants in the magnesium group experienced chronic lung disease compared to 8.2% in the placebo group.
Fewer pregnant people in the magnesium group (56%) had to have a C-section during labor compared to the placebo group (61%). However, more participants in the magnesium group (3.4%) suffered a major postpartum hemorrhage, compared to the placebo group (1.7%).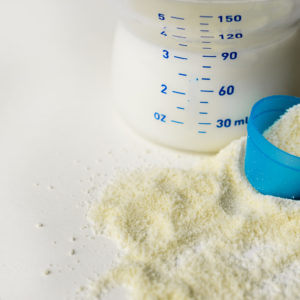 "*" indicates required fields