Maryland Asbestos Wrongful Death Lawsuit Results in $2.2M Verdict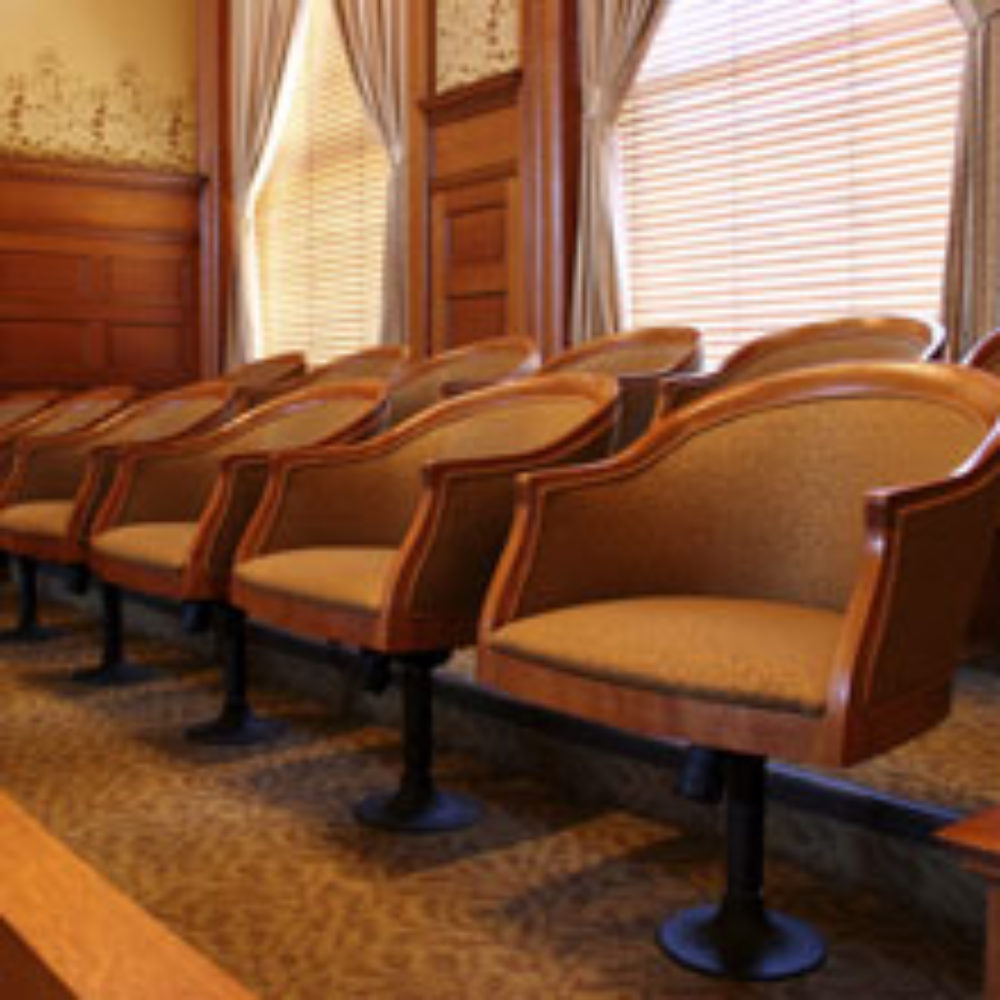 January 06, 2011
By: Staff Writers
A Maryland jury has awarded $2.4 million to the family of a forklift driver who filed a mesothelioma lawsuit against Union Carbide, which will be reduced to $2.2 million under the Maryland cap on damages. 
The family of Daniel Edwards claimed that he contracted mesothelioma lung cancer from moving bags of asbestos with a forklift for six years for National Gypsum, starting in the late 60s and early 70s. The asbestos was mined and supplied by Union Carbide, which allegedly failed to warn workers about the risks of asbestos exposure. Edwards died in 2008 of mesothelioma.
The Maryland asbestos wrongful death lawsuit, brought by Edwards's children and his estate, alleged that Union Carbide had information on the link between asbestos and mesothelioma in 1967, two years before Edwards began his stint at National Gypsum. According to a report by the Maryland Daily Record, Union Carbide attorneys argued that it was National Gypsum's responsibility to warn its workers of the dangers associated with asbestos.
National Gypsum filed for bankruptcy in 1990 and was reorganized in 1993, but did not have enough money to pay all of its previous claims or creditors.
Following trial in the Baltimore City Circuit Court, the Maryland jury found Union Carbide to be responsible for Edwards' injury. Testimony from former co-workers indicated that moving and dropping Union Carbide bags into Edwards' forklift kicked up asbestos dust.
Asbestos was widely used in a variety of manufacturing and construction applications throughout the last century, including home insulation, with use peaking in 1973. Most uses of asbestos were banned in the mid-1980s. When inhaled, asbestos fibers can cause asbestosis, lung cancer and mesothelioma. The illnesses have a long latency period, with signs of illness sometimes not showing up for decades.
Asbestos lawsuits are the longest running mass tort in U.S. history, with the first case filed in 1929. Over 600,000 people have filed lawsuits against 6,000 defendants after being diagnosed with mesothelioma, asbestosis or other asbestos-related diseases.
"*" indicates required fields