Maryland Clergy Abuse Lawsuits May Be Permitted If Law Passed To Extend Statute of Limitations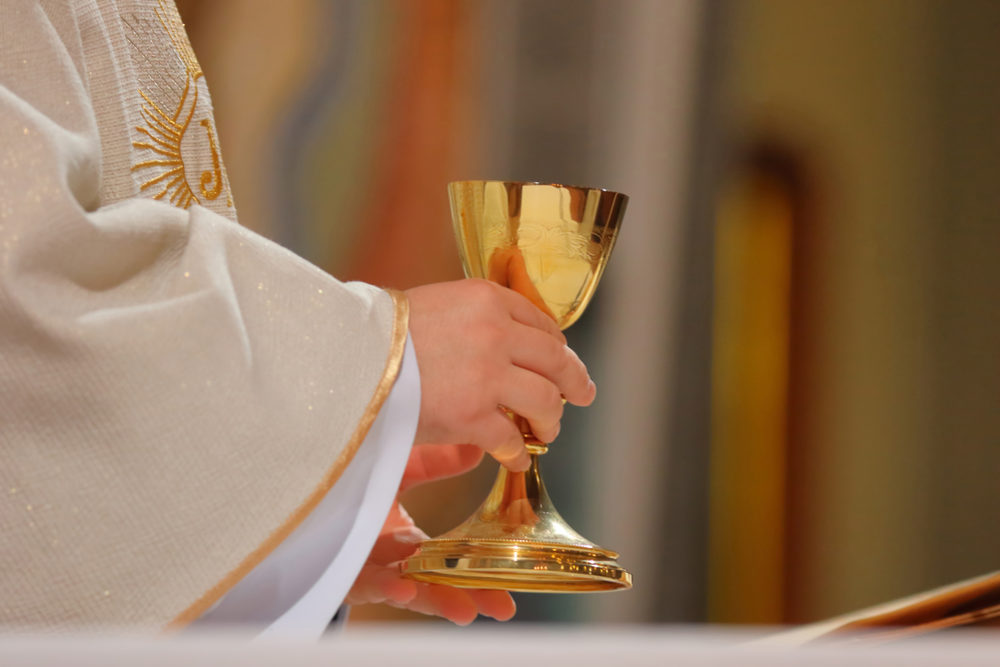 December 27, 2022
By: Irvin Jackson
Maryland lawmakers are considering new legislation that may lift the statute of limitations on child sexual abuse lawsuits, and join a growing number of states that are recognizing that decades of institutional pressures and efforts to cover up credible claims against known abusers have prevented survivors from stepping forward to hold entities responsible for enabling clergy abuse and sexual assault.
The proposed Hidden Predator Act (PDF) has been submitted for consideration during several Maryland state legislative sessions in recent years, but has never passed the state senate. Now, however, a key senator has said he is ready to support the legislation, which increases its likelihood of passage.
Maryland Sexual Abuse Statute of Limitations
Currently, Maryland law requires survivors to file a lawsuit against sexual abusers or other entities that enabled the conduct before their 38th birthday. However, the proposed legislation would provide a two-year window to file clergy abuse and other claims, regardless of how long ago the incidents occurred. Similar legislation has been passed in New York, New Jersey and several other states in recent years, leading to tens of thousands of claims.
Many of those lawsuits have been brought against the Catholic Church and its priests, following the discovery that known abusers were shuffled between different states and credible claims were covered up, with pressure placed on families and children not to come forward.
Maryland Attorney General Brian Frosh recently announced his office has finished a report detailing hundreds of child sex abuse incidents involving the Archdiocese of Baltimore, and has asked a state judge permission to release the report, which may identify priests and clergy who faced credible allegations. Frosh and his office are still waiting on that decision.
The report was generated, in part, through an investigation of hundreds of thousands of documents dating back to the 1940s, which were turned over to a Grand Jury as part of the investigation. The court, however, must approve release of the report before it can be shown to the public.
Earlier this year the Archdiocese of Baltimore suspended Reverend Samuel Lupico from his duties and the ministry, following allegations he sexually abused a minor in the 1970s. Lupicio has denied the claims.
According to a recent article in the Baltimore Sun (subscription required) the Maryland Catholic Conference says it would support a bill that eliminates future statute of limitations, but does not support allowing lawsuits that would have been affected by current statute of limitation laws retroactively. The group has allegedly spent $200,000 to lobby against the measure.
While the bill has failed to get out of the House of Delegates in recent years, this year State Senator Will Smith, a key vote, has indicated he will support the legislation when it comes up in the 2023 session beginning next month.
Widespread Child Sex Abuse In the Catholic Church and Boy Scouts
The legislation in Maryland and other states comes amid child sexual abuse problems throughout the Catholic Church and the Boy Scouts of America, who have faced tens of thousands of lawsuits as a result. The Boy Scouts, which maintained a list of sexual predators who served as volunteers or employees of the organization, known as the "perversion files," was ultimately driven into bankruptcy by the allegations, and is still trying to negotiate a settlement which would move it out of bankruptcy.
Facing clear signs of massive liability, Boy Scouts of America filed for bankruptcy in 2020, to manage and resolve the mounting litigation, which has become the largest sex abuse case involving a single national organization in U.S. history.
In September, U.S. Bankruptcy Judge Laurie Silverstein, of the U.S. Bankruptcy Court for the District of Delaware, approved plans to create a $2.46 billion victim's fund negotiated by abuse survivors, the Boy Scouts, insurers and some of the organization's main backers.
"*" indicates required fields